Antonio Reza '18
Law Student and Judicial Intern, Superior Court of Santa Clara County
Image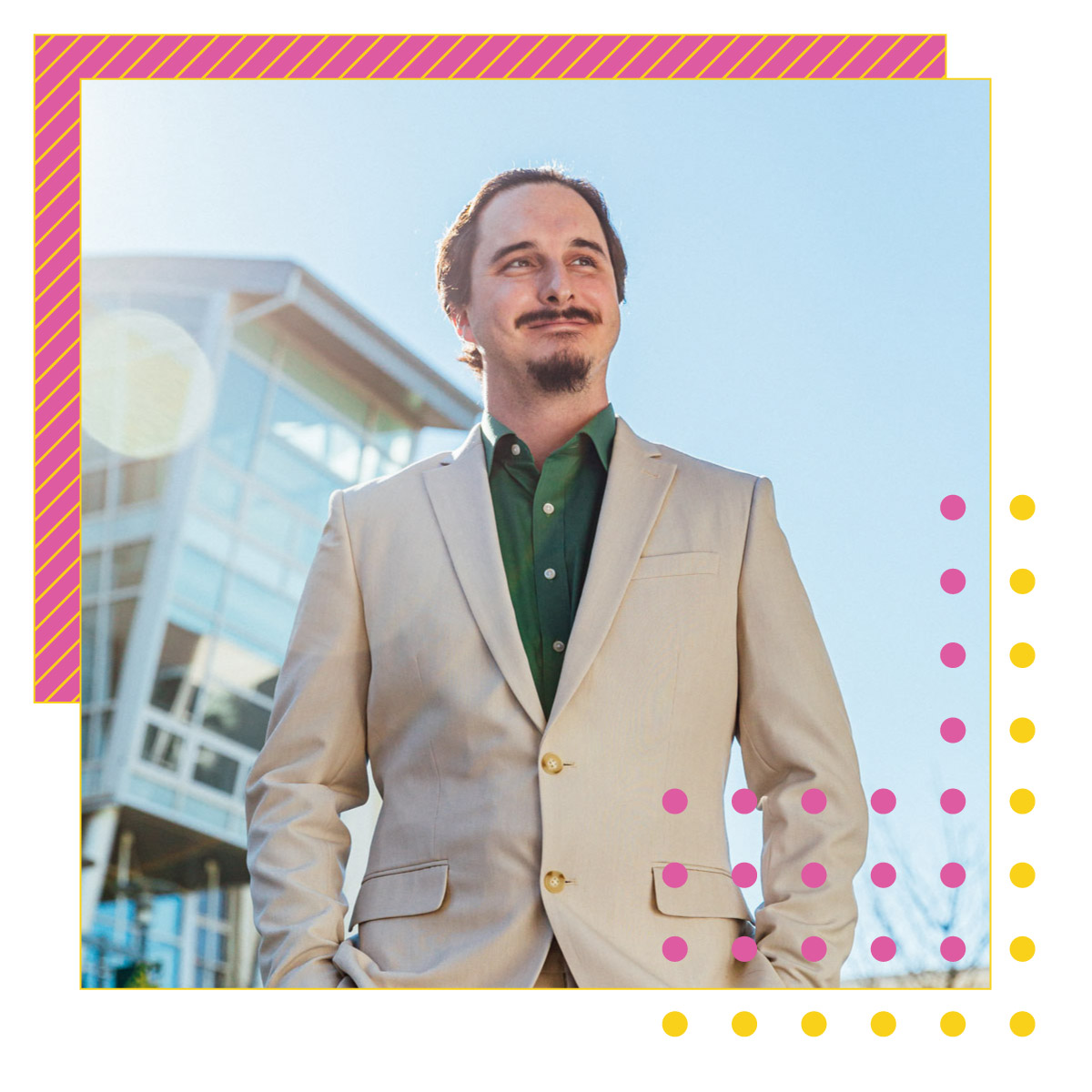 What do you do when you're 19 and in jail on a felony conviction? Antonio Reza resolved to go to college — and then law school.
"I did wrong. I deserved to be punished," says Reza of the times he drove the getaway car in four armed robberies in the East Bay. "But now, looking back on my time in the criminal justice system, it occurs to me: If it feels that bad to be incarcerated when you're rightfully convicted, just imagine how bad it feels to be incarcerated when you're wrongfully convicted."
Since his release, Reza has devoted himself to criminal justice reform.
At USF, he graduated magna cum laude with a BA in communication studies and with minors in sociology and in legal studies. Today, he's a second-year student at Santa Clara University School of Law. He's also the Northern California student representative for the California System Involved Bar Association, the student president for the National Justice Impact Bar Association, a clinical law student for the Northern California Innocence Project, and a judicial intern for Santa Clara County Judge Vanessa Zecher.
Reza's USF training in communication has paid off, he says. He delivered a TED Talk, "From Felonies to 4.0s," at TEDx Ohlone College. He wrote a chapter called "1,000 Little Choices" in the anthology Outlive the Labels. And he wrote "How Quarantine Makes the Case for House Arrest as an Alternative to Prison" for American Bar Association for Law Students: Before the Bar.
There's a theme in Reza's work: empathy for the incarcerated, and a push for rehabilitation instead of retribution.
He stands out because of the magnitude of the change he has made in his life."
Eight years after his incarceration, he was shadowing a public defender at the Alameda County Courthouse and he asked, "Do you know Judge Hing?" The public defender said yes and found the judge in his chambers.
Stuart Hing, the judge who had sentenced Reza, invited him in for a chat.
"During my case, Judge Hing always treated me with kindness and respect," says Reza. "That made a big impression on me."
After they reunited, Reza and Hing co-wrote an article, "How a Judge and a Felon Became Friends," published in Continuing Education for the Bar: CEB Articles.
"I've been in the legal profession for 35 years, and among all my memories, Antonio stands out," says Hing. "He stands out because of the magnitude of the change he has made in his life."