Miriam Uribe '17
Special Assistant, National Domestic Workers Alliance
Image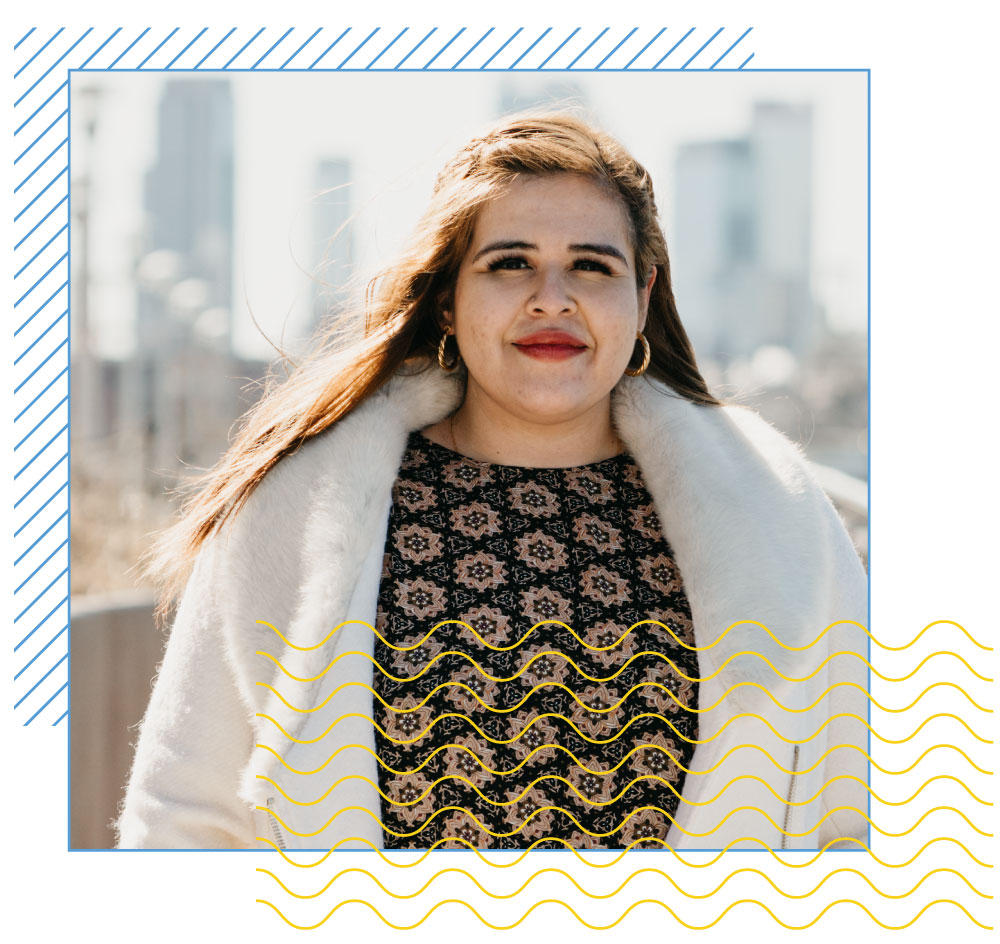 For many of us, the COVID-19 pandemic opened our eyes to the plight of essential workers in this country. Miriam Uribe hopes we never close our eyes to them again.
Working with the national field director at the National Domestic Workers Alliance, Uribe ensures that domestic workers know their value and know their rights — and that their employers know them, too.
For Uribe, this work is personal. "When my mom was pregnant with my sister, she had preeclampsia, but her employer didn't care and they wouldn't let her take breaks," she says. "They would hold it over her head that she was undocumented. My grandma told me that when she was working in California in the hotels near Disneyland, she would be told, 'Do you want a break? OK. We'll fire you. That's the only break you'll get.'"
I thought about my mom and dad and how they never took sick days because they couldn't, so I decided to go into this field."
When Uribe was studying politics and Latin American studies at USF, she took Professor Kathleen Coll's class on Latino politics "and it got me thinking," she says. "I'm a worker, too. I'm going to spend more than half my life as a worker. I wanted to make sure that everybody has worker protections. I mean, I remember getting health insurance. I remember getting my first paid sick day. And I thought about my mom and dad and how they never took sick days because they couldn't, so I decided to go into this field."
She hopes to become a workers' rights attorney — "not just a lawyer in the traditional sense but a movement-based lawyer," she says. "I'm not a savior. I'm a community member working with and for my community."