Sarah Toutant '16
Researcher at University of Southern California, Race & Equity Center
Image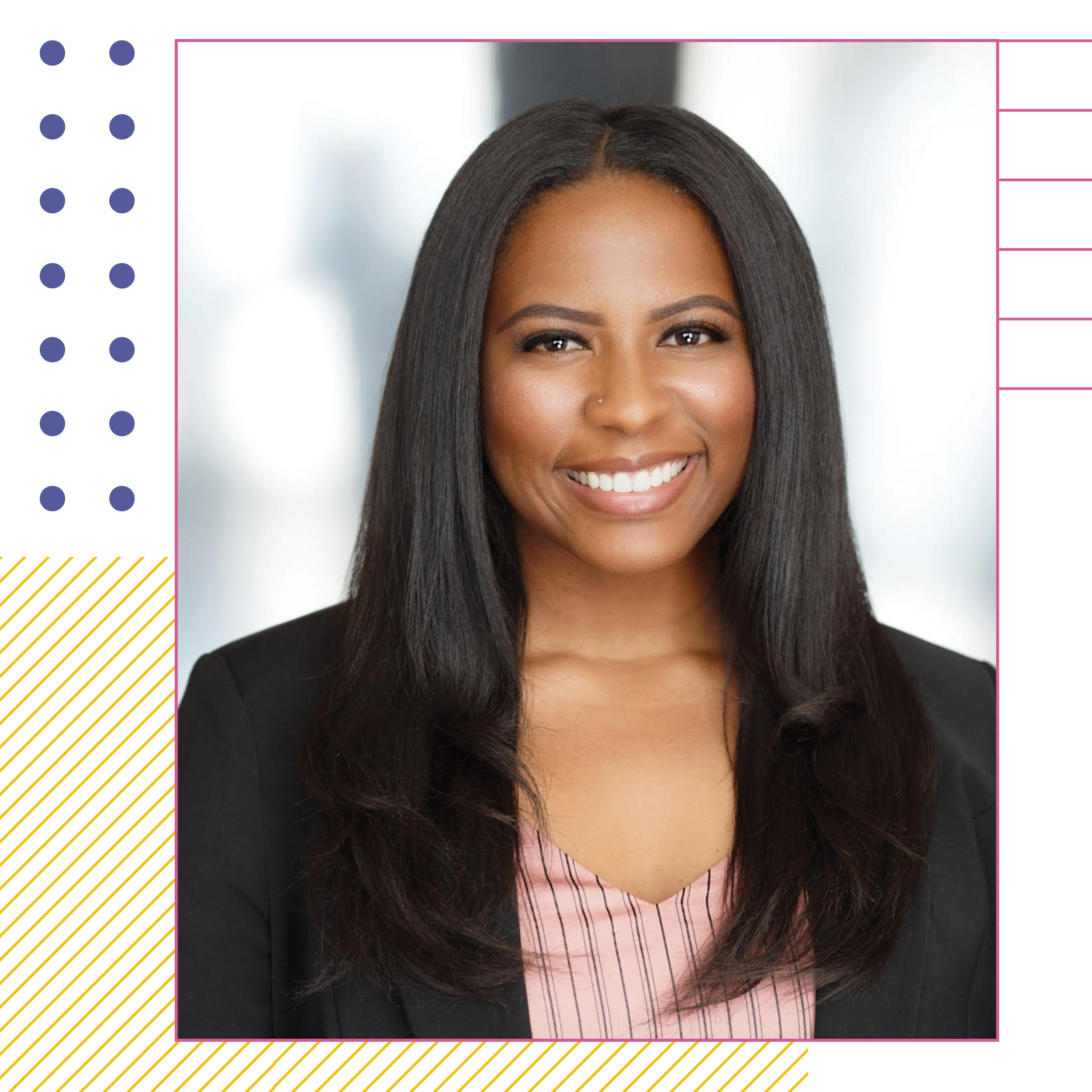 When Sarah Toutant was a student at the Hilltop, USF didn't have a Black Scholars program. She helped to change that.
Toutant's activism while she was president of the Black Student Union helped push USF to create the scholars program as well as a living-learning community for Black students.
Today, Toutant is a PhD candidate in urban education policy at the University of Southern California and a research associate at the university's Race and Equity Center. She is also an inclusivity consultant for Hollywood production companies.
Toutant's research focuses on Black undergraduate women and how their off-campus experiences affect their academics, personal well-being, and career prospects. Other traditional higher education research focuses only on things that happen on campus, she says.