Explore more than 40 majors and more than 70 minors at USF. Mix them and match them to suit your interests and aspirations.
Already have an area in mind? Looking for inspiration? Explore our undergraduate offerings in the College of Arts and Sciences, School of Management, and School of Nursing and Health Professions.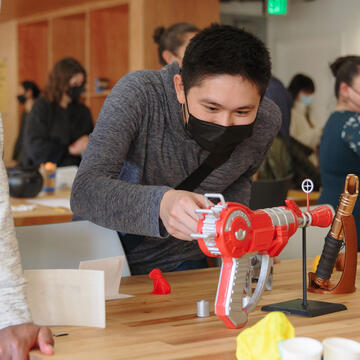 Special Programs
Step outside the curriculum. Join a living-learning community. At USF, we invite you to explore your passions.
3-Year Bachelor's Degree
If you choose, you can graduate in three years by completing 16 credits for three consecutive fall and spring semesters, plus two summer terms.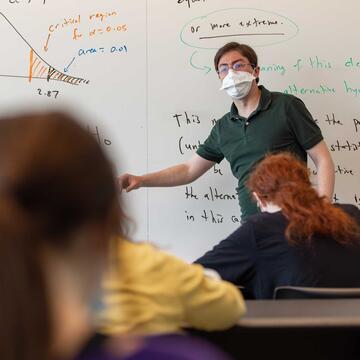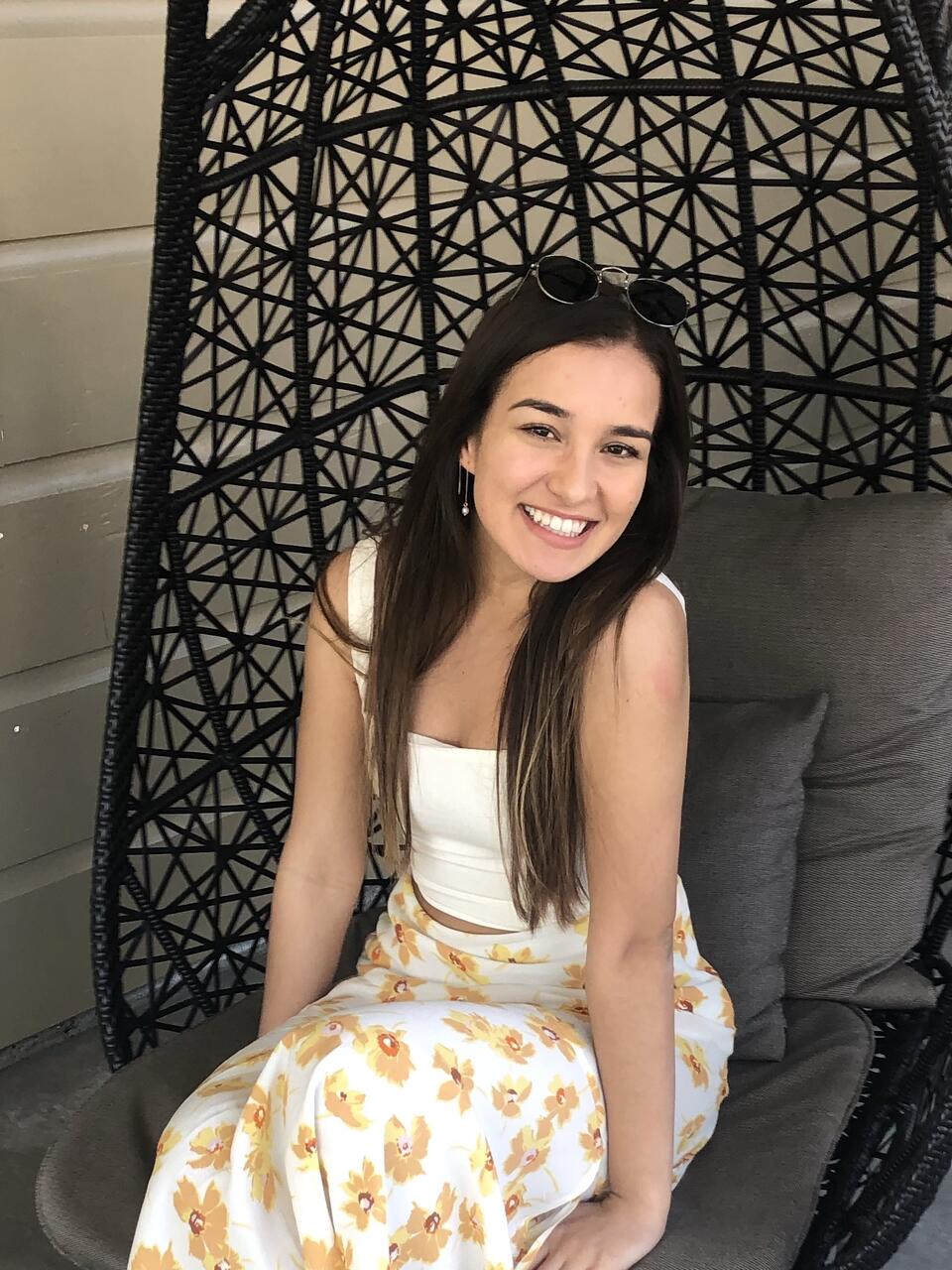 Alexandra Davis '20
Computer Science
Learning here feels super personal. I have friends at different schools, and they hardly ever get to interact with their professors. Here, we don't have to ask TAs for help — we know our professors personally and can go to them directly. They really feel invested in our success."
Alexandra Davis '20
Computer Science