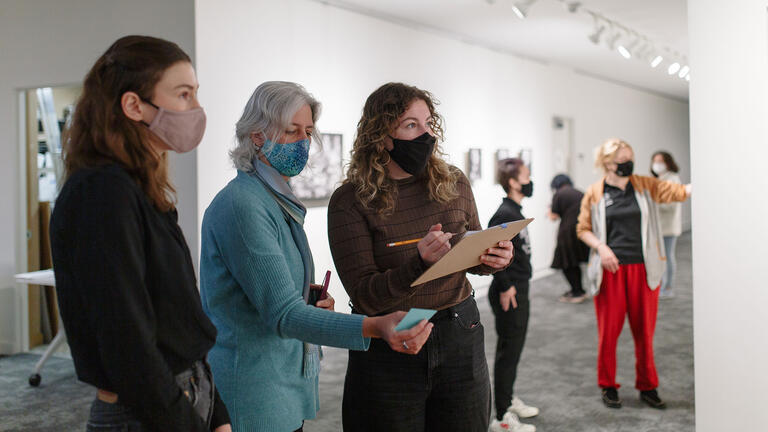 Art History & Museum Studies, BA
Art History, Minor
All courses include field trips to art museums and galleries in the Bay Area or to cultural resources on campus. Optional, art-related internships and related study abroad opportunities are also possible for minors who wish to extend their studies.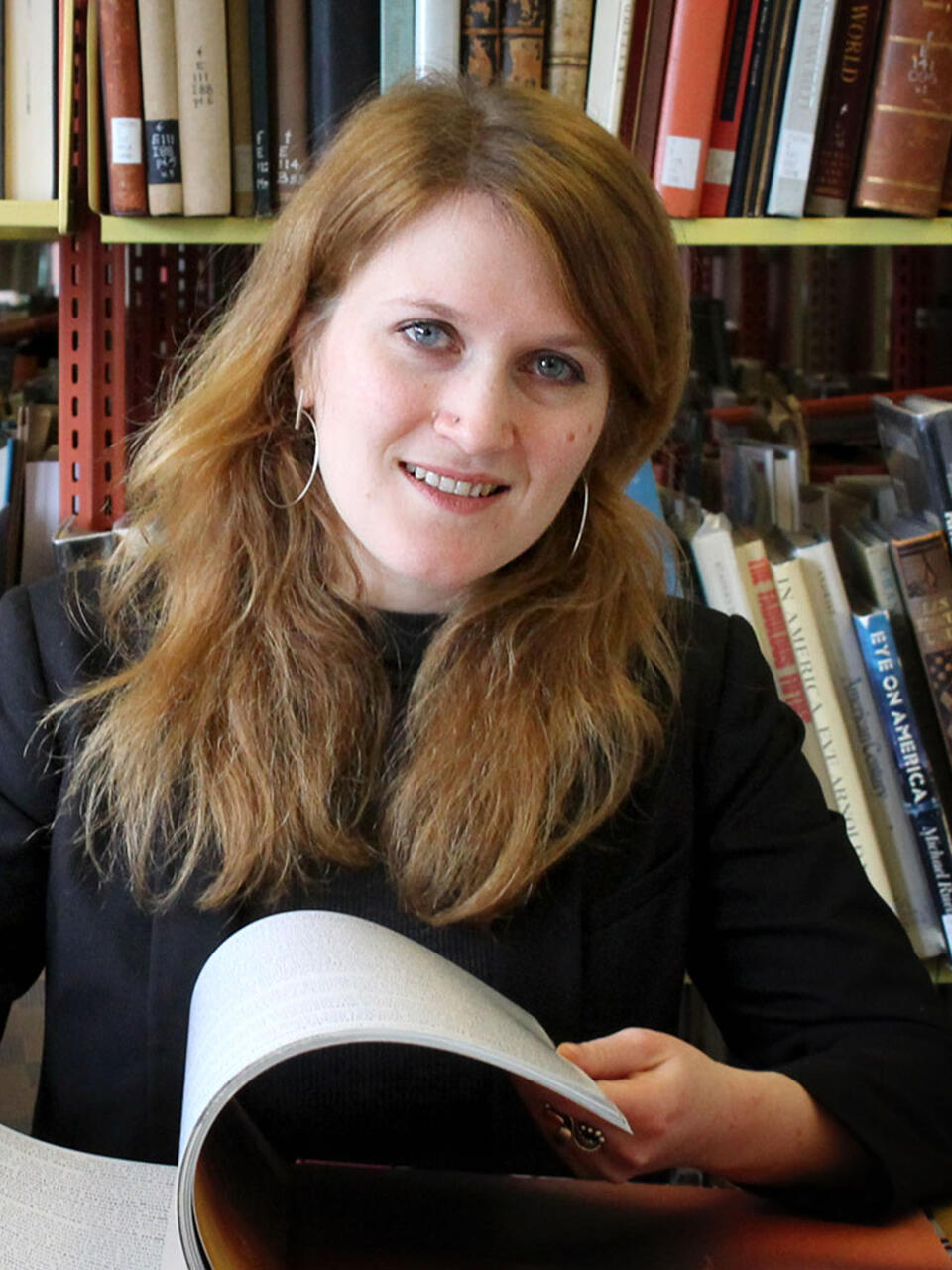 Aubree Miladenovic '15
What Makes Art History at USF
Different

?
I took one art history intro class and I was sold. We got to read interesting stories, visit local galleries and museums, and talk about art history in a way that wasn't only scholarly, but human."
Aubree Miladenovic '15
A range of course offerings, including lower-division lecture courses (8 units) and upper-division seminars (12 units), bring the history of the visual arts across the ages to life in a truly global context. Art history minors learn important visual literacy, critical thinking, and communication skills, gain valuable cultural knowledge, and grapple with the rich and nuanced histories of art in a global, social context.