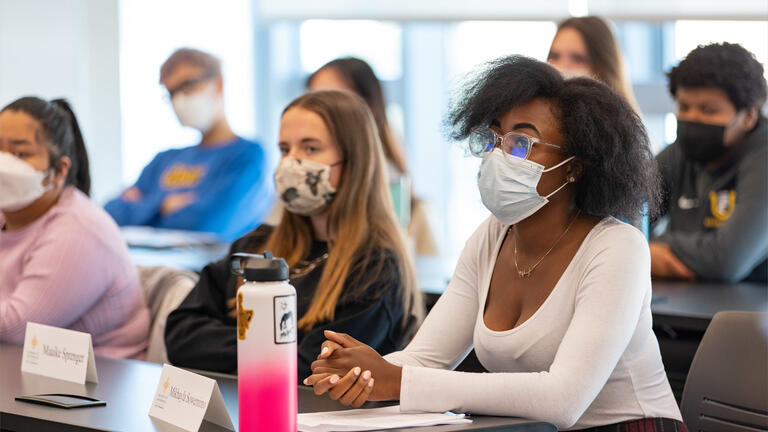 The Anthropology minor begins with the powerful idea that human behavior can only be fully understood when it is seen in the context of humanity as a whole — the totality and diversity of human life and experience across the globe. This means adopting a holistic and cross-cultural perspective.
The minor consists of two required introductory courses and three electives, one of which can be chosen from a broad range of courses in communication studies, history, media studies, music, psychology, theology and religion, and sociology.
Beyond the Classroom


Students in Situ, In Sitka
Salmon swimming upriver. Bald eagles perched overhead in the towering spruce trees. Last summer, in Alaska's Inside Passage, Giancarlo Laguna '24 couldn't believe what he was seeing.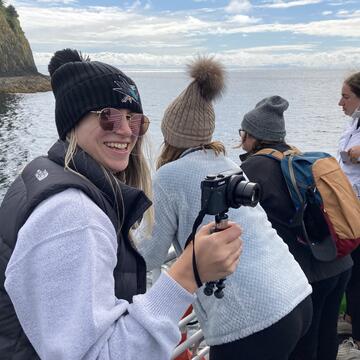 2130 Fulton St.
Kalmanovitz Hall, 252
San Francisco, CA 94117-1080