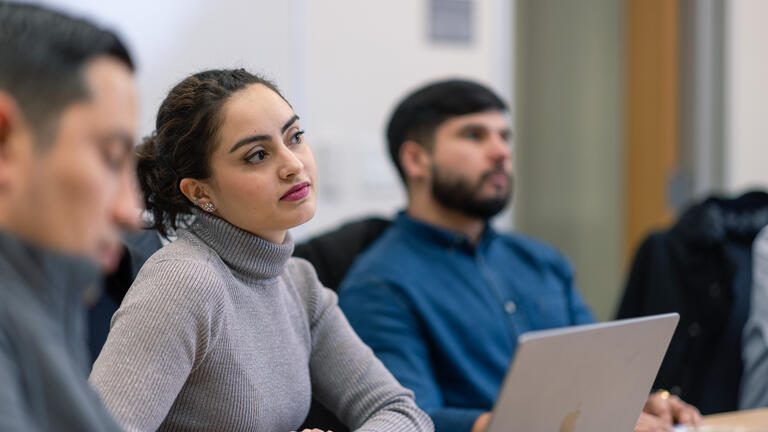 Critical Diversity Studies, BA
Analyze the historical and contemporary social constructions of race, ethnicity, class, gender, sexuality, citizenship, and religion. Raise difficult questions and offer big ideas to shape a more just future.
Enact Social Change
Prepare to work in diverse contexts including human resources, education, social work, nonprofit and for-profit management, policy research and implementation, the law, and civic administration.
Choose from five different concentrations. Double major or take a minor. At only 40 units, our program allows you to take on additional programs or community work.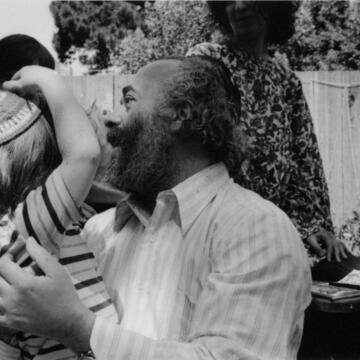 Create an Exhibit that Preserves History
Zoe Bishop '22, a critical diversity studies major with a Jewish studies and social justice minor, helps document Jewish history in the Bay Area.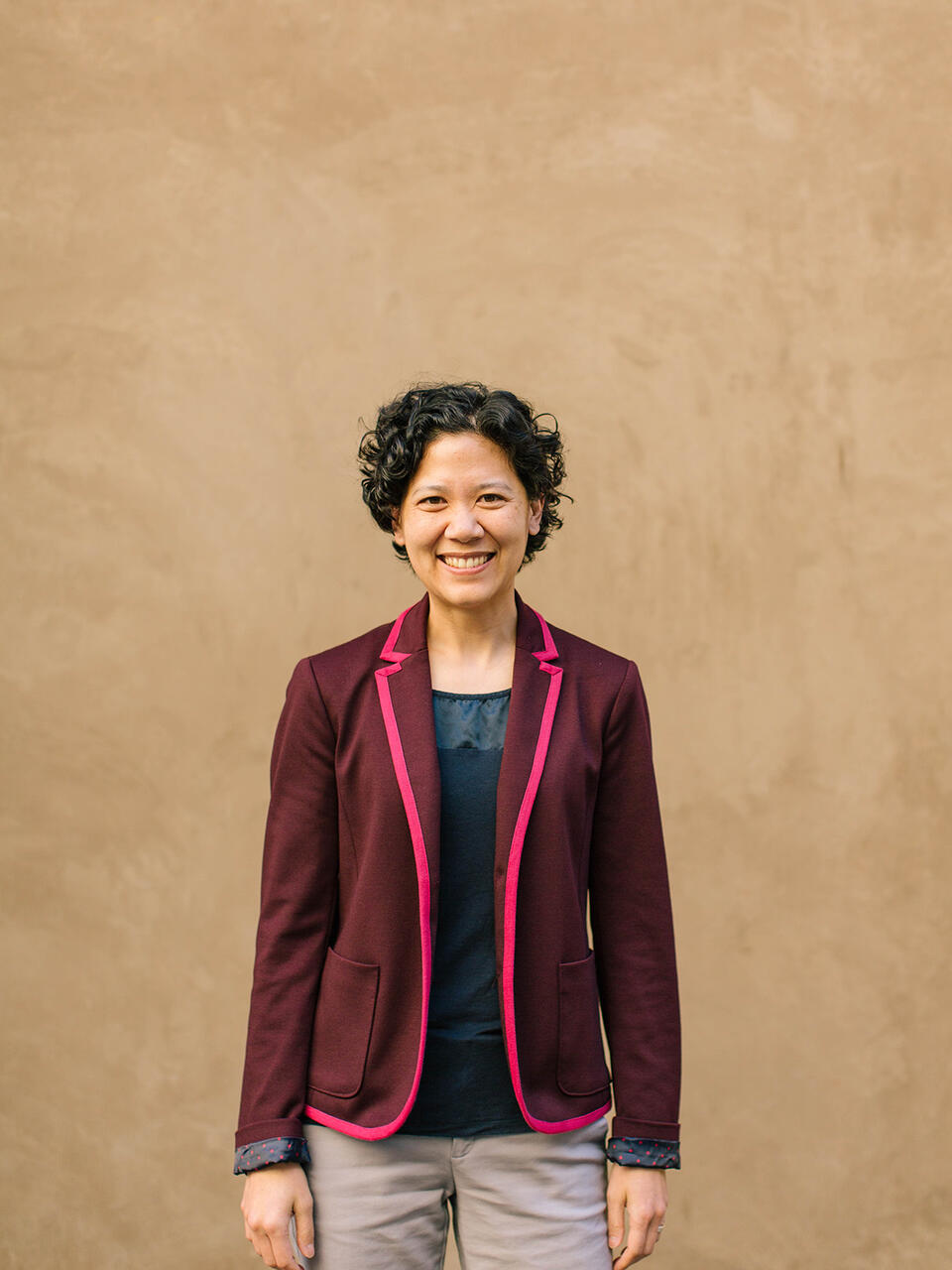 Promote
Activism and Social Justice
Sometimes furthering your cause means organizing protests and having public events. Other times a movement is founded on behind-the-scenes actions — educating yourself and others, building collaborations, and helping people be ready for action."
Learn
Beyond

the Classroom
Learn not only from your professors but from artists, activists, scholars, and community leaders who will explore classroom themes and bring them to life through art, poetry, performance, and speech.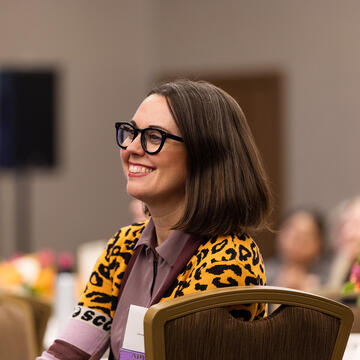 There are no upcoming events at this time.
2130 Fulton St.
San Francisco, CA 94117-1080
Hours
Mon-Fri: 8:30 a.m.–5 p.m.
2130 Fulton St.
San Francisco, CA 94117-1080
Hours
Mon-Fri: 8:30 a.m.–5 p.m.