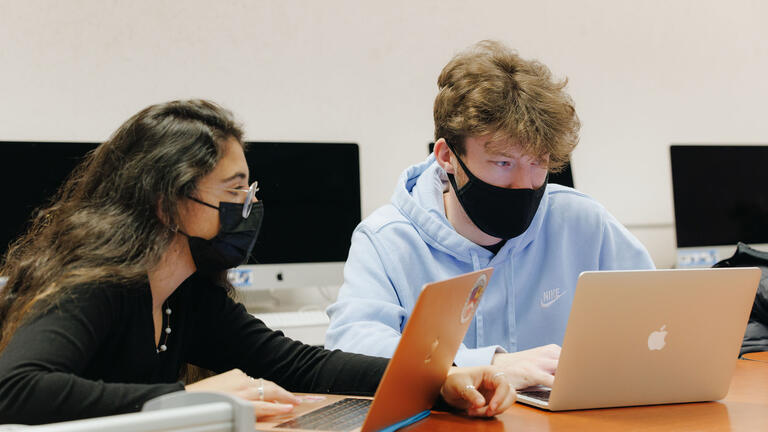 Accounting, BSBA
McLaren Undergraduate School of Management
As the world becomes more interconnected and as more companies operate on an international level, the language of business is how institutions around the globe communicate and work together. Come to USF and learn that language. Come develop the skills and the values that you need to succeed — and to leave the world better than you found it.
The
Strength

of Education
Lester Uy '17 initially chose USF because of the strength of its financial aid program. He stayed because of the strength of the education he received in accounting.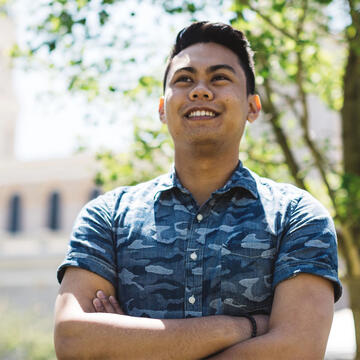 The best thing about getting an accounting degree?
It's the foundation for just about any career in the field of business. CFO, tax accountant, auditor, finance Controller, nonprofit CPA...these are all viable career options when you've majored in accounting.
Office of Undergraduate Admission
Lone Mountain Main 251
2800 Turk Street
San Francisco, CA 94118
Hours
Monday - Friday:
8:30 a.m. - 5 p.m.
Fax (415) 422-2217