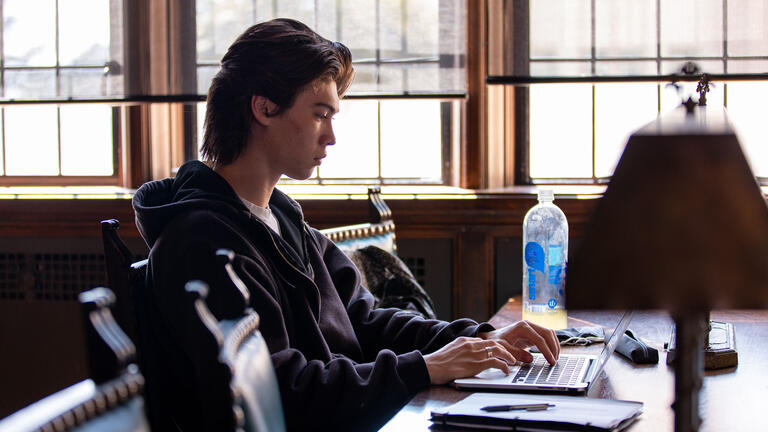 Criminal Justice Studies, Minor
Examine why get-tough programs fail and what might work better, such as restorative justice. With a focus on the political and social sources of crime and violence, you'll be encouraged to think critically about the environment American society creates that contributes to criminal behavior.
Our curriculum analyzes juvenile delinquency, social deviance, and blue- and white-collar crime, as well as state, political, and corporate crime. You'll assess the impact criminal behavior has on its victims and explore the relationship between social inequality and crime.
One of my favorite things about Criminal Justice Studies was the opportunity to go to San Quentin State Prison and San Francisco's Juvenile Hall. It really opened my eyes to how America's prison system works. As I prepare to go to law school, my minor in Criminal Justice Studies will continue to help me question and analyze judicial procedures, the written law, and the effects these formalities have on communities."
Sarah Jabin '17
Criminal Justice Studies, Minor
Brian Weiner, Program Director
2130 Fulton St.
Kalmanovitz Hall 277
San Francisco, CA 94117-1080
Hours
Mon-Fri, 8:30 a.m.–5 p.m.