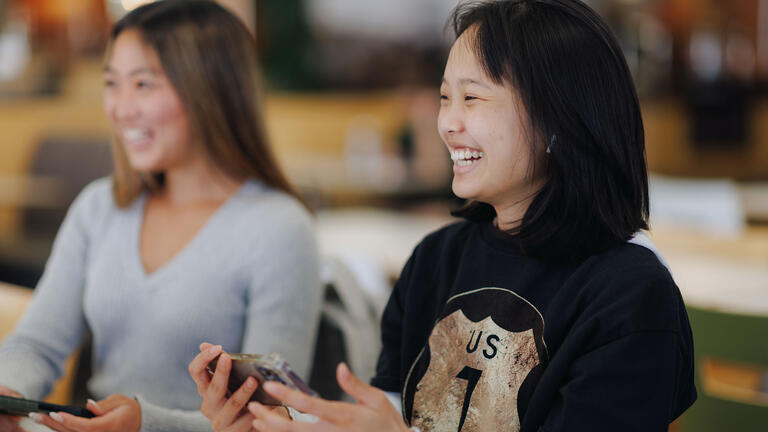 Asian Pacific American Studies, Minor
The Asian Pacific American Studies minor is focused on the experience of Asian Americans and Pacific Islanders in the United States.
Although covering a diverse set of experiences, ethnicities, languages, and cultures, there have also been strategic reasons for adopting pan-Asian American and pan Asian American and Pacific Islander American identities along with engagement and allyship with other communities of color. Our minor explores these topics and prepares you to work and promote change in an increasingly diverse society. Our program emphasizes critical thinking and writing, civic engagement and activism, community outreach, and leadership and development.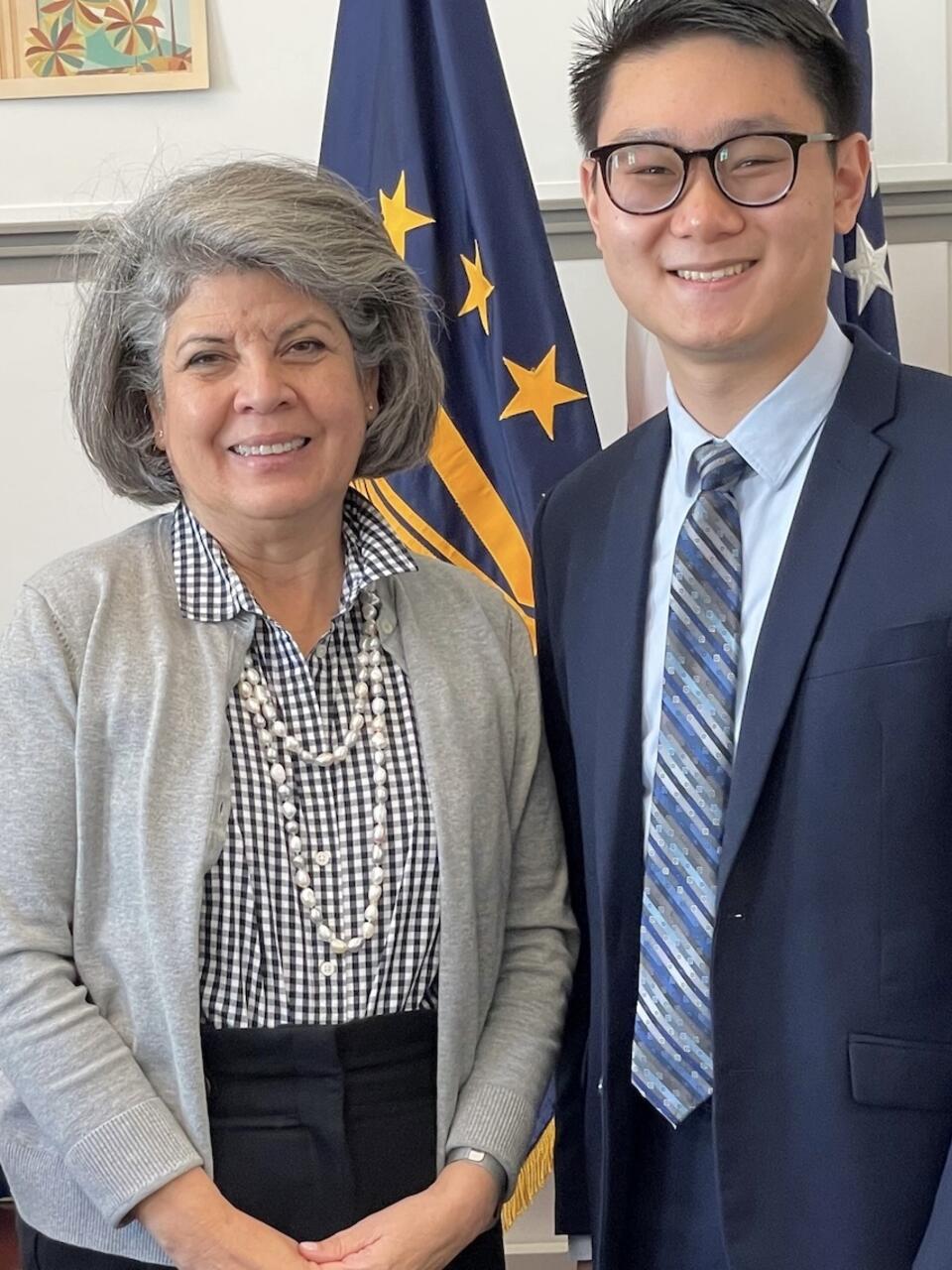 Ethan Tan '21
Legislative Analyst, Pentagon Defense Department
Recent Grad Lands a
Post at the Pentagon
After spending last fall semester as an intern at the Pentagon as a USF in DC fellow, I became a full-time legislative analyst for the Defense Department the day I graduated from USF in December."
Ethan Tan '21
Legislative Analyst, Pentagon Defense Department
Internships and Community-Engaged Learning
The program also administers internships and requires community-engaged learning courses that will provide access to numerous Asian Pacific American organizations in the region.
Asian Pacific American Studies, Minor
2130 Fulton St.
Kalmanovitz Hall 260
San Francisco, CA 94117-1080
Hours
Mon-Fri: 8:30 a.m.–5 p.m. or by appointment