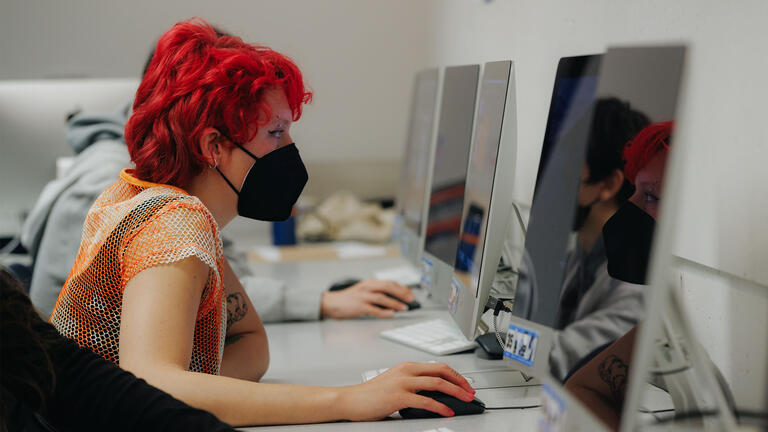 Come join a community of designers. Study with experts in state-of-the-art classrooms. Use graphic design, digital media design, information design, and environmental design to create messages, interfaces, and public spaces. Use your design to make a difference.
Have the chance to take advanced courses such as Interaction Design, Critical Brand and Packaging Design, Information Visualization, Exhibitions Design, Design Activism, and Sustainable Systems in Design.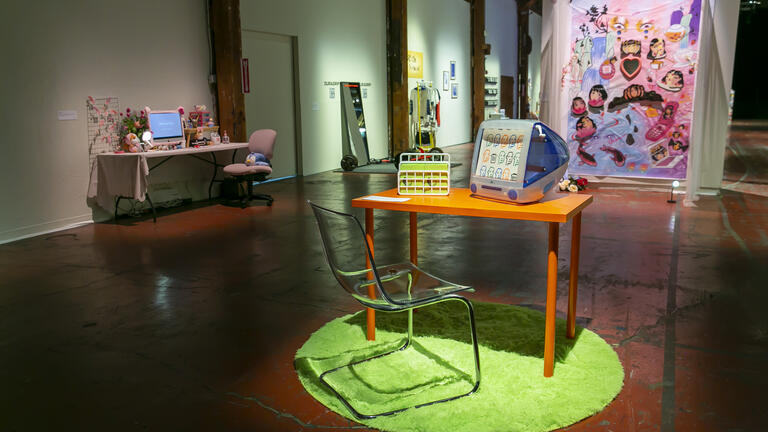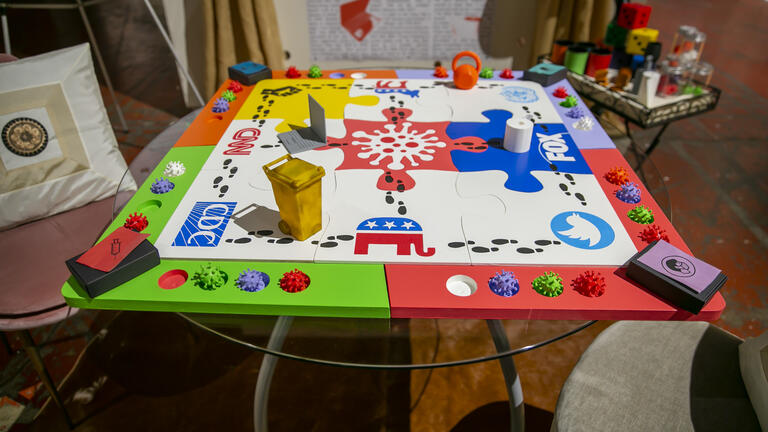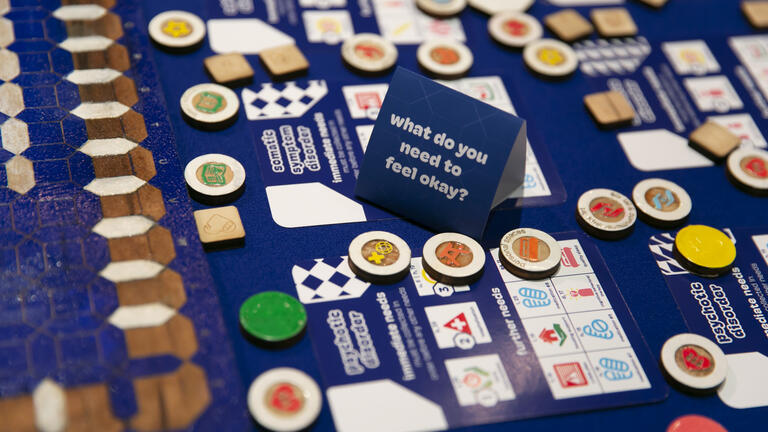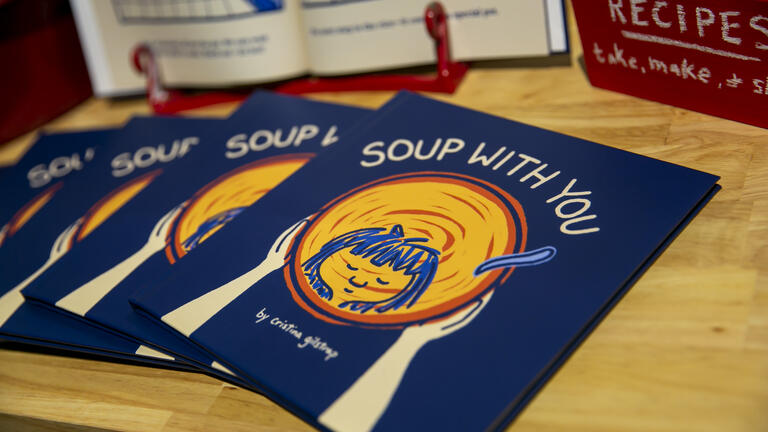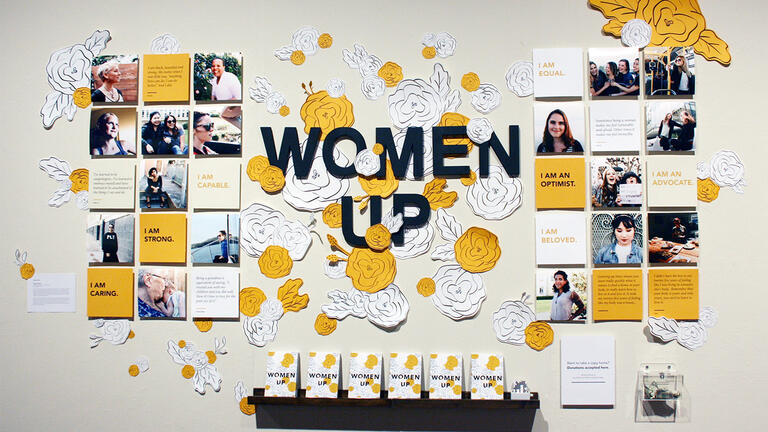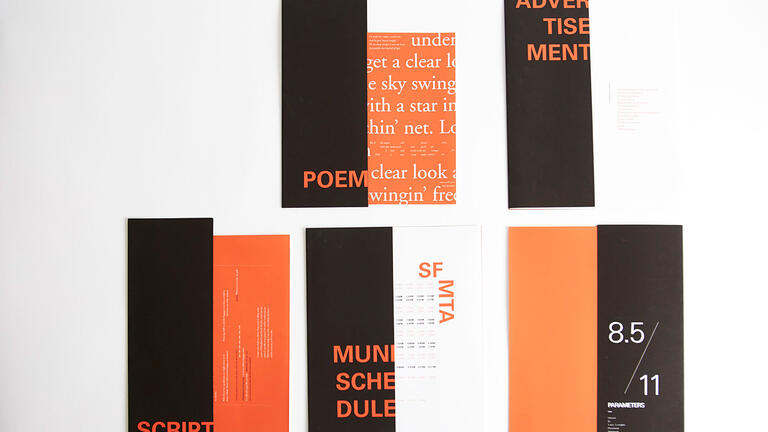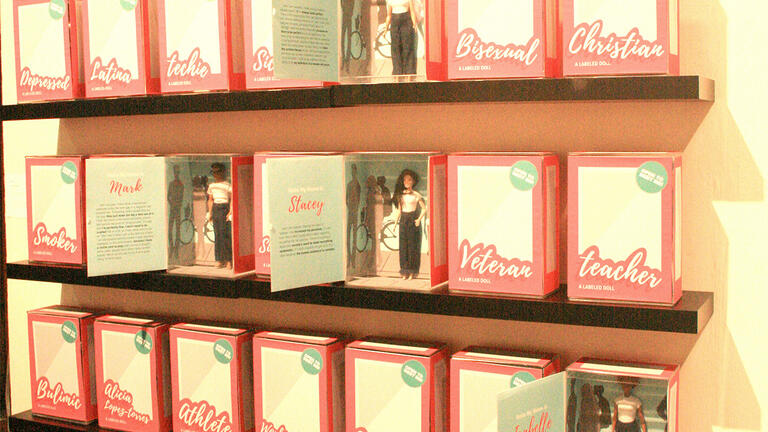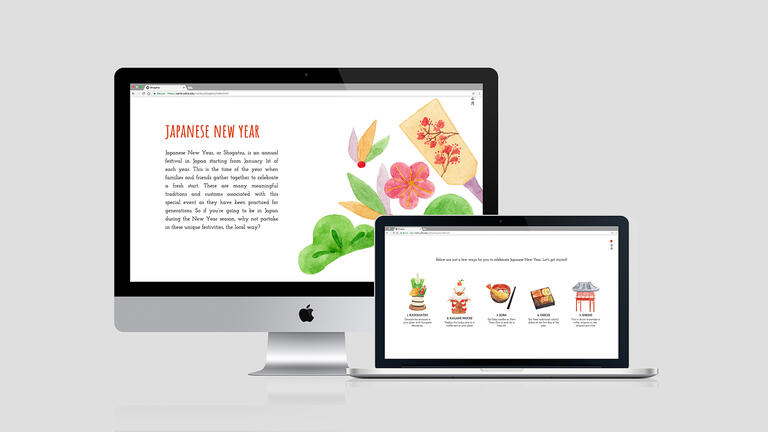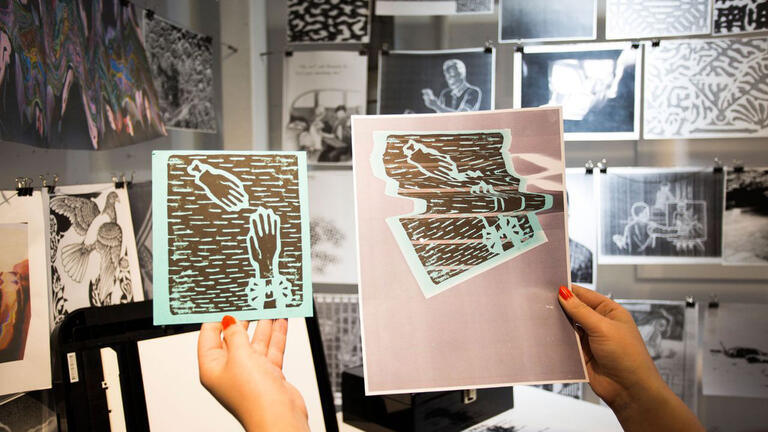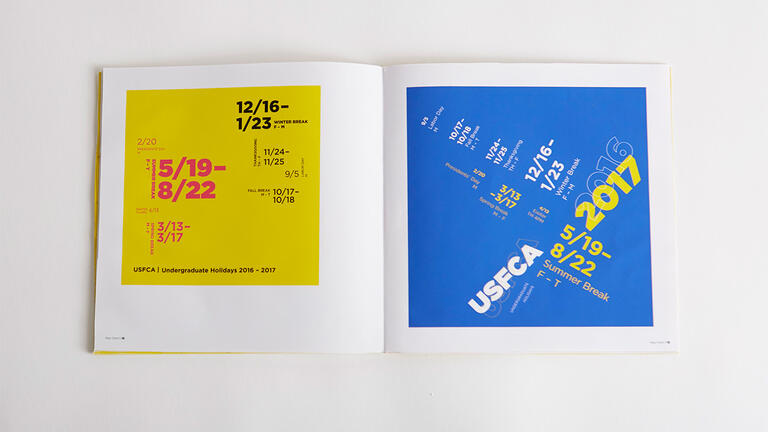 Exhibition of our Design students' work and thesis projects
Senior thesis project featuring photography, book design, interviews, installation, and website empowering women through empathy.
Brochure for MUNI, San Francisco's transit service.
Senior thesis project reimagining Barbie to explore stereotypes and labels.
A website about Japanese culture.
Students collaborate with visiting artists to create an installation of copy and glitch art.
A reimagining of the USF schedule for Typography class.
Come Land an Internship
Our program specifically focuses on professional practices and works with you to locate at least one design internship to bolster your portfolio. Many of these internships turn into full-time employment after graduation. Read about our students' recent internship experiences at Ubisoft, San Francisco International Airport (SFO), and Replate. 
Do Design for Good
In our Design Activism community engaged learning course, you learn to become an agent of change. Choose a social issue and create design that serves a local organization, engages the community, and makes a difference.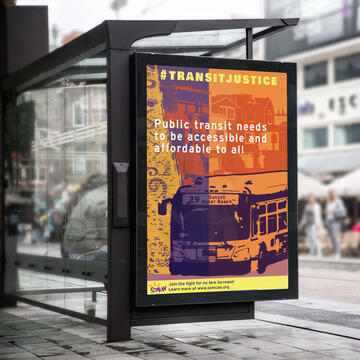 Look Beyond the Classroom
Graphics Center
USF's Graphics Center is an on-campus student-run organization that designs posters, flyers, banners, T-shirts, brochures, and more for clubs, faculty, and departments on campus. Students are paid for their work and gain valuable experience working with clients and partners as a small design firm.
Design Collectives
Our on-campus student group Design Collectives stimulates thinking about design, empowers the success of designers, and creates a community of students interested in pursuing ideas in design beyond the classroom.
Competitions and Exhibitions
Our students participate in design competitions, and recently won top prizes at Adobe's Creative Jam. Our program also offers an unprecedented opportunity for seniors to publicly exhibit their thesis projects in the SOMArts gallery in downtown San Francisco. Our 2021projects included outdoor signage to empower women with intellectual and developmental disabilities, interior design ideas for health care facilities, and an educational guide on how to live a low-waste life.
Is it Art or is it Activism?
USF graduate Eiselle Ty turns her Instagram into a call for change.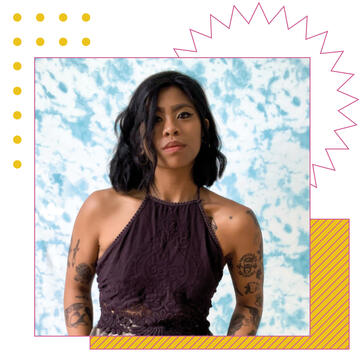 Interested in Architecture? Art History? Fine Arts?
Explore these three programs below. You'll work in small studio classes, engage the community, and prepare for a world in which your gifts are needed more than ever.
Architecture, community design, urban design, city planning, and landscape design — come study and practice design that makes a difference.

Blend history and theory with practical experience. Learn visual literacy, critical thinking, and research skills that enable you to thrive in the art world.

Train in a studio with professional artists. Stretch your imagination and find your voice. Honor art-making in all its forms.