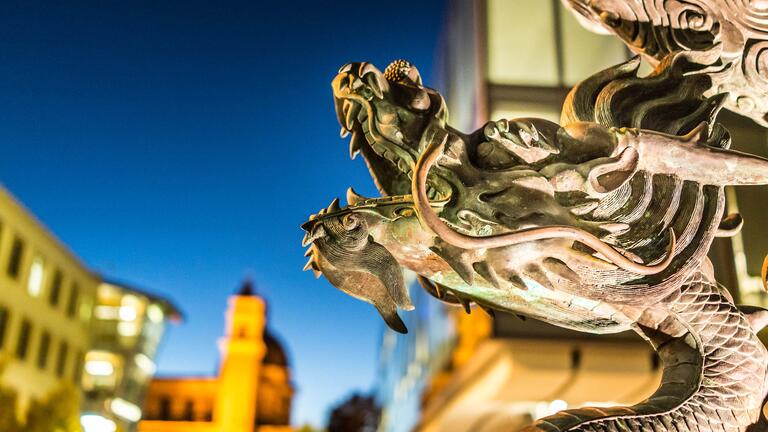 Uniquely situated along the Pacific Rim, San Francisco is home to the largest Chinatown outside of Asia and its population is 34 percent Asian. Complete immersion in Chinese culture and traditions starts by simply stepping through our front door and taking advantage of USF's prime location.
Classrooms extend into the city, which serves as a living laboratory with its unrivaled array of academic, linguistic, and cultural experiences. A sequence of structured language courses helps you hear, speak, read, and write Chinese while gaining a comprehensive understanding of Chinese culture and contemporary society.
USF offers two Chinese study abroad opportunities through Loyola University Chicago The Beijing Center and Hong Kong Baptist University.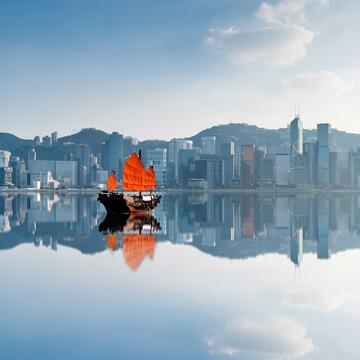 Non-Sponsored

Study Abroad Programs
These well-regarded study abroad programs are not sponsored by USF, but students may participate in them.
There are no upcoming events at this time.
Scholarships
These scholarships give students the opportunity to study in Taiwan or China.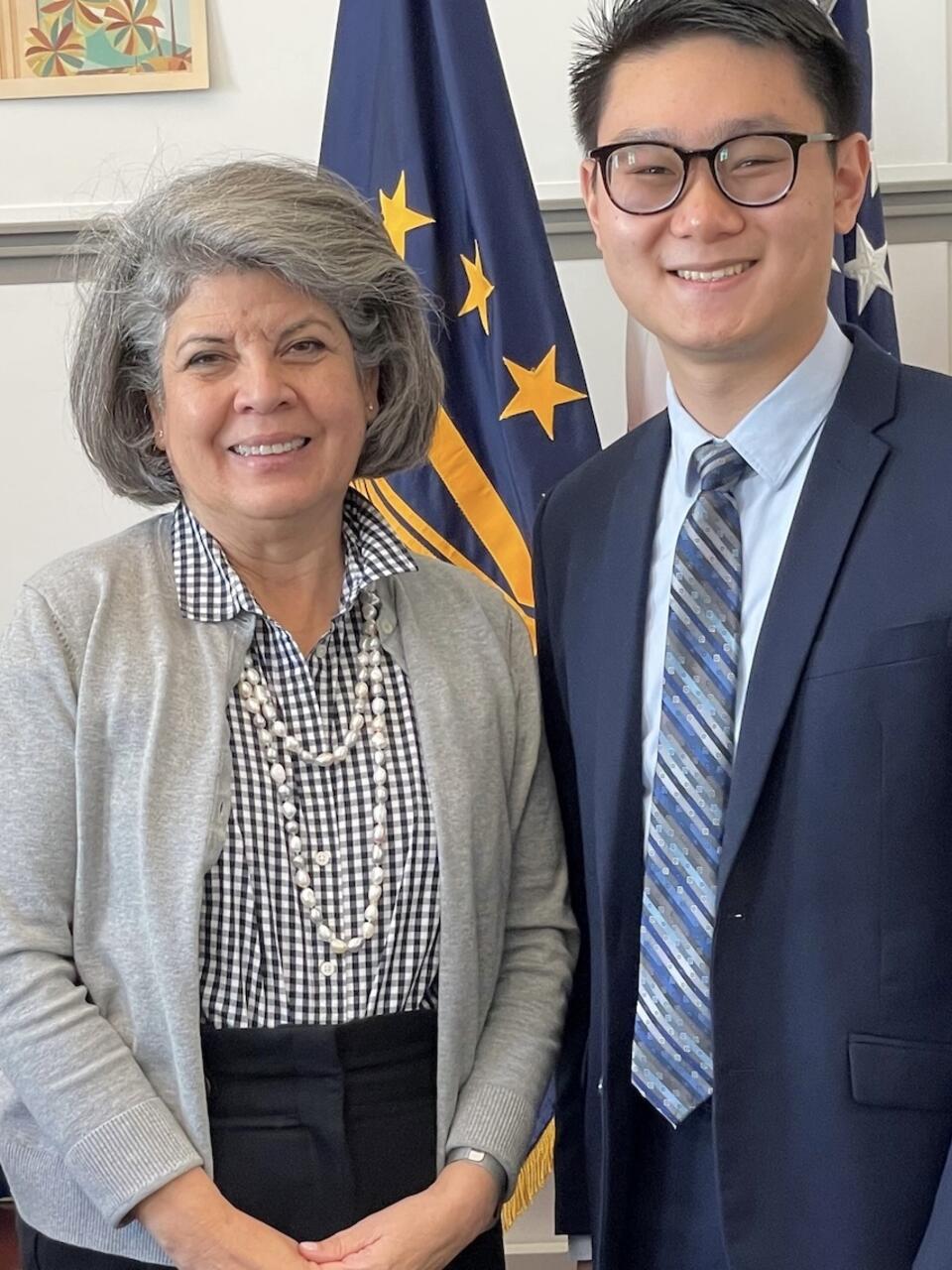 Ethan Tan '21
Legislative Analyst, Pentagon Defense Department
Recent Grad Lands a
Post at the Pentagon
After spending last fall semester as an intern at the Pentagon as a USF in DC fellow, I became a full-time legislative analyst for the Defense Department the day I graduated from USF in December."
Ethan Tan '21
Legislative Analyst, Pentagon Defense Department
Wei Menkus, Program Coordinator
2130 Fulton St.
Kalmanovitz Hall 333
San Francisco, CA 94117-1080