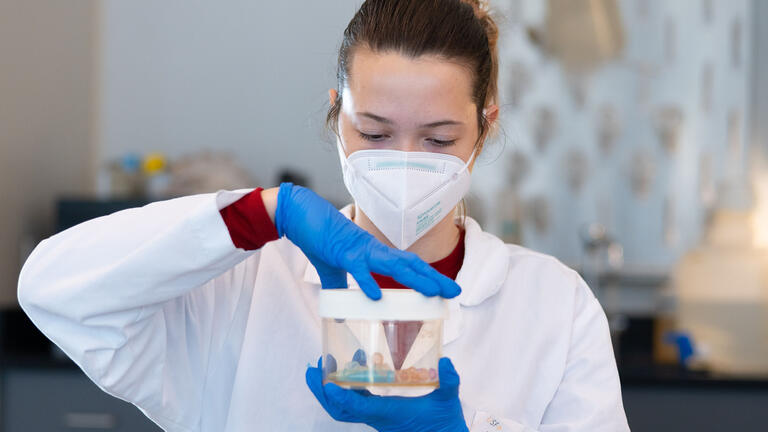 Do hands-on training that prepares you for careers and graduate programs in field and laboratory biology, biotechnology, medicine, dentistry, pharmacy, and public health.
Come work with accomplished faculty. Conduct research in the lab and in the field. Use the latest instruments in state-of-the-art facilities. Graduate equipped and inspired to make a difference.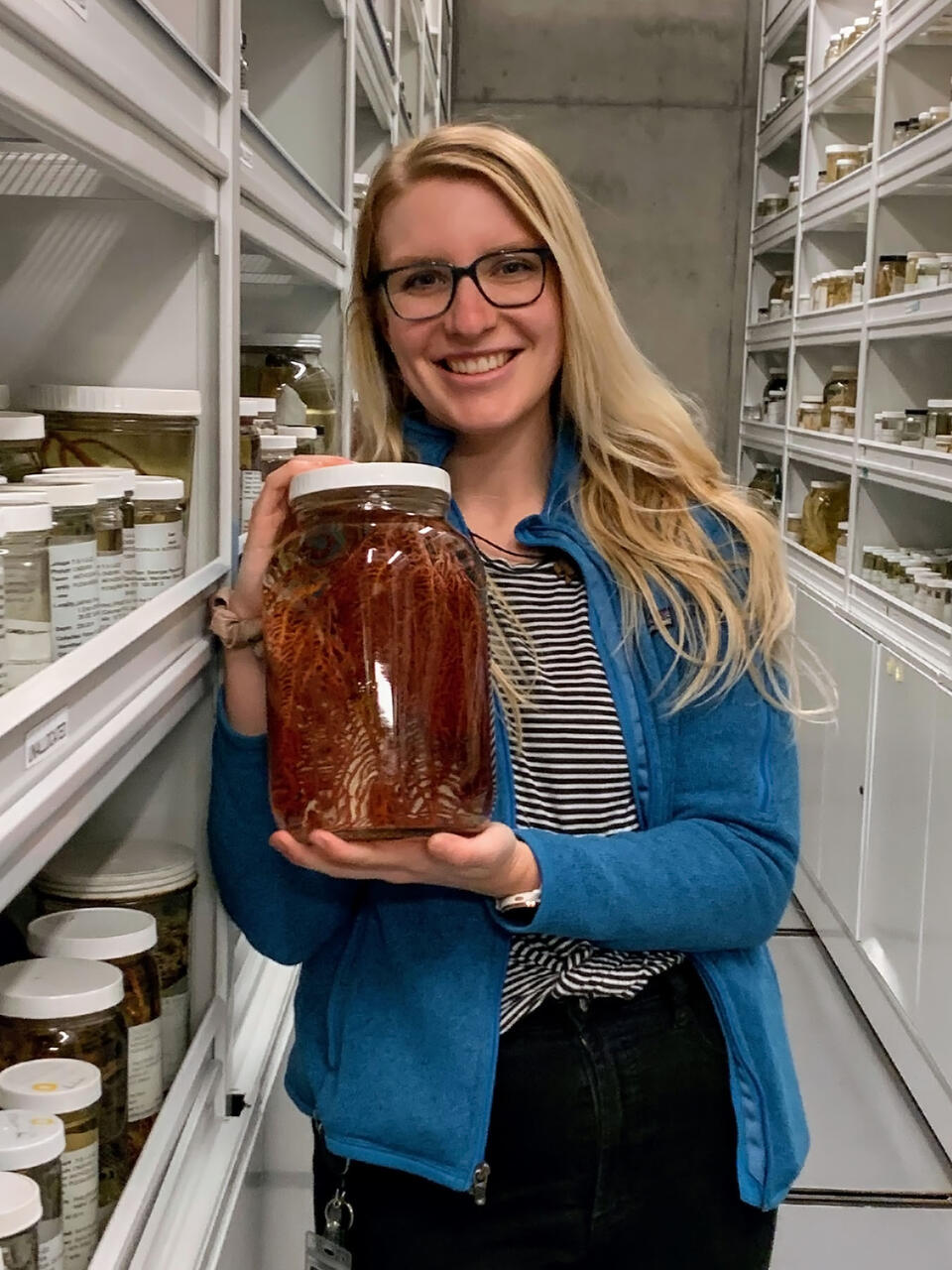 Johanna Loacker '17
In the Center

of the Epicenter
The close proximity to the California Academy of Sciences allowed me to volunteer in the Invertebrate Zoology collections. That led to my current role as Curatorial Assistant for Recent Invertebrates at the California Academy of Sciences."
Johanna Loacker '17
What's it like inside a USF biology class?
You get a mix of lecture, laboratory, and field courses. And you have a chance to work with faculty on research projects. Explore virology, cancer biology, botany, marine mammal physiology, animal behavior, herpetology, and other fields of study through faculty labs and field research in the Bay Area's rich ecosystems. Periodically students also take special research trips to Alaska, Antarctica, and even the Galapagos Islands. Through the Partnership for Undergraduate Mentoring and Teaching program, you can apply for research spots at UC San Francisco or assist UCSF graduate and post-doc adjunct professors on cutting-edge biomedical research.
Learn more about the curriculum
What makes USF biology different?
I appreciated the professors. Not only are they knowledgeable experts in their field, but they are also personable and passionate about teaching. That made it fun and motivated me to build a more curious mind. I am still in contact with some of my professors and am grateful for the friendships we've created beyond the walls of the classrooms."
Germaine Kabutaulaka '17Research Scientist
Pre-Med & Pre-Health

Professions Advising
Your path to a career in health professions starts here. University of San Francisco pre-health advisors are here to help with prerequisite courses, application recommendations, and career information.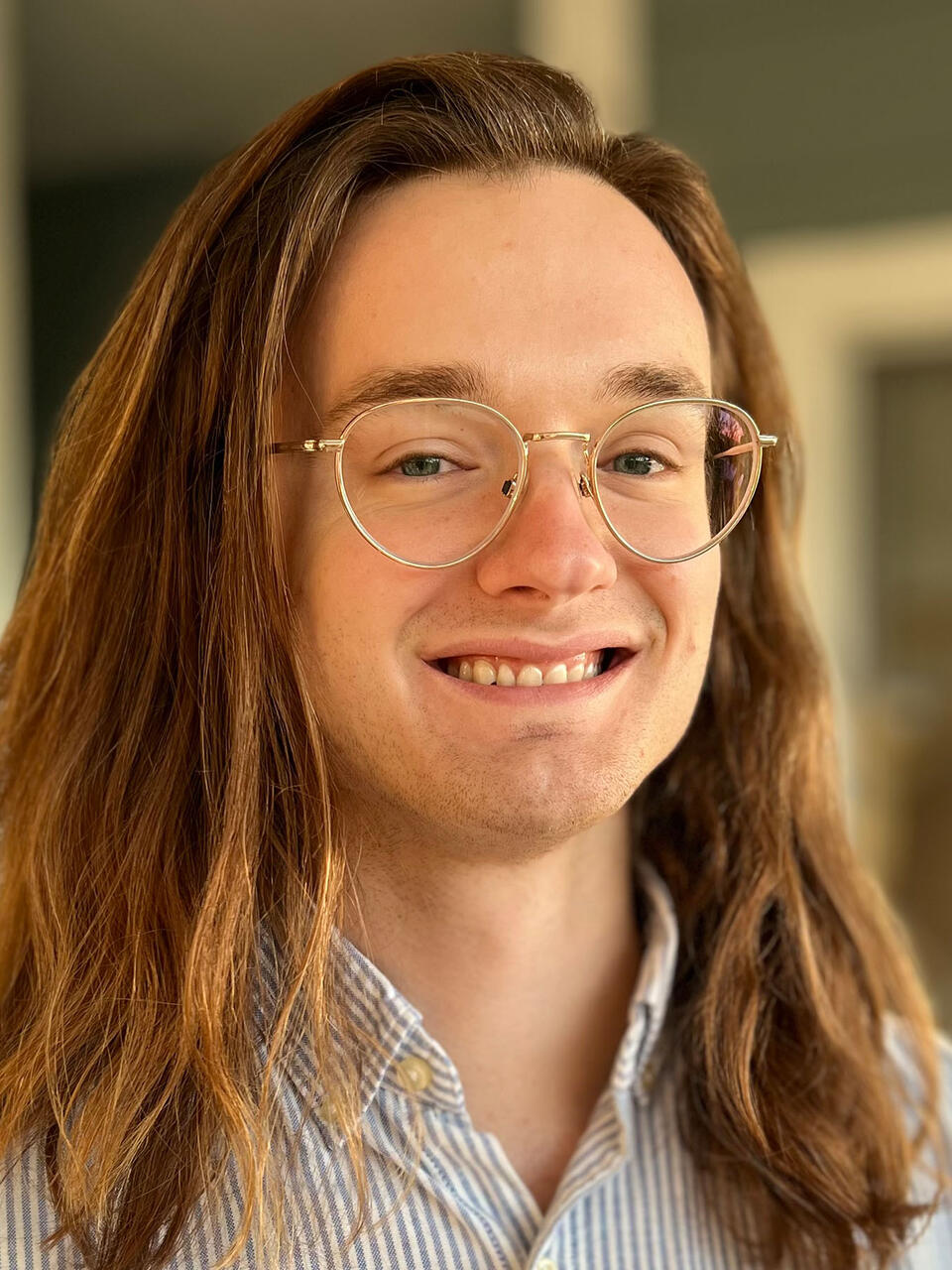 Skylar Knight '16
California Academy of Sciences
USF encourages you, and in some ways forces you through course requirements, to take things that aren't necessarily related to your major track. And that can be really inspiring."
Skylar Knight '16
California Academy of Sciences