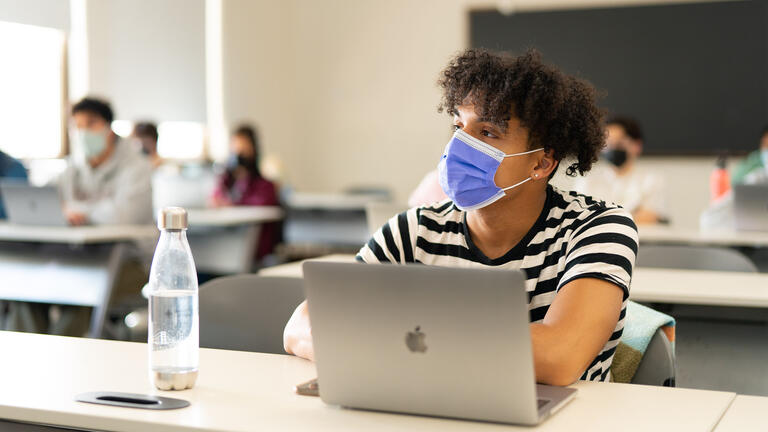 Communication Studies, BA
Come to USF and explore all aspects of communication, from the public practices of business, politics, and protest to the private interactions of family, friends, and strangers. You'll develop the cultural awareness and critical thinking skills you need to analyze and produce a broad range of discourse in a full spectrum of careers — and to make a difference in whatever you do.
What is communication studies?
Communication studies addresses the ways in which words, images, gestures, and symbols reflect and affect human behavior. At USF, we explore the many ways that communication can be used — and sometimes abused — to effect change in culture, law, politics, business, and every other realm in which people express themselves.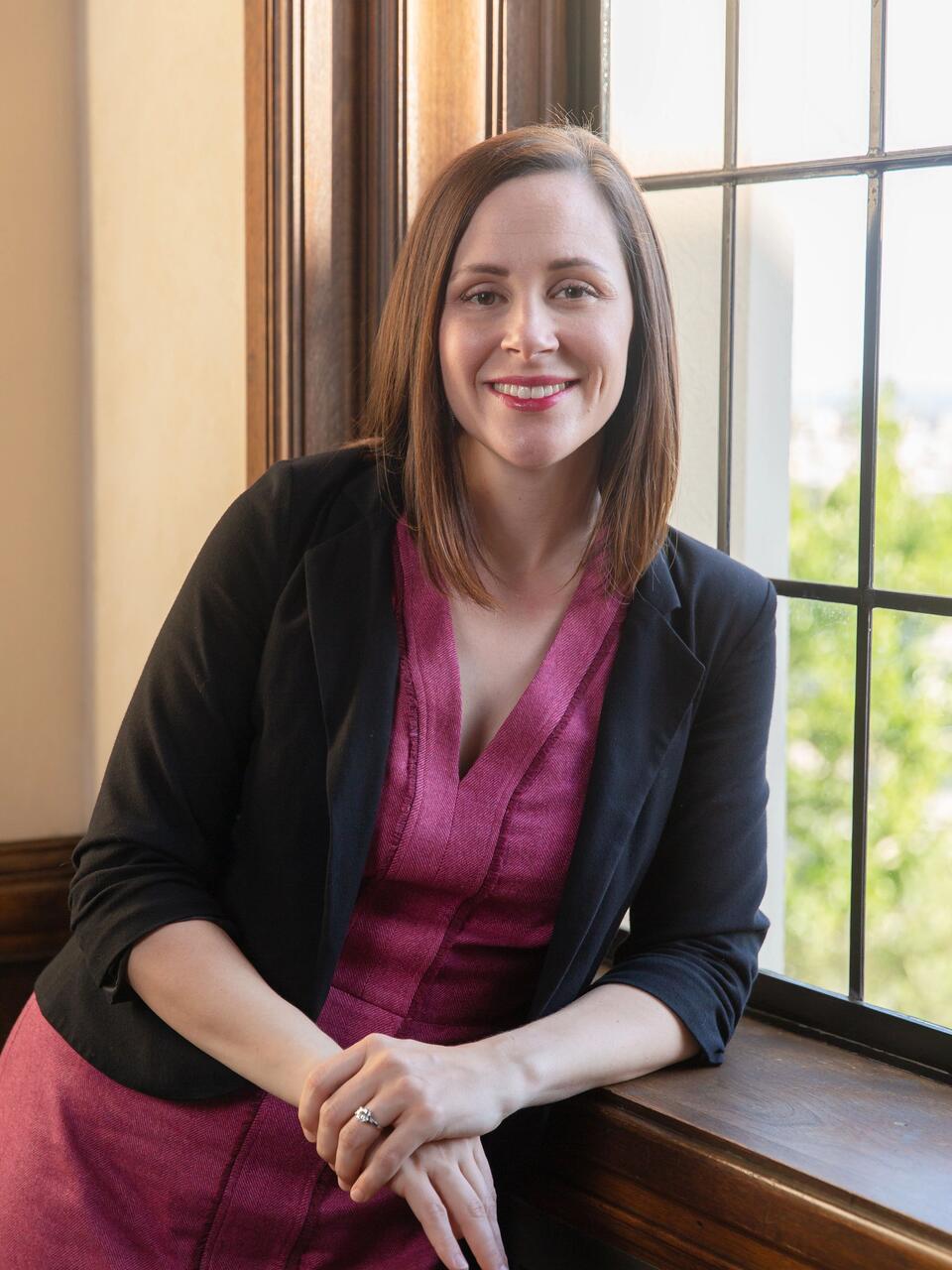 Brandi Lawless
Chair and Associate Professor
What makes USF communication studies
different

?
At USF we examine human interaction on interpersonal, group, and social levels, while paying close attention to context. Employers know our students won't just offer solid speaking and writing skills, but can navigate social and cultural dynamics."
Brandi Lawless
Chair and Associate Professor
What are the communication studies career paths?
Our graduates work and intern in a range of jobs in a broad range of fields — public relations, marketing, advertising, social media, television, radio, magazines, human resources, event planning, education, nonprofits, and technology. We've also had graduates start their own businesses and others go on to graduate school in communication, law, public health, strategic communications, and education.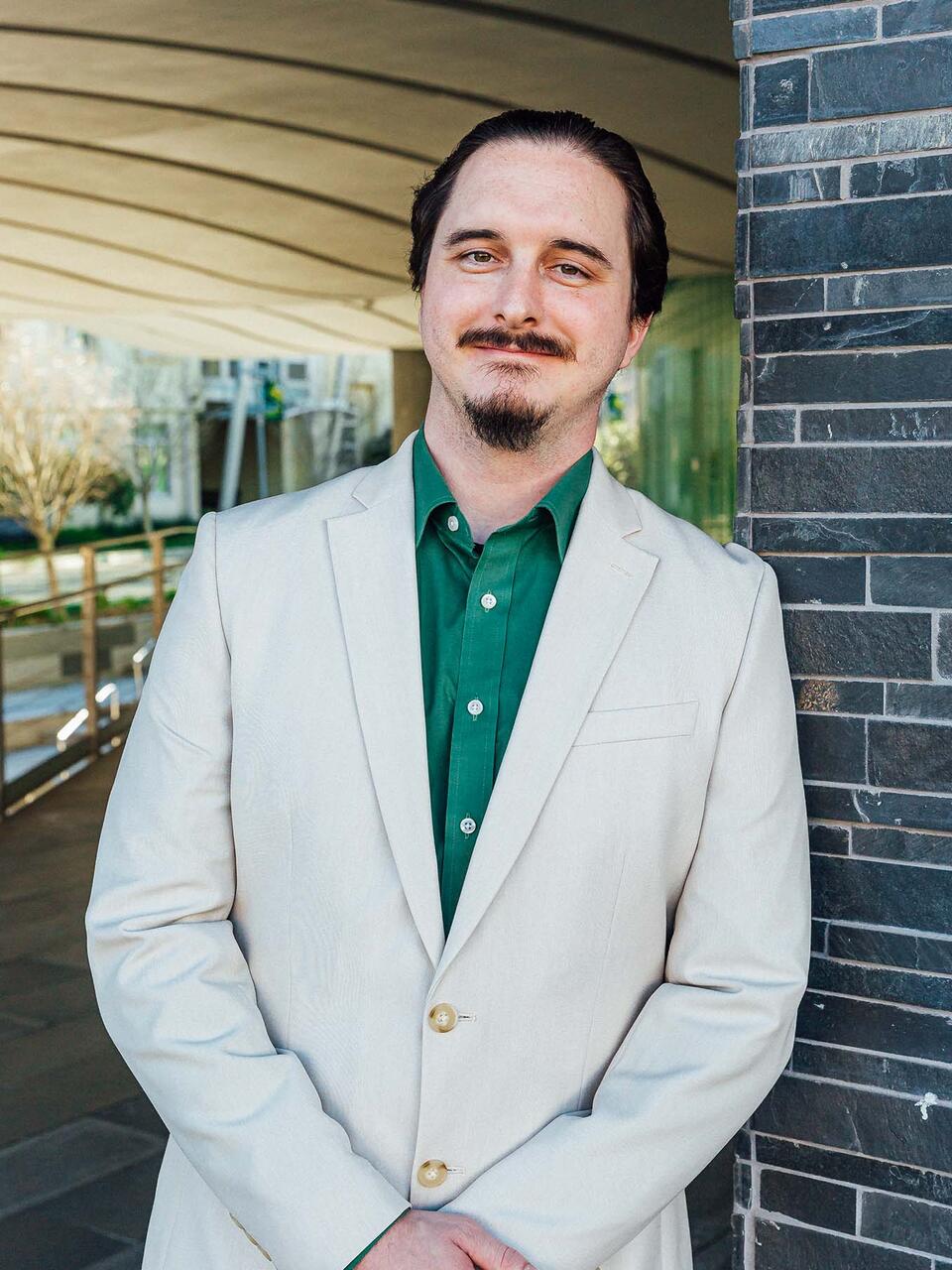 Antonio Reza '18
Santa Clara University JD Candidate
I chose communication studies because you need to communicate every day of your life, whether it be your social life or in your jobs. Without successful communication so many misunderstandings arise."
Antonio Reza '18
Santa Clara University JD Candidate
What it's like inside a USF communication studies class?
Some lectures. Lots of discussion. Hands-on practice. One day in class, your professor might show a social media post from a politician or celebrity. You and your classmates analyze, critique, and discuss that post from different angles, such as its medium, its message, its meanings both expressed and implied, the credibility of the messenger, and the cultural impact of the message. Then you write your own social-media post in response.
Why I Major in
Communication Studies
Mercy Bertero '21 talks about amazing classmates, supportive professors, and why communication matters.