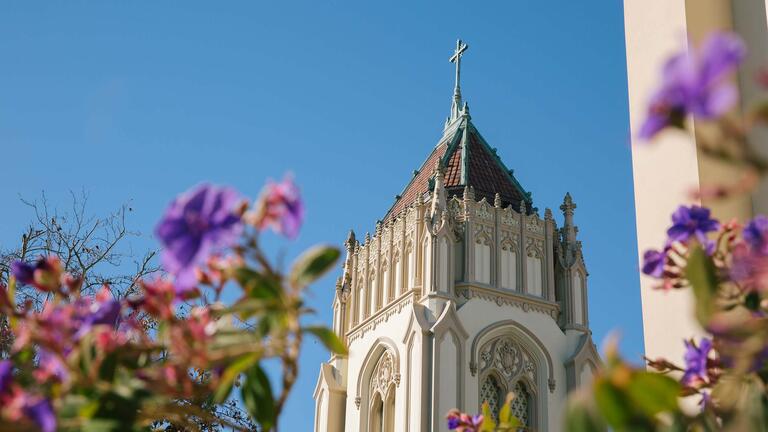 CENTER FOR LATINX STUDIES IN THE AMERICAS
About Us
CELASA bridges USF's academic, community, and international programs focused on Latin America and Latin@s in the United States. It supports research, teaching, and service opportunities for faculty, students, community members, and visiting scholars.
It functions as a central coordinating unit for academic majors and minors, study abroad and international exchanges, a visiting scholars program, student organizations, faculty research initiatives, and the Pan-American Society. CELASA connects USF to the San Francisco Bay Area community and to Jesuit networks throughout Latin America.
Check out the CELASA/Latin American Studies newsletter, Divisadero, for great academic dialogue among faculty and students on contemporary issues in Latin America.
Co-Directors
Karina Hodoyan
Roberto Gutierrez Varea