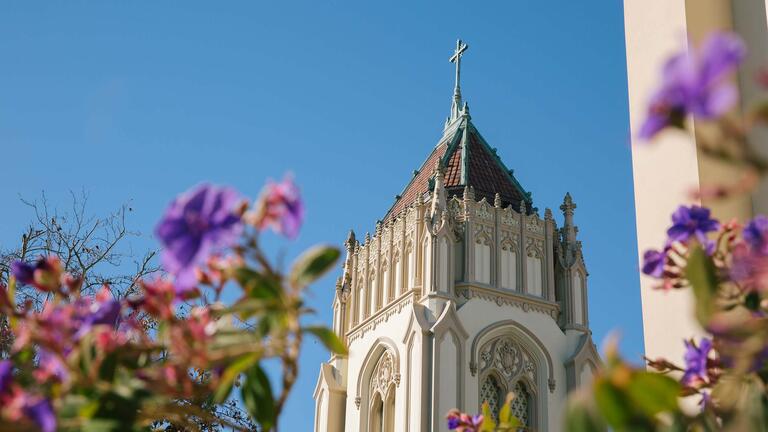 CENTER FOR LATINX STUDIES IN THE AMERICAS
Research Initiatives
Jesuit Migration Research Network
CELASA is part of the Jesuit Migration Services - Central and North America - a group of researchers from Jesuit universities in Canada, the United States, Mexico and Central America. The network meets once a year to share research and plan cross-border collaborative projects. CELASA is currently conducting immigration studies with researchers from the Universidad Iberoamericana in Santa Fe, Mexico, Loyola University Chicago, Rafael Landivar University in Guatemala, and the Central American University in Managua, Nicaragua.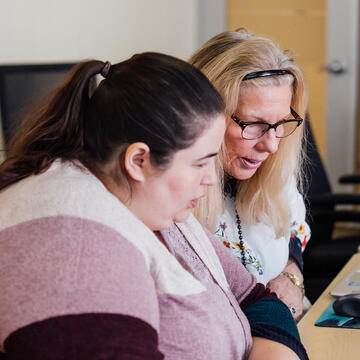 Globalization Working Group
A research, reading and writing group of USF faculty who approach the phenomenon of globalization from a variety of disciplinary perspectives. Issues addressed by USF faculty include human rights, international law, media, religion and identity, the role of the state, and business and diplomacy.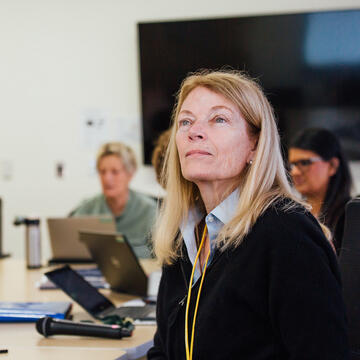 The Social Identities Reading Group
A research and reading group of USF faculty who address issues of identity, including Latino/a and Chicano/a identity. Explores how race, gender, ethnicity, and sexualities influence the experience of Latino/as in the United States.