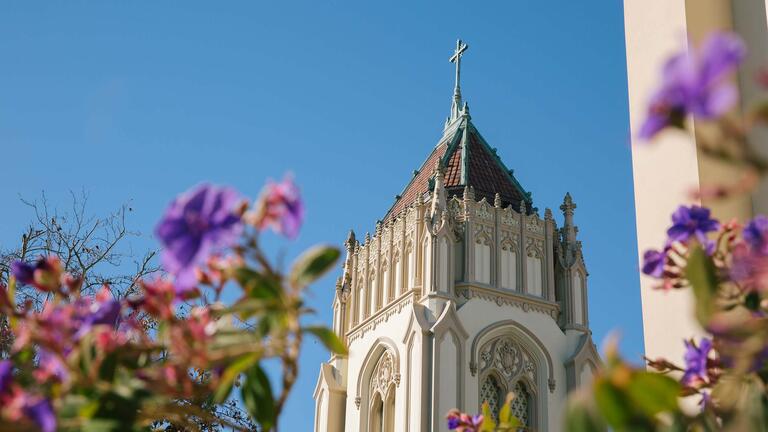 CENTER FOR LATINX STUDIES IN THE AMERICAS
Academic Programs
Explore Our Programs
Dive into the cultural, socioeconomic, and political issues affecting Chicanx and Latinx populations in the US. Prepare for political action and justice work.

Critically analyze economic, social, & political processes, and develop knowledge and appreciation for the many cultures of Latin American and Caribbean people.

Learn policy and practice. Do internships and fieldwork. Seek justice for migrants.
CELASA Seminar
The CELASA seminar will be the premier experience for students to learn about and experience the conditions of Latin America within the context of the United States, while also working to solve social problems experienced by Latin@s and Latin Americans. All students who are selected for the seminar will participate in an immersion experience in Latin America (along with their professor). Students and faculty will spend half the semester preparing for their immersion experience while engaging in service projects in the San Francisco Bay area.