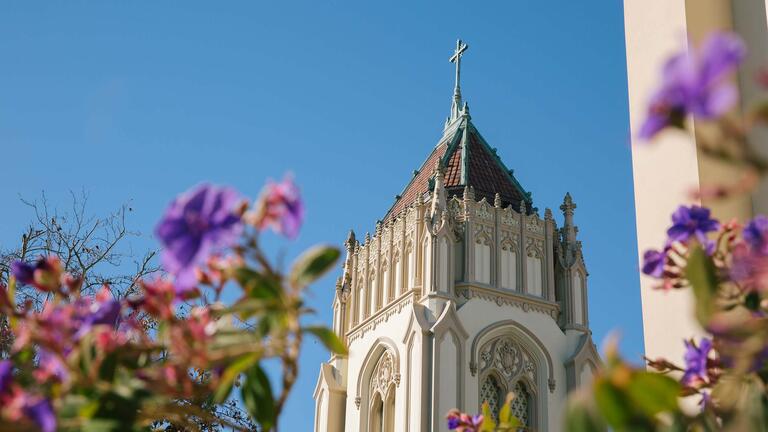 CENTER FOR LATINX STUDIES IN THE AMERICAS
Study in Latin America
Study Abroad
USF boasts international exchange programs with Jesuit universities throughout Latin America such as Argentina, Brazil, Chile, Mexico, Nicaragua, and Uruguay. Our faculty also maintains active research and professional contacts with colleagues in Guatemala, Colombia, Ecuador, Brazil, Argentina, and Mexico.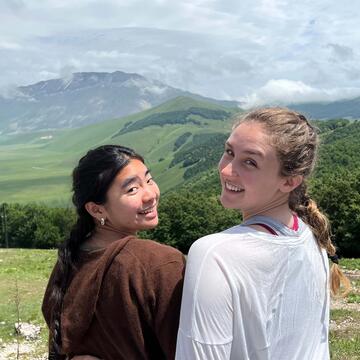 Immersion Programs
The Arrupe Immersion experience offers students the opportunity to work, study, reflect, and engage in a multicultural dialogue with community members in socioeconomic environments lacking in social justice. USF offers immersion trips to Peru, Dominican Republic, Brazil, Colombia, Mexico, and Nicaragua.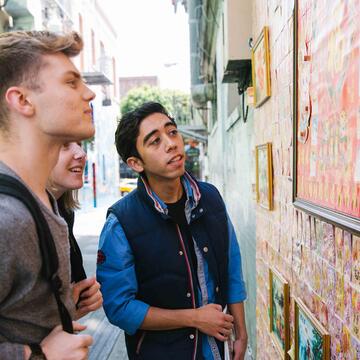 Global Service-Learning in Bolivia
USF's McCarthy Center for Public Service and the Common Good offers a summer service-learning program in Bolivia in which students have the opportunity to work with community development organizations, live with host families, and deepen their understanding of global social justice issues.