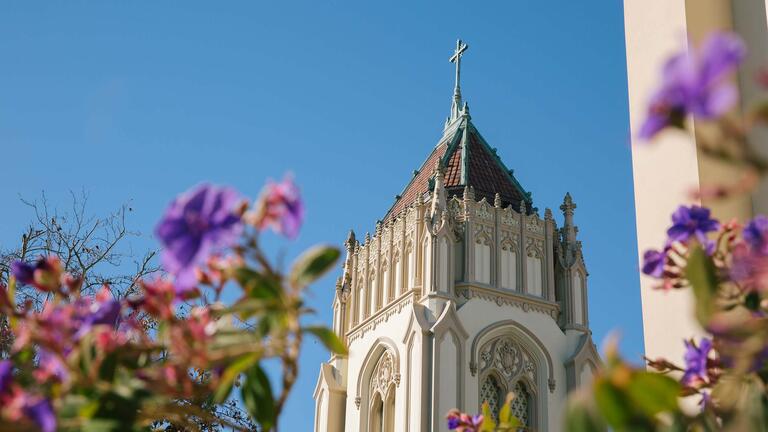 CENTER FOR LATINX STUDIES IN THE AMERICAS
Visiting Scholars
CELASA hosts scholars and community leaders from Latin America. Visitors receive library privileges, use of university facilities including the Koret Recreation Center, and collaboration with CELASA faculty.
Past Visiting Scholars and Community Leaders
Isadora Vier Machado received a Ph.D. in Human Sciences from the Federal University of Santa Catarina (2013) and a Master's in Law from the same university in 2010. She is currently Associate Professor of Law in the State University of Maringá in Brazil. Her areas of specialization are criminal law, gender, and anthropology of law. In 2014, she received the first prize for her Ph.D. dissertation on the Brazilian Statute on Domestic Violence against Women (known as "Maria da Penha" Law), awarded by the Brazilian national funding agency CAPES (Coordination for the Advancement of Higher Education Personnel). Thanks to this prize, Professor Machado is currently a Visiting Scholar at USF and will be affiliated with CELASA and the Latin American Studies Program.

Founder and director of the Improviso Theater Group at the Tomas Cabrera public school in the city of Faro, Portugal, where she has been teaching Philosophy and Theatre since 1985.  

Community leader from El Salvador. 

Human Rights advocate who went on trial against the El Salvadorian General Vides Casanova for his responsibility in Mauricio's kidnapping and torture.

Community Leader from El Salvador.

Researcher with the Migration Program, Nitlapan of the Universidad Centroamericana, Managua, Nicaragua.