COLLEGE OF ARTS AND SCIENCES
Undergraduate Programs
Psychology? Biology? Marketing? Engineering? Advertising? Data science? Choose from more than 100 majors and minors in the College of Arts and Sciences. These programs encompass our core curriculum and embody our liberal arts education. Mix them and match them to suit your interests and aspirations.  
Come Learn to
Change the World
Come study with professors, not graduate students. In small classes, not big lecture halls. Choose one major or two majors. Choose one minor or two minors or no minors. Come to USF and get the liberal arts education that changes the world — and that will sustain you for life.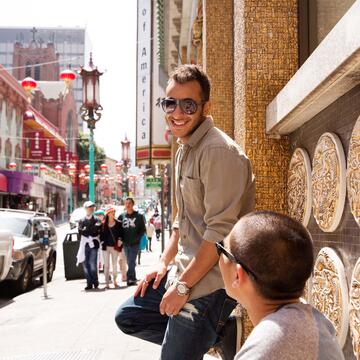 Undergraduate Admission
Imagine yourself in the center of one of the world's most dynamic cities, working with people who make a difference.