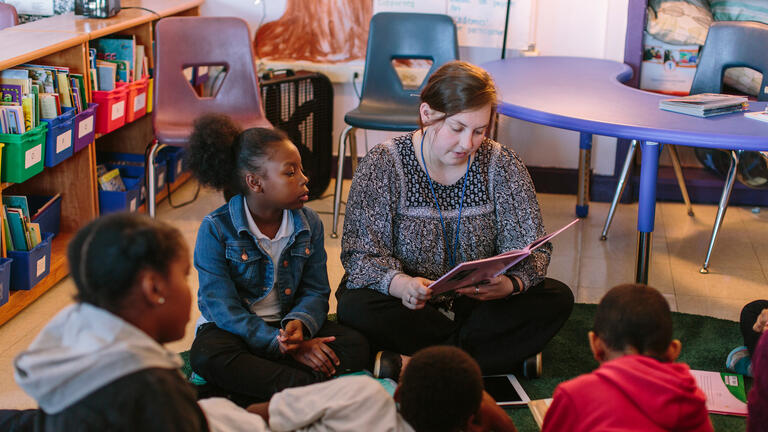 Education: Liberal Studies, BA
Math. History. Art. Explore a range of subjects and prepare to teach them in elementary school — or explore other careers connected to education.
Design Your Own Future
Choose courses that are right for you. Discover your talents and interests by exploring new subjects. Understand diverse topics and subject areas while gaining a broad perspective of the world.
Learn About Opportunities
Learn about opportunities to tutor students in local schools and other organizations while earning your degree. Learn how to combine your academic experience with the professional workplace to develop the skills you need to thrive after graduation.
Fast Track Your
Teaching

Career
Take credential coursework while pursuing your degree. Gain hands-on experience in Bay Area classrooms alongside mentor teachers who prepare you to transform communities.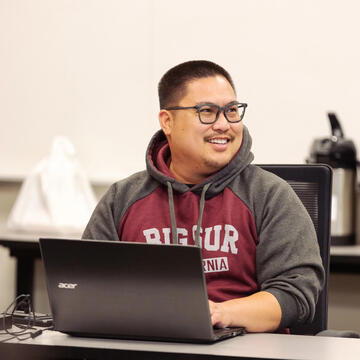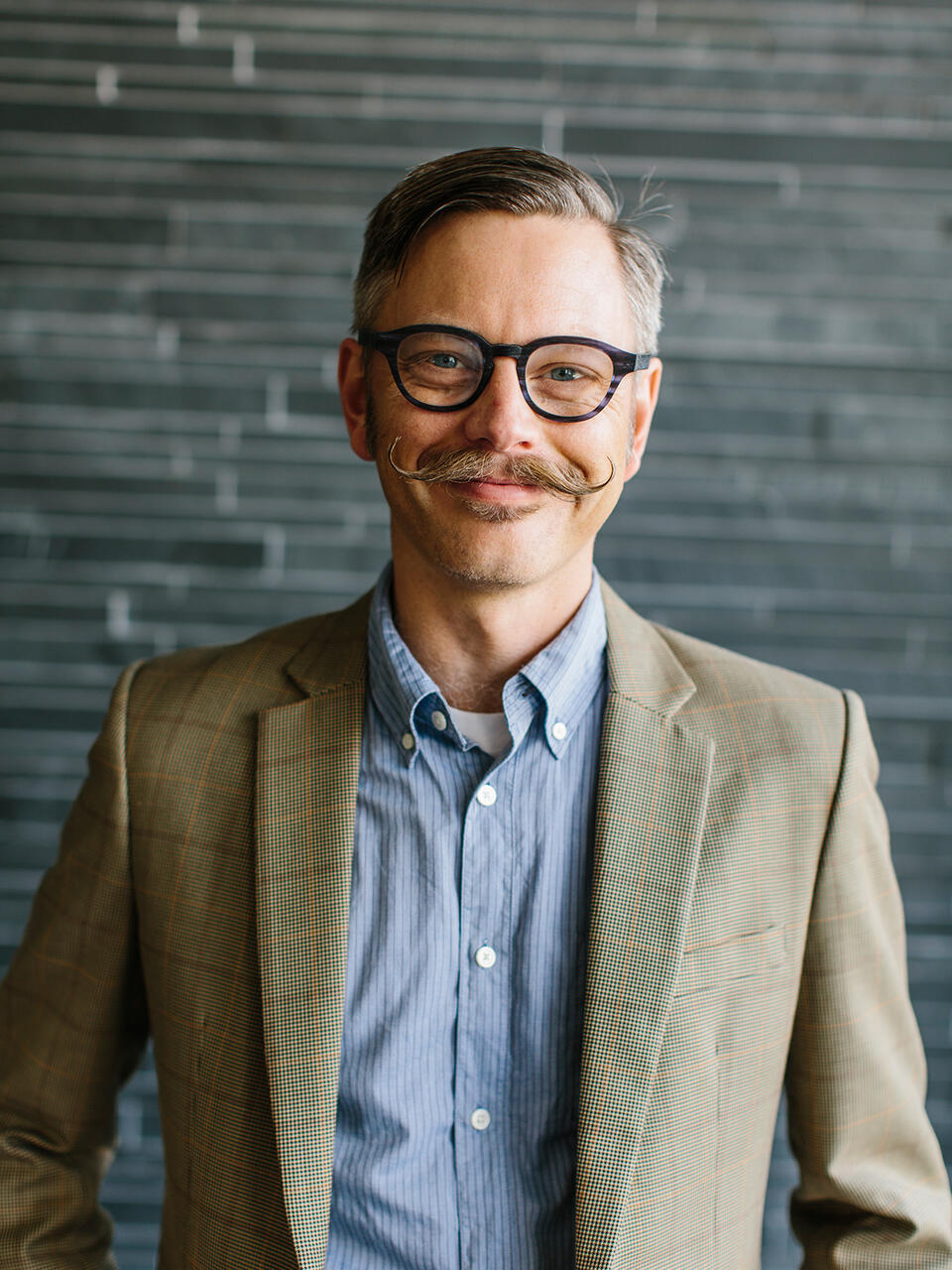 Michael Rozendal
Academic Director
You'll connect science and art, culture and history, math and philosophy, because we live in a world informed by all of these perspectives. It is only by holding them all together that we can hope to see and change the world.
Michael Rozendal
Academic Director
Schedule a phone, virtual, or in-person appointment to learn more about the EDLS major, or find out how USF can help you create a plan to become a credentialed teacher in California.
Undergraduate Teacher Education Center
School of Education, 246
2130 Fulton Street
San Francisco, CA 94117
Hours
Monday – Friday
8:30 a.m. - 5 p.m.