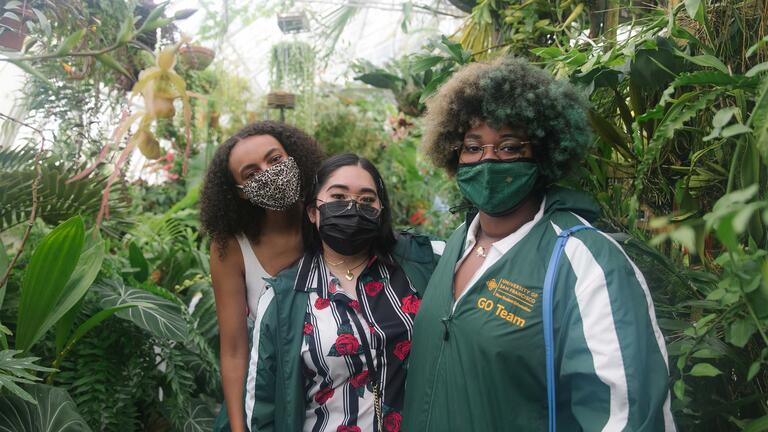 Environmental Studies, BA
Do fieldwork in the Bay Area. Explore your surroundings from different perspectives — biological, chemical, geological, sociological, political, philosophical, economic, ethical. Bring your ideas to environmental studies and prepare to make a difference in government agencies, nonprofit organizations, industry, or graduate school.
The professors in the Environmental Studies program made all the difference. Because of small class sizes, they were able to get to know me and each student in my class and offer guidance and support. When I was applying to my first job after college — an internship in forestry with the Coeur d'Alene Tribe — my professors helped coach me through the interview by reminding me of all the practices we had learned in various classes."
AMANDA PARRISH '08
Urban Studies
Our curriculum takes a forward-thinking approach to the environment. We focus on opportunities to make a positive impact on our surroundings. The program's interdisciplinary nature allows you to explore unique interests and design your own pathway or even add a concentration in Urban Studies.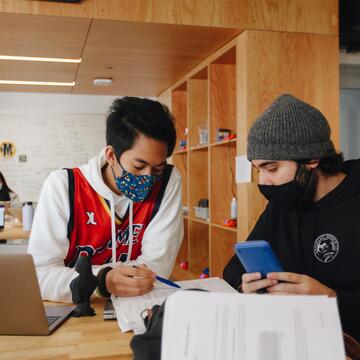 Diverse Faculty Interests
True to the program's interdisciplinary nature, our faculty have broad areas of expertise and backgrounds. They're environmentalists, ecologists, historians, filmmakers, engineers, ethicists, sociologists, and philosophers. These wide-ranging areas of study provide our students with the freedom to pursue many different passions within environmental studies.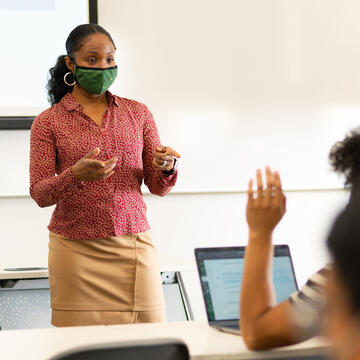 The San Francisco Advantage
Around the Bay Area, people are experimenting with new ways of living and consuming. From the sharing economy to urban agriculture, there's potential for real environmental change. Having access to both urban spaces and ecologically diverse surrounding areas — such as the Marin Headlands, Big Basin Redwoods, and Point Reyes — provides a unique opportunity to study the relationships between the environment and people, institutions, and organizations.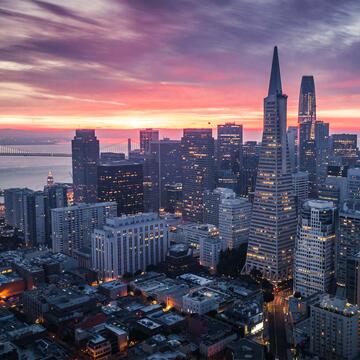 Environmental Studies, BA
2130 Fulton St.
San Francisco, CA 94117
Hours
Mon-Fri, 7:30a.m. - 4p.m.