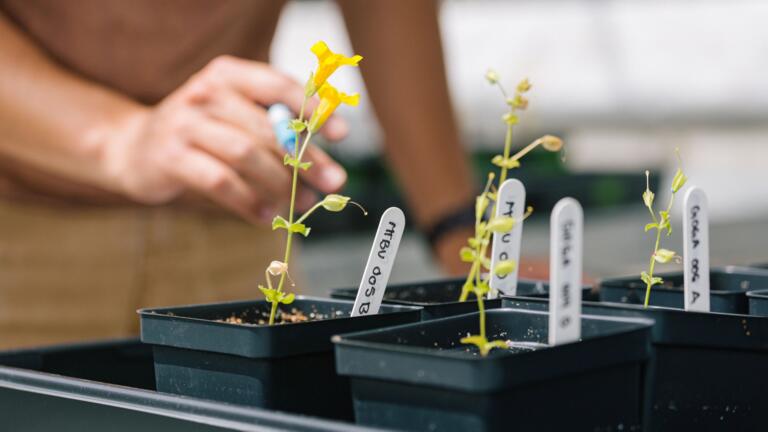 Learn about corporate food systems, alternative and more equitable models of urban-based agriculture, and larger food and environmental justice movements.
You'll get your hands dirty in the USF's Community Garden and with organizations around the Bay Area, learning advanced skills in organic gardening, permaculture, urban homesteading, sustainable living, and local food production and distribution.
A minor in Urban Agriculture prepares you to: 
Integrate diverse perspectives to understand today's complex food systems.
Demonstrate an understanding of the food and environmental movements and contribute to various efforts taking place within San Francisco and the Bay Area.
Master advanced skills in organic gardening and urban homesteading, and demonstrate an ability to grow, harvest, prepare, and preserve food grown in San Francisco.
Work collaboratively and network with others within USF's Community Garden and in community gardens and kitchens across the Bay Area.
David Silver, Program Chair
2130 Fulton St.
Kalmanovitz Hall, 113
San Francisco, CA 94117-1080