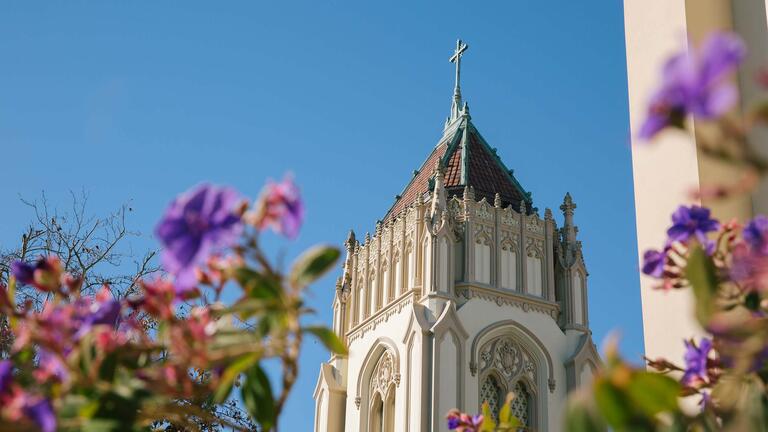 COLLEGE OF ARTS AND SCIENCES
Writing for a Real World
Issue 19: A Multidisciplinary Anthology by USF Students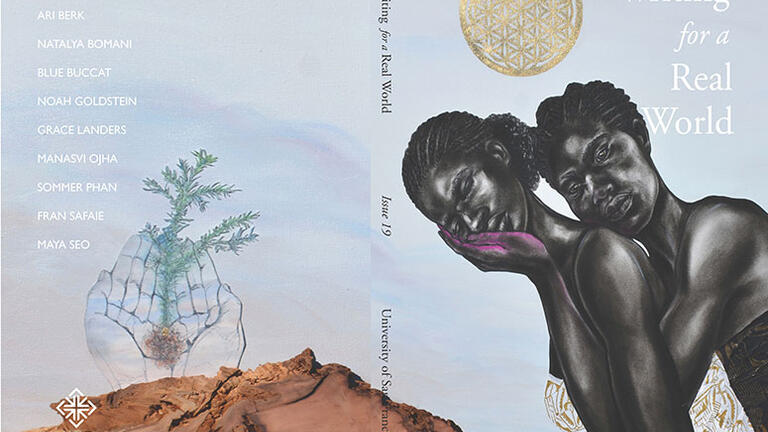 Writing for a Real World (WRW), now celebrating its nineteenth publication, is dedicated to providing a public forum for the finest undergraduate academic writing at the University of San Francisco. Created in partnership between the Dean of the College of Arts and Sciences and the Department of Rhetoric and Language, WRW publishes student writing with commentary from students and their instructors. We welcome not only essays and research papers, but also scientific, business, and technical reports.
Editor: David Holler
Published by the Department of Rhetoric and Language
Get a Copy
Print - We do have physical copies of the book available however, due to remote learning it may not be possible to distribute them until USF returns to in-person learning. Please contact rhetoricandlanguage@usfca.edu if you have inquiries.
PDF - available upon request, rhetoricandlanguage@usfca.edu
Past Issues
Free copies of past issues are now available from Gleeson Library's Digital Collections. Our anthology is also sold in the campus bookstore and used in courses that require writing.
Contributors
Each winning writer will receive a copy of the journal and an individual award. Winners and honorable mention recipients will be announced during Summer 2022. The twentieth issue will be released in 2023.
Publication Committee
Please contact Professor Holler if you have any questions.
Submit to
Writing for a Real World
Entries are limited to USF undergraduates. Full guidelines are available on our form.