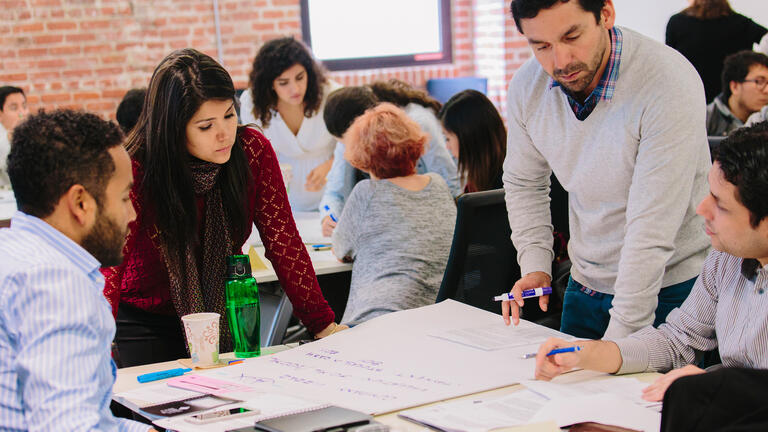 GRADUATE ADMISSION
How to Apply
Application Process
The application process is entirely online. No items need to be mailed, upload all of your application items to your application account. You are encouraged to submit your completed application a few weeks before the deadline.
Create an account. Then, complete the application at your own pace.
Applicants provide the following items

Transcript (academic record) from each university or college attended
Statement of Purpose
Resume or CV
Two Letters of Recommendation
GRE or GMAT scores (some programs)

International students need to provide additional items.
Save often, submit once. You may access and update your application as many times as you like before submission.
Program Specific Instructions
Each graduate program has specific application requirements and deadlines.
Application Status
After you submit your application, please check your status in your application account to see that all required items are received and verified. The Office of Graduate Admission may email you about submitting additional documents.
If your recommenders have not submitted their letter, visit your "Recommendations" section to remind them to submit their letter.
You will be notified by email that an admission decision is available in your account. If admitted, you then submit an "Intent to Enroll" form and admission deposit to secure space in the program.
Questions?
Questions about your program or application? Please ask. We're happy to help you.
Office of Graduate Admission: College of Arts and Sciences
Kalmanovitz Hall, Room 102
2130 Fulton St.
San Francisco, CA 94117
Hours
Monday–Friday
8:30 a.m. – 5 p.m.