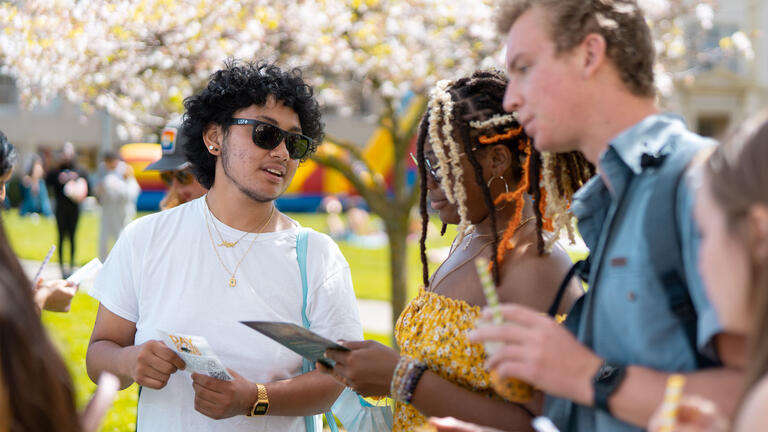 COLLEGE OF ARTS AND SCIENCES
Critical Diversity Studies Forum
Every September the Critical Diversity Studies Forum incorporates academic scholarship and social justice practices by bringing together artists, activists, scholars, and community leaders to engage in dialogue with the USF community.
There are no upcoming events at this time.
In 2011, the College of Arts & Sciences' Dean's Office convened the first Critical Diversity Studies Forum, centered on the critical examination of the intersections of race, ethnicity, class, gender, and justice in the United States. Over the years, forum topics have included coalition building, fulfilling dreams of equality and freedom, displacement, nonviolent activism, collective leadership, representation, voice, and power. In 2014, the forum achieved a milestone: the formation of the Critical Diversity Studies major that exemplifies the mission and values of the university.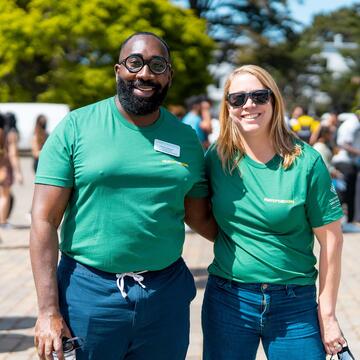 Learn More about Civil Rights
Critical Diversity Studies
Kalmanovitz Hall 260
Hours
Mon-Fri
8:30 a.m. - 5:00 p.m.