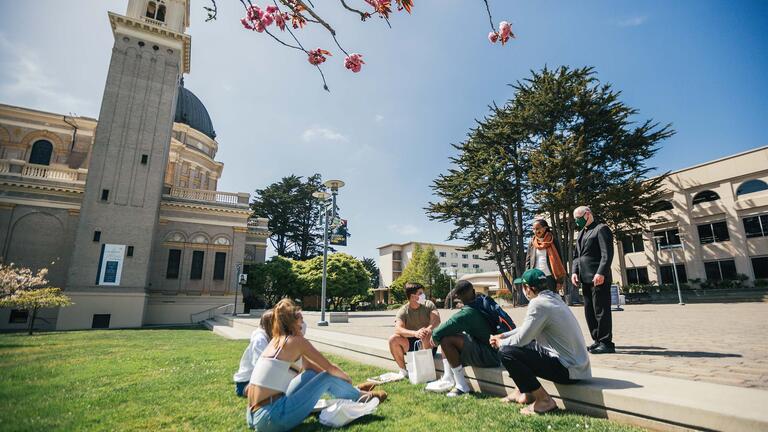 Peace & Justice Studies, Minor
The Peace and Justice Studies minor offers you an analysis of conditions that lead to war and injustice, as well as opportunities to develop a vision for a just and peaceful society and an appreciation of how they can contribute to that goal.
The possibility of change, as evidenced by the growth in recent years of democratic governance and nonviolent movements for justice and freedom, is encouraging. New possibilities for peace and justice have emerged from the end of the Cold War and the rise of international non-governmental organizations. Nevertheless, new problems encouraged by entrenched attitudes and oppressive institutions continue to impede progress towards a more just and peaceful world. Ethnic violence has increased and the gap between rich and poor, both in the United States and in the world as a whole, is growing. Militarism continues, and the destruction of the environment threatens the very survival of the planet.
We arrange educational events to supplement our classroom work and internships, including sponsoring films and speakers, hosting conferences, and organizing off-campus volunteer projects.
Peace and Justice

Coalition
Students in the program, along with other students, have a club known as the Peace & Justice Coalition, which has regular meetings and organizes various campus activities.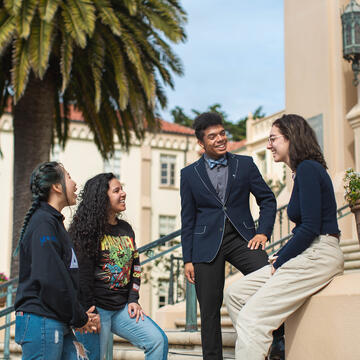 The program edits the internationally circulated quarterly journal Peace Review.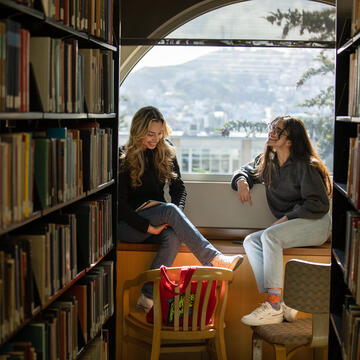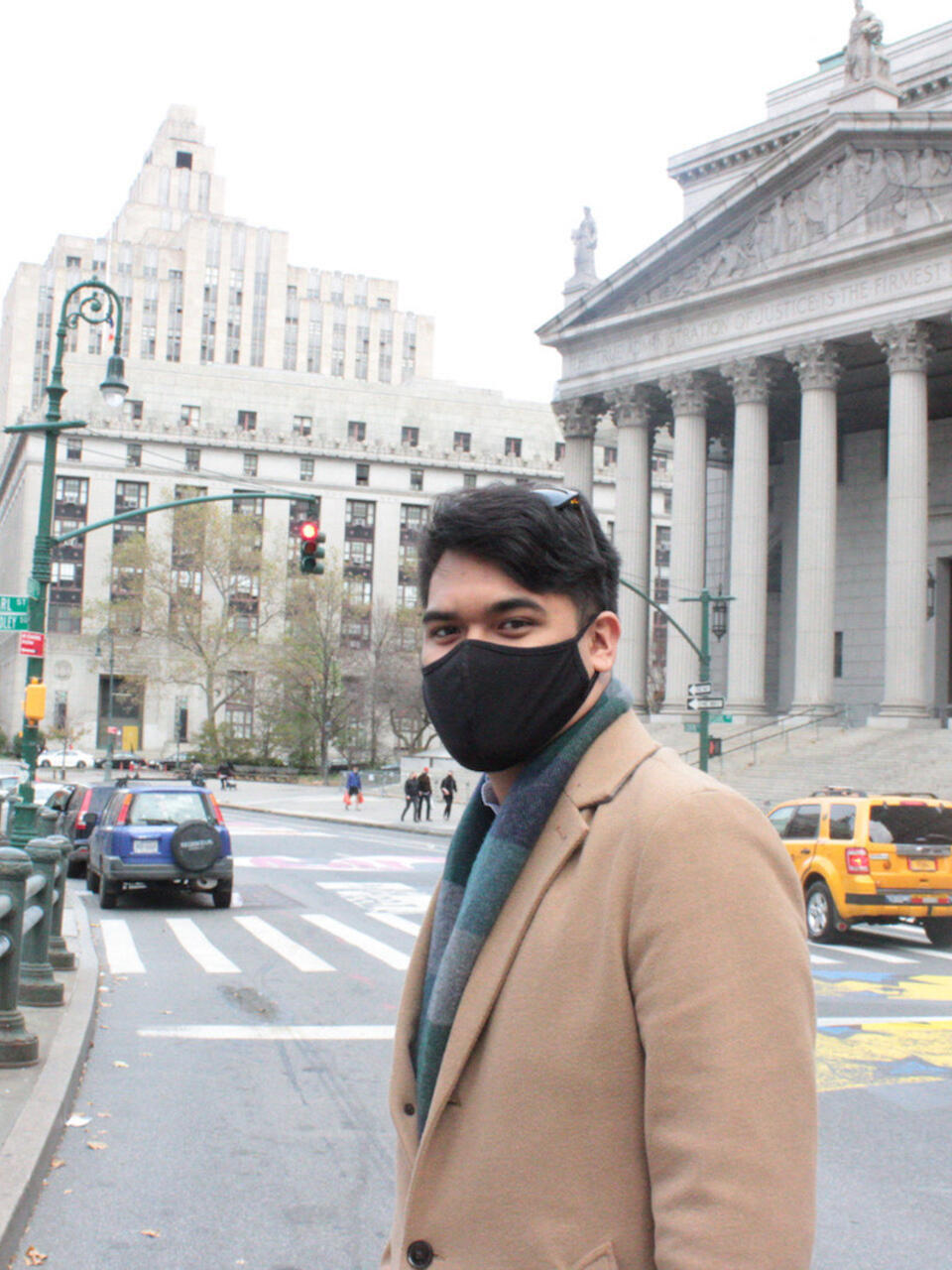 John Iosefo '21
Charles B. Rangel International Affairs Fellow
USF Senior Named to
National Fellowship
I'd love to get into those areas where the U.S. is intimately involved in peace negotiations in Europe — I studied abroad in Rome and studied French at USF. I want to do the hard work of diplomacy."
John Iosefo '21
Charles B. Rangel International Affairs Fellow
Peace & Justice Studies, Minor
2130 Fulton St.
Kalmanovitz Hall 277
San Francisco, CA 94117-1080
Hours
Mon-Fri: 8:30 a.m.–5 p.m.