Philippine Studies, Minor
Founded in 1999, the Maria Elena G. Yuchengco Philippine Studies Program (YPSP) is among the few Philippine Studies programs in the United States and offers among the largest selection of Philippine Studies courses in the world.
YPSP is an interdisciplinary minor specializing in the cultures and histories of the Philippine diaspora. Our faculty specialize in disciplines across the arts and sciences; previously worked in government, for non-profit organizations, or in business; and are active members of the Filipina/o/x community in the Bay Area and beyond.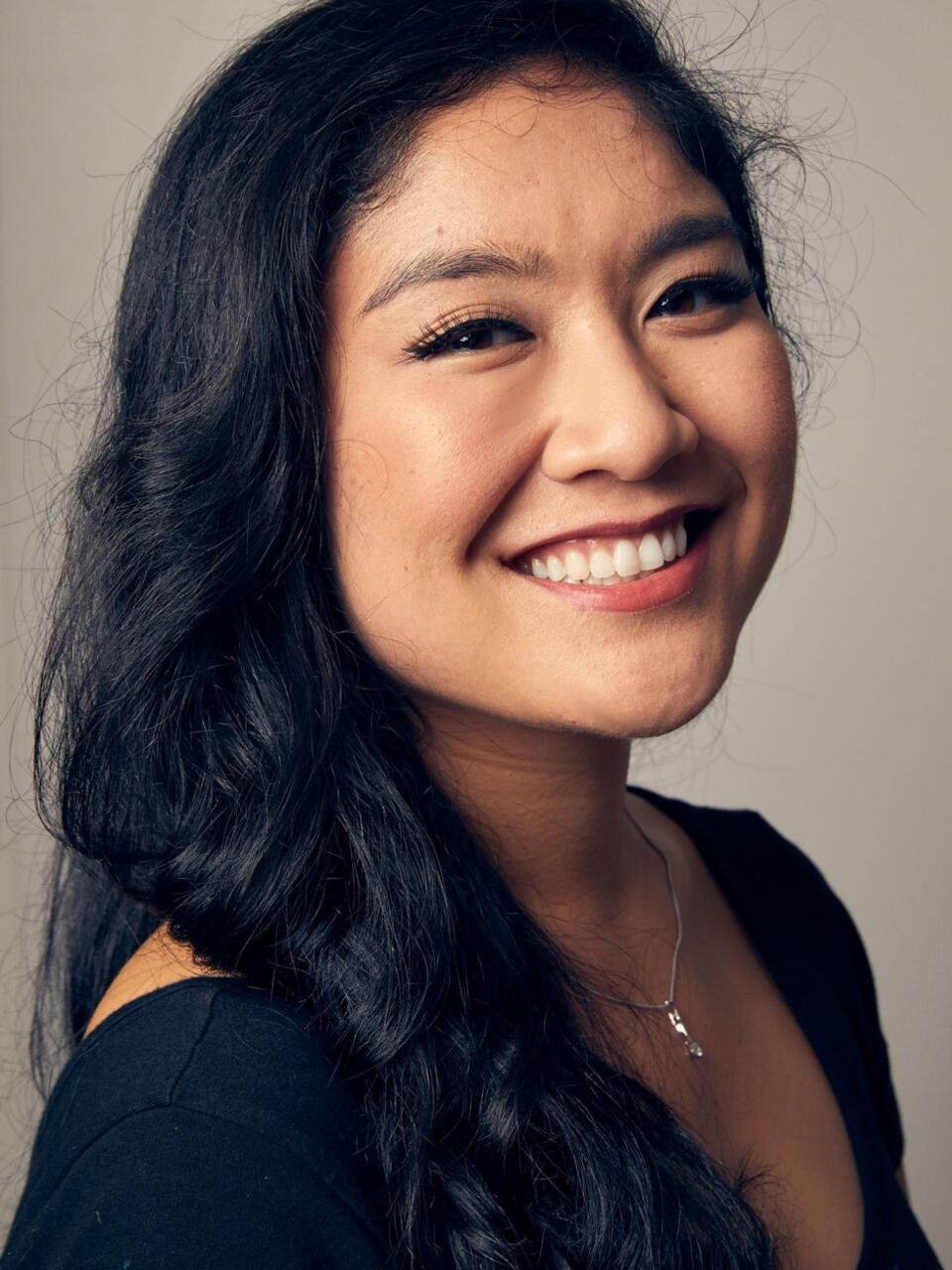 Jazlynn Eugenio Pastor '18
Organization & People Project Coordinator, Girl Scouts of Northern California
I have always loved meeting new people and hearing their stories — what they're passionate about, their experiences, and especially one's culture and heritage. I found that a COMS Major with APAS and YPSP Minors gave me the foundation on how to listen, learn, and appreciate the stories communities we come from."
Jazlynn Eugenio Pastor '18
Organization & People Project Coordinator, Girl Scouts of Northern California
Students can obtain Filipino/Tagalog proficiency in basic and advanced language classes, while courses centered on literature and the arts allow a critical examination of the creative expression of the Filipino cultural experience. In addition, YPSP promotes student participation in social justice advocacy and engagement through service-learning opportunities and immersion courses that serve the needs of Filipinos locally and internationally.
Faculty
Our faculty are scholars, specialists, practitioners, and community members committed to teaching rigorous and provocative courses with a transnational and diasporic focus. For researchers in Philippine Studies, USF is home to one of the best contemporary Filipiniana collections in the Bay Area.
Beyond the Classroom
Throughout the academic year, YPSP hosts on- and off-campus events related to cultures of the Philippine diaspora, including scholarly lectures, literary talks, and film screenings — most of which are open to the public. 
Yuchengco
Scholarship Fund
The Yuchengco Family established the Ambassador Alfonso T. Yuchengco Scholarship to encourage Filipino American students to be more immersed in their culture, traditions, and community. Read about how students like Kayla Rivera now have financial support to forge their own paths in community and scholarship at USF.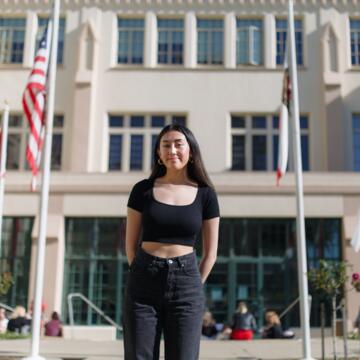 The Ateneo de Manila University summer program lasts approximately five weeks providing students with an overview of the country's history, politics, and current challenges.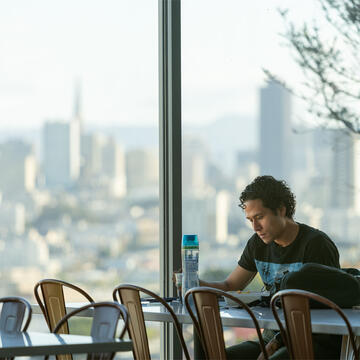 Philippine Studies, Minor
Annmarie Belda, Program Assistant
2130 Fulton St.
Kalmanovitz Hall 241
San Francisco, CA 94117-1080
Hours
Mon-Thurs: 10 a.m.–6:30 p.m.
Fri: 8 a.m.–4:30 p.m.