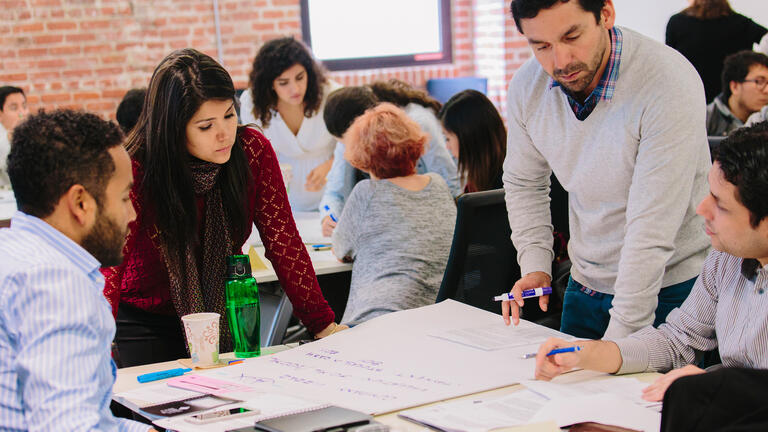 COLLEGE OF ARTS AND SCIENCES
Dean's Scholarship
Receive an award of up to $15,000 to use toward tuition, research, and conference travel. Connect with other Dean's Scholarship recipients and leaders across the College of Arts & Sciences. Serve as a program representative to USF donor initiatives to help transform the lives of other USF students.
From fighting climate change to abolishing poverty — this year's recipients believe in creating a more humane, just, and sustainable world.
Become a Leader

in Your Field
"With a community of nearly 1,000 graduate students across our 19 programs in the College of Arts & Sciences, we rely on our dedicated faculty and staff to enhance and refine our programs to suit the current trends in scholarship, research, and professional practice. Our Dean's Scholarship recipients, less than 5% of the graduate population, provide an additional spark, with their creativity and ingenuity, profiling excellence both in study and in their future professions. While there are employment opportunities in industry, the technology sector, and in public service, we help to position our graduates to become leaders in their field, proudly carrying our university mission of social justice into all of the professions."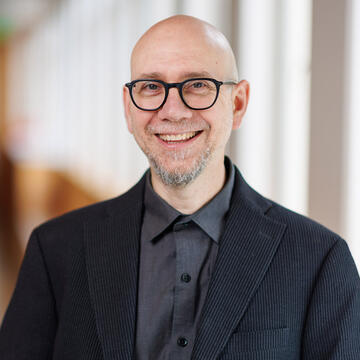 The Dean's Scholarship recognizes a select group of incoming students in graduate programs, who the admission committees believe will make a substantial contribution to the programs. Recipients are selected based on merit. To be considered for the Dean's Scholarship, students must apply to their program by the program's priority deadline.