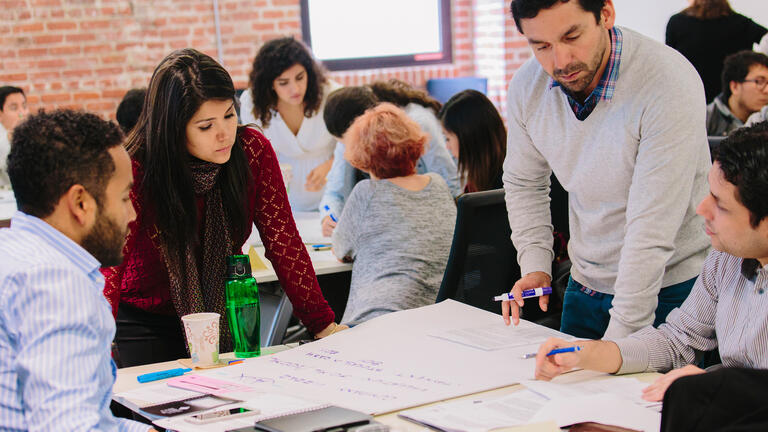 GRADUATE ADMISSION
Info Sessions & Events
Info Sessions
Learn more about our programs, meet the directors, and visit the campus.
June 13, 2023 6:00PM - 7:00PM
Online Zoom
June 27, 2023 12:00PM - 1:00PM
Online Online
Grad Fairs
Each year, the college's graduate programs travel to a number of locations in the U.S. and throughout the world as listed below.
SF Bay Area
Los Angeles and Southern California
Davis CA
Austin TX
Boston
Chicago
New York City
Washington DC

Bangalore
Bangkok
Ho Chi Minh City
Istanbul
Madrid
Mexico City
Milan
London
Oslo
Rio de Janeiro & Sao Paolo
There are no upcoming events at this time.