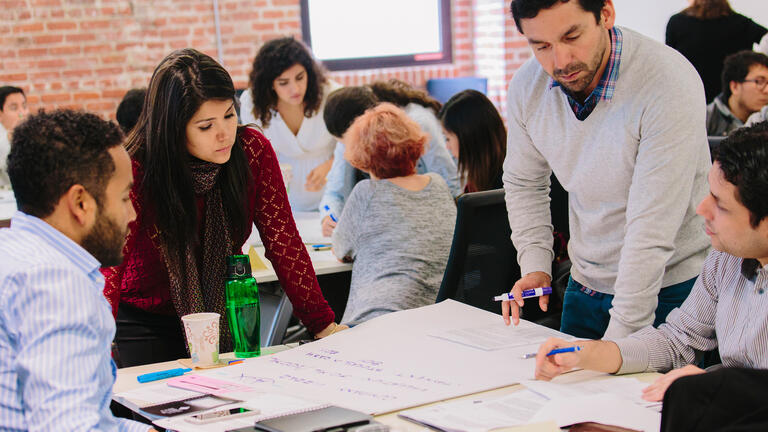 COLLEGE OF ARTS AND SCIENCES
Graduate Admission
Learn about each of our graduate programs and how to apply to them. We'll process your application and prepare it for review by your program's admission committee — and connect you with important services at the university as you prepare for your graduate studies at USF.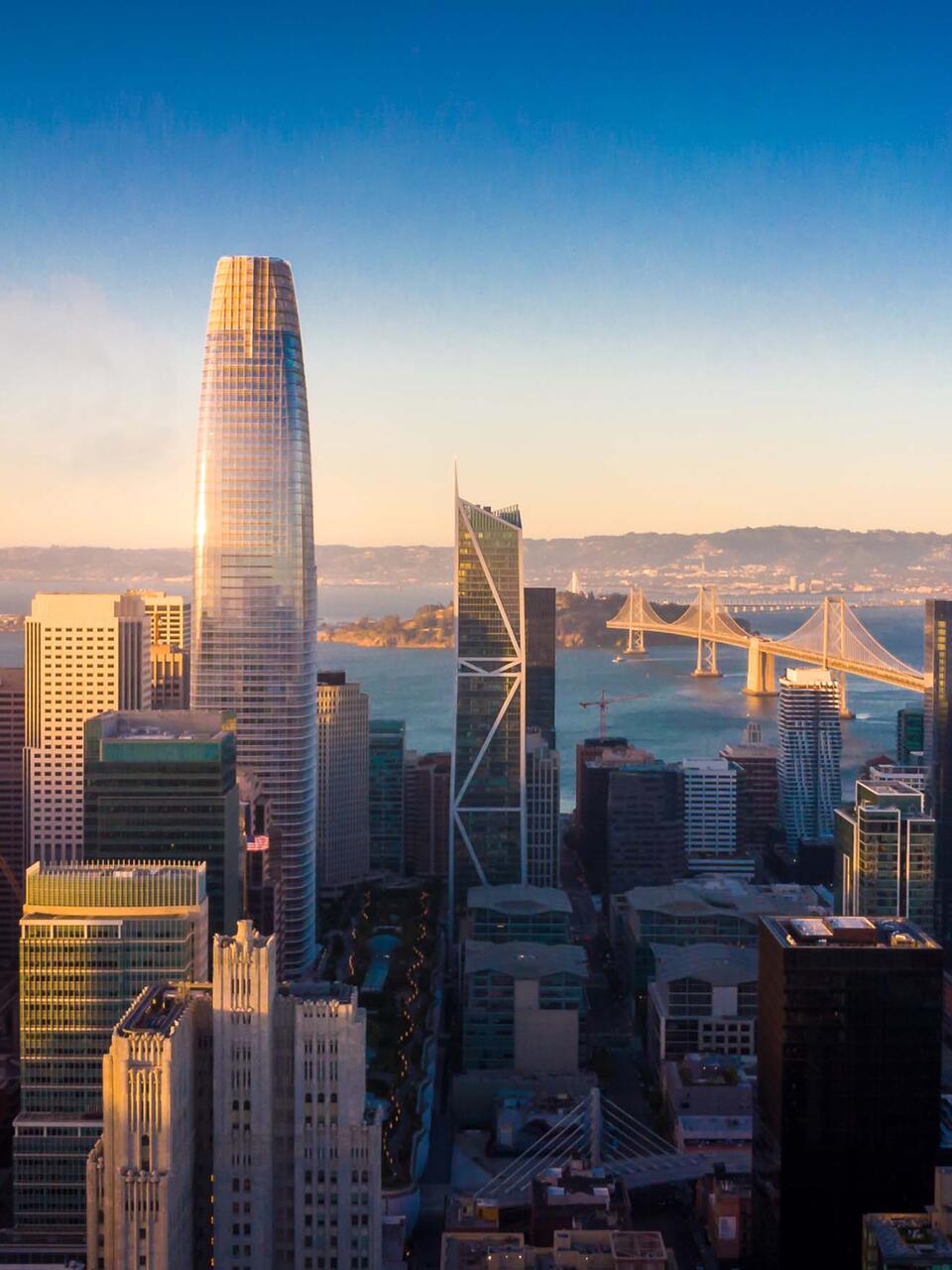 Our Team
We offer you assistance with your application and answer any questions you may have about your graduate program.
Director: Amy Fogliani
Senior Associate Director: Marco Lean
Associate Director: Emily Golike
Office Assistant: Leslie Blakeman Connolly
Office of Graduate Admission
Kalmanovitz Hall, Room 102
2130 Fulton St.
San Francisco, CA 94117
Hours
Monday–Friday
8:30 a.m. – 5 p.m.