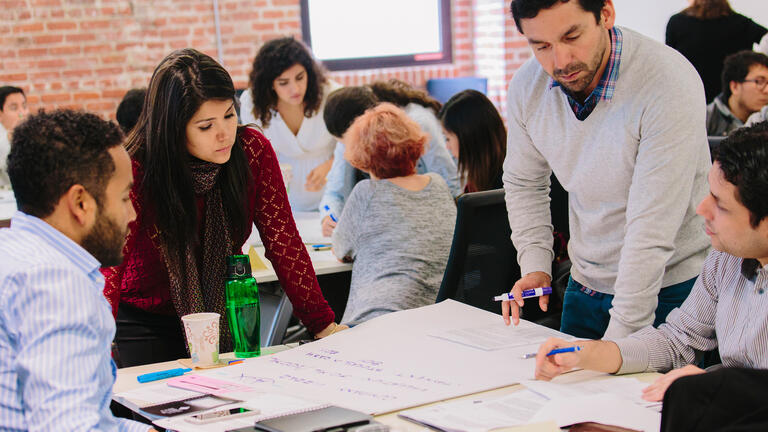 COLLEGE OF ARTS AND SCIENCES
Graduate Admission
Learn about each of our graduate programs and how to apply to them. We'll process your application and prepare it for review by your program's admission committee — and connect you with important services at the university as you prepare for your graduate studies at USF.
View our application requirements and additional instructions for international students.
Start Your
Graduate Experience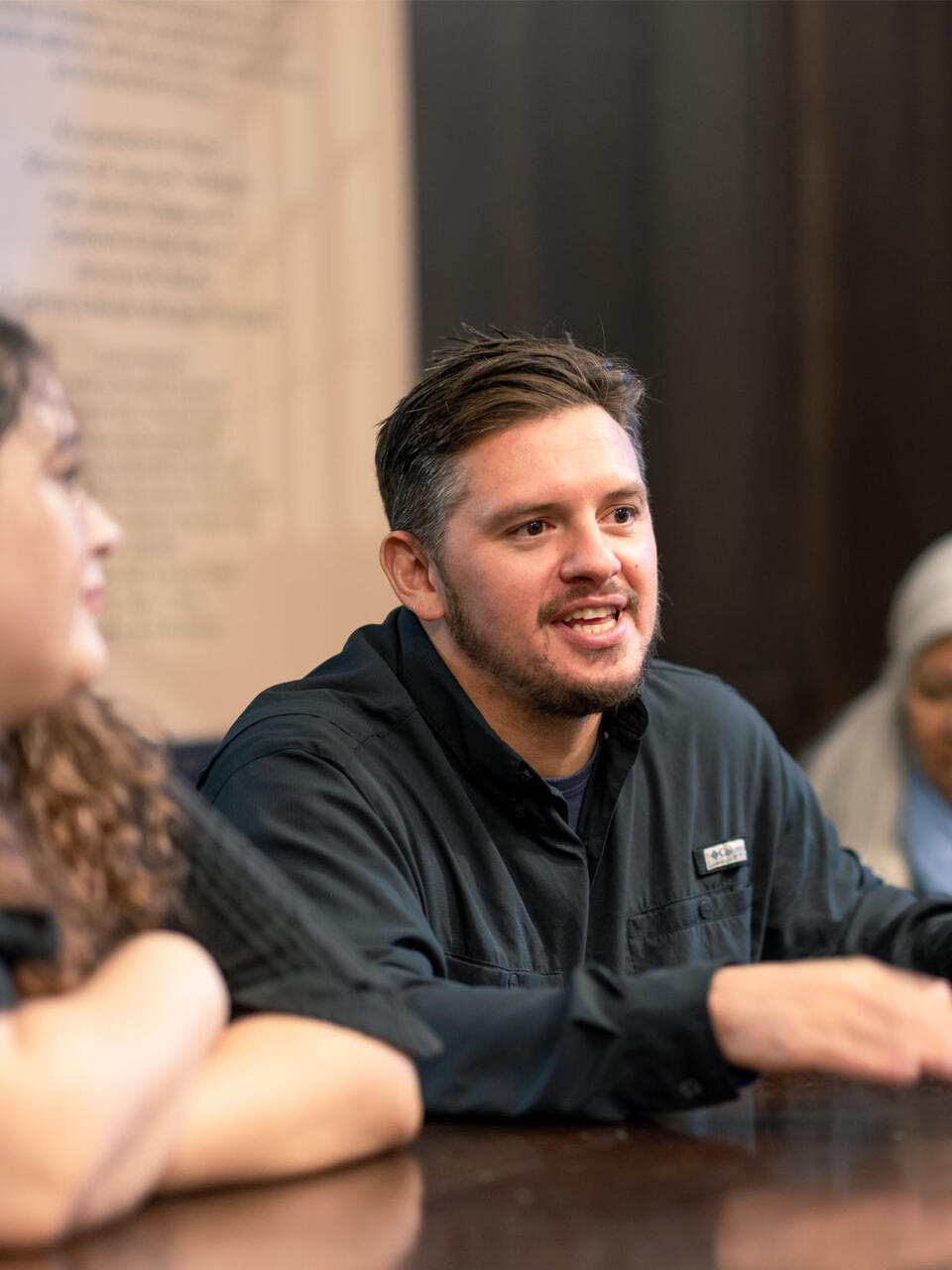 Graduate Programs
Economics? Data science? Creative writing? Museum studies? Sport management? Find the program that works for you.
Graduate Experience
Study with experts. Network with leaders. Discover how an advanced degree in the liberal arts can help you move up and make a difference.
Off-Campus Living
Schedule an appointment with our off-campus team to discuss any concerns or questions you have regarding moving off-campus or your current off-campus living situation.
June 13, 2023 6:00PM - 7:00PM
Online Zoom
June 27, 2023 12:00PM - 1:00PM
Online Online
Our Team
We offer you assistance with your application and answer any questions you may have about your graduate program.
Director: Amy Fogliani
Senior Associate Director: Marco Lean
Associate Director: Emily Golike
Office Assistant: Leslie Blakeman Connolly
Office of Graduate Admission: College of Arts and Sciences
Kalmanovitz Hall, Room 102
2130 Fulton St.
San Francisco, CA 94117
Hours
Monday–Friday
8:30 a.m. – 5 p.m.