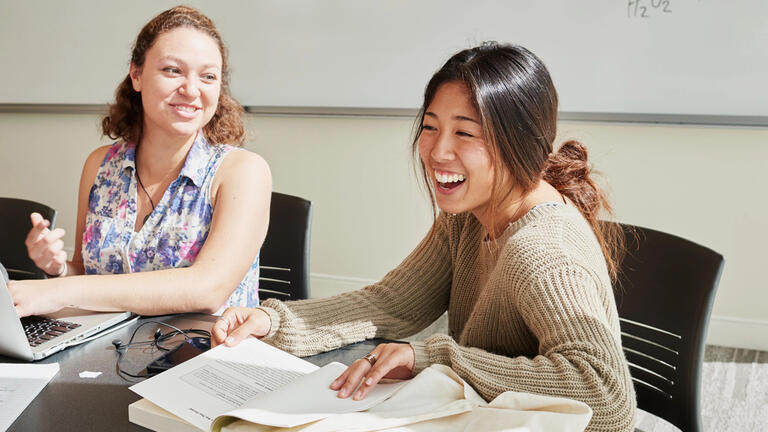 Study the foundations of psychological theory and application. Explore psychology from social, biological, clinical, cultural, developmental, and ethical points of view. Examine behavioral science in the context of the liberal arts and prepare to succeed in a wide range of professions — or to pursue a graduate degree in many fields of study, including psychology, law, education, and medicine.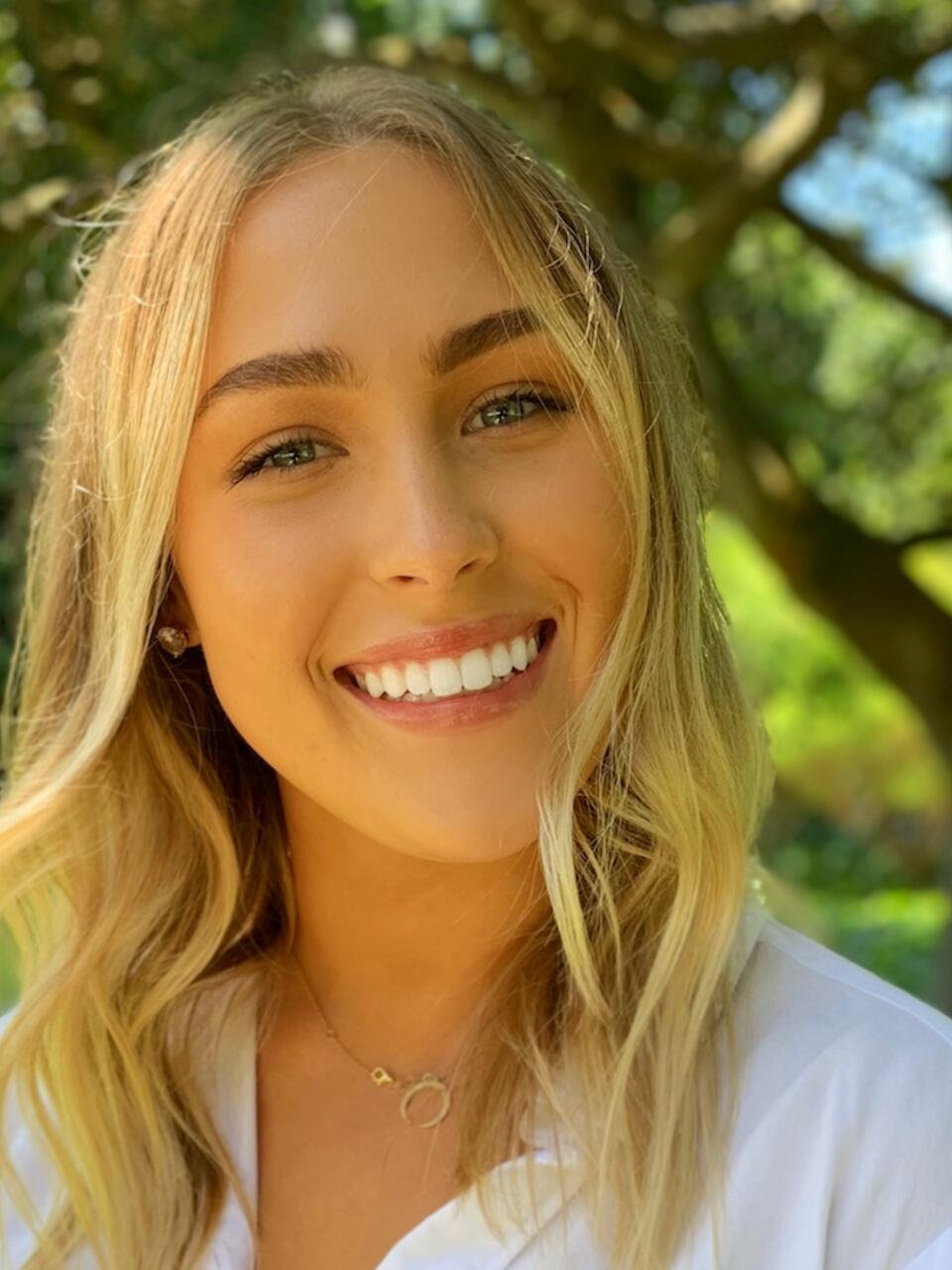 Alli Hawk '21
Many students end up finding their place here because psychology gives you the opportunity to use both sides of your brain. The combination of empathy and science is really special."
Alli Hawk '21
Research Labs
Psychology majors gain hands-on experience through research courses or participate in faculty research labs as student assistants.
Practicum
This elective course provides an opportunity for community-engaged learning in a variety of community settings relevant to psychology (e.g., hospitals, mental health and residential treatment centers, skilled nursing facilities, school classrooms, homeless shelters, preschool and daycare centers, and locally based non-profit organizations).
Each student serves in an agency and experiences the application of psychology in the real world. The community-engaged experience allows students to examine how course concepts and theories play out in a community setting, develop skills and commitments to participate effectively in civic life, and address community-identified priorities and needs to advance the public good.