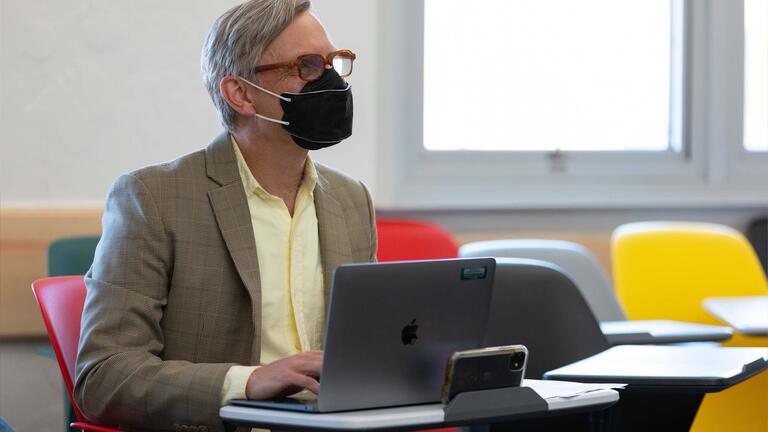 COLLEGE OF ARTS AND SCIENCES
Professional Certificates
Enhance your existing skills. Acquire new skills. Increase your knowledge and your value with a liberal arts education — without the commitment of a full academic program.
Leadership & Ethics
Learn how to guide and inspire at the university that has been producing leaders since 1855.
Data Science
Learn about visualization, machine learning, ethics, and more from a recognized leader in the data science revolution.