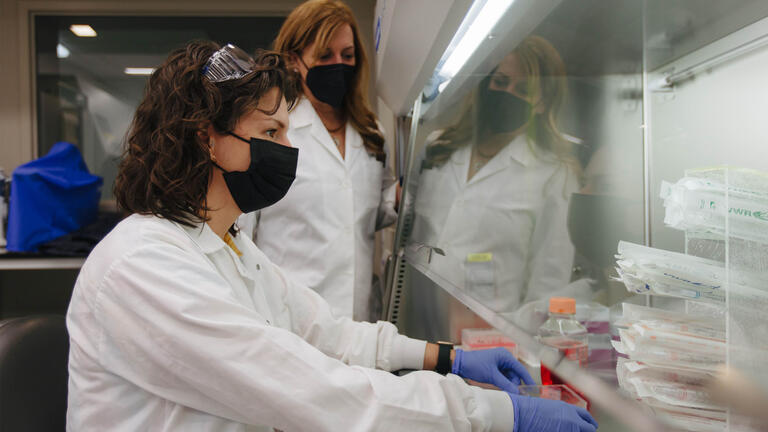 Are you looking to acquire a broad base of scientific knowledge that supplements your bachelor of arts? Interested in an introduction to biology, inorganic and organic chemistry, and physics?
Through a series of general courses, you'll be introduced to the fundamental processes that shape the world around us.
The natural science minor is ideal for non-science majors who intend to apply to a professional school for an advanced degree in health professions, such as medicine, dentistry, and veterinary science.