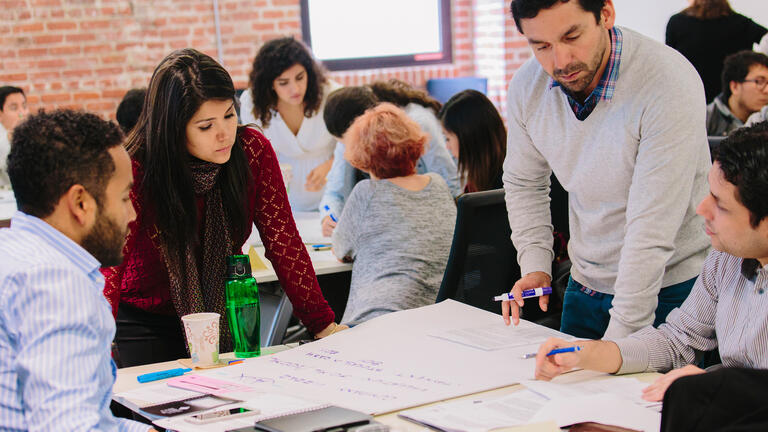 GRADUATE ADMISSION
International Students
International students find the city of San Francisco a welcoming place to live and study. International students are an essential and valuable part of the richly diverse community at USF. The university's 10,034 students includes 4,065 graduate students and 1,343 international students.
How To Apply
First, please review the main How to Apply page and the sections on your individual program's How to Apply page.
In addition, international applicants are required to upload additional items to the online application.
No documents should be mailed or emailed to USF at time of application.
Additional Items
Proof of Funding for F-1 Visa
Proof of funding is required for any applicant seeking an F1 visa. If the funds are not in your name, a simple sponsor statement is also required.
Learn more about Proof of Funding for F1 Visas
English Language Exam
Visit our Tests & Scores page for English Language exam minimums, exam exceptions, and countries exempted from English Language exams.
Learn more about Tests & Scores
International Address
Your permanent address on the application needs to be an international address.
International Transcripts
Your transcripts need to be in the original language of your university, and in English translation. Include proof of degree conferral in the original language and in English. If you have not graduated yet, include proof of enrollment. Three-year Bachelor's degrees are accepted for admission review.
Passport
Upload your passport's photo/information page.
Financial Aid
At time of admission review, all international students are considered for scholarships or assistantships that may be offered by a graduate program. There is no separate application for these scholarships and teaching assistantships.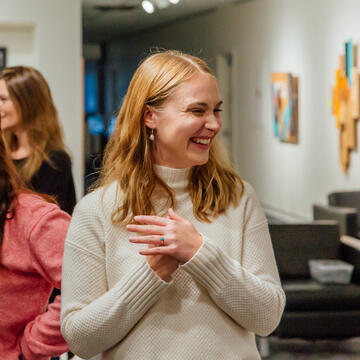 International Student and Scholar Services (ISSS)
ISSS provides important advice to international students about the visa application process, immigration documents, immunization requirements, pre-departure information, and mandatory International Student Orientation.
You are also required to attend your graduate program's orientation, as well as the International Student Orientation.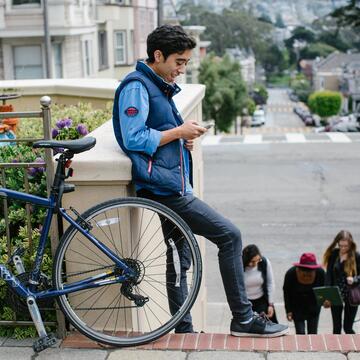 The International
Experience
Brazil
Italy
Kenya
Norway
Turkey
Office of Graduate Admission: College of Arts and Sciences
Kalmanovitz Hall, Room 102
2130 Fulton St.
San Francisco, CA 94117
Hours
Monday–Friday
8:30 a.m. – 5 p.m.