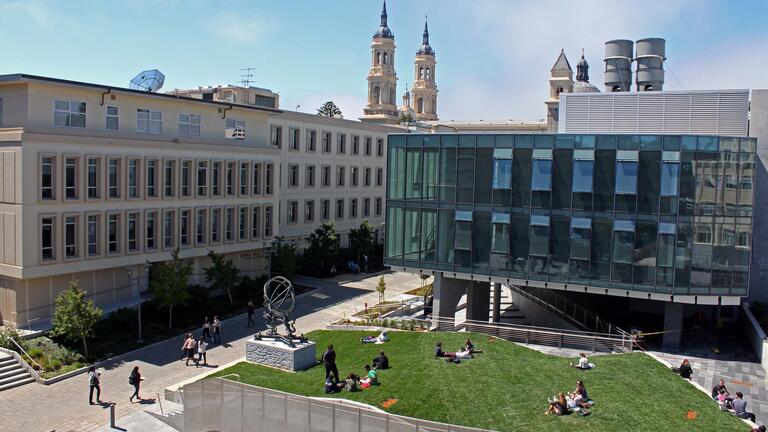 Environmental Science, BS
Our program provides you with a strong scientific and technological background to understand and address environmental issues. These include concepts of preservation, sustainability, and pollution prevention.
Balancing human needs with the preservation of a functional biosphere is an important responsibility for our future. To minimize human impact and move toward more sustainable practices, we must understand the causes of environmental change and the complex interactions within ecosystems, and design effective strategies for restoration. Our curriculum covers environmental monitoring, assessment, regulations, policy implementation, and science application in restoration activities.
Experiential Learning
Our students are in the field, gaining exceptional experience from the unique and diverse ecology that surrounds the San Francisco Bay Area. Courses focus on understanding the current science related to environmental issues through a combination of classroom, laboratory, and field experiences. Students have studied resource conservation at Swanton Pacific Ranch, taken water quality measurements at Lake Merced, explored field botany at the San Francisco Botanical Gardens and Tilden Regional Park Botanical Garden, hiked from Muir Woods to Muir Beach observing riparian ecosystems, learned about environmental geology at Yosemite National Park and the Sierra Nevada Aquatic Research Lab, and much more.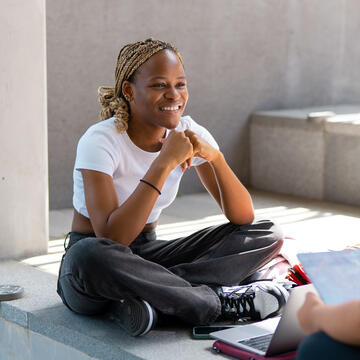 Geospatial Analysis Laboratory (GsAL)
Our state-of-the-art GsAL lab provides training and resources across an array of integrated technologies, including geographic information systems (GIS), remote sensing, global positioning systems (GPS), and ecosystem modeling. Students have used the lab to research which California cities are at greatest risk for forest fires, how much carbon forests are removing from the atmosphere, and other important environmental questions.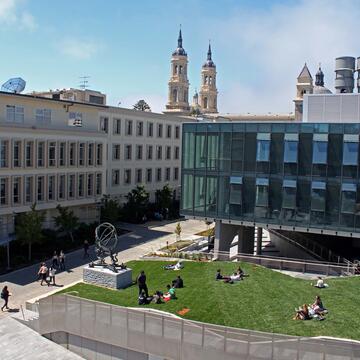 Environmental Science, BS
Maggie Morant, Program Assistant