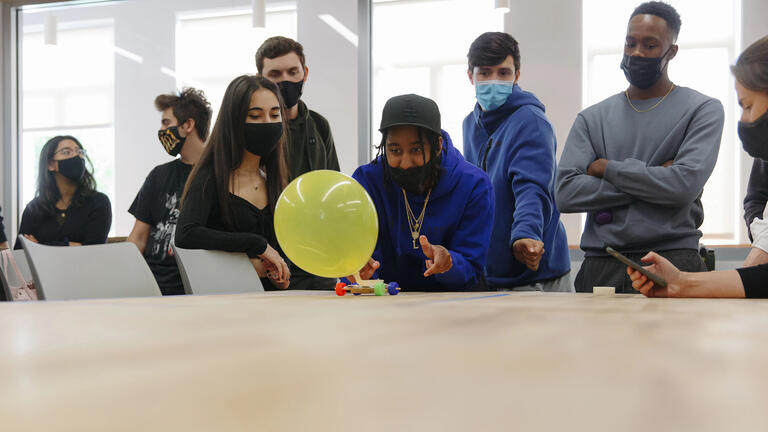 Work on team projects. Solve real problems. See the world through a liberal arts lens. Join USF engineering and tackle the challenges of our time.
Come Design the Future From Here
Why USF Engineering?
You'll join a program that celebrates what engineering truly is — solving problems big and small to help those in need of big and small solutions. We're all about diversity and communication — being the best means having the most perspectives to consider when analyzing a problem, and then being able to collectively arrive at the strongest result. Which is where you come in. Come build the program along with us.
These qualities are what make engineering at USF different.
As an engineering major, you will choose a concentration in Electrical and Computer Engineering, Environmental Engineering, or Sustainable Civil Engineering, and declare by the end of your second year. Irrespective of your concentration, you will graduate with a degree in general engineering.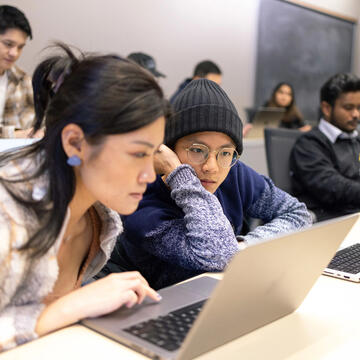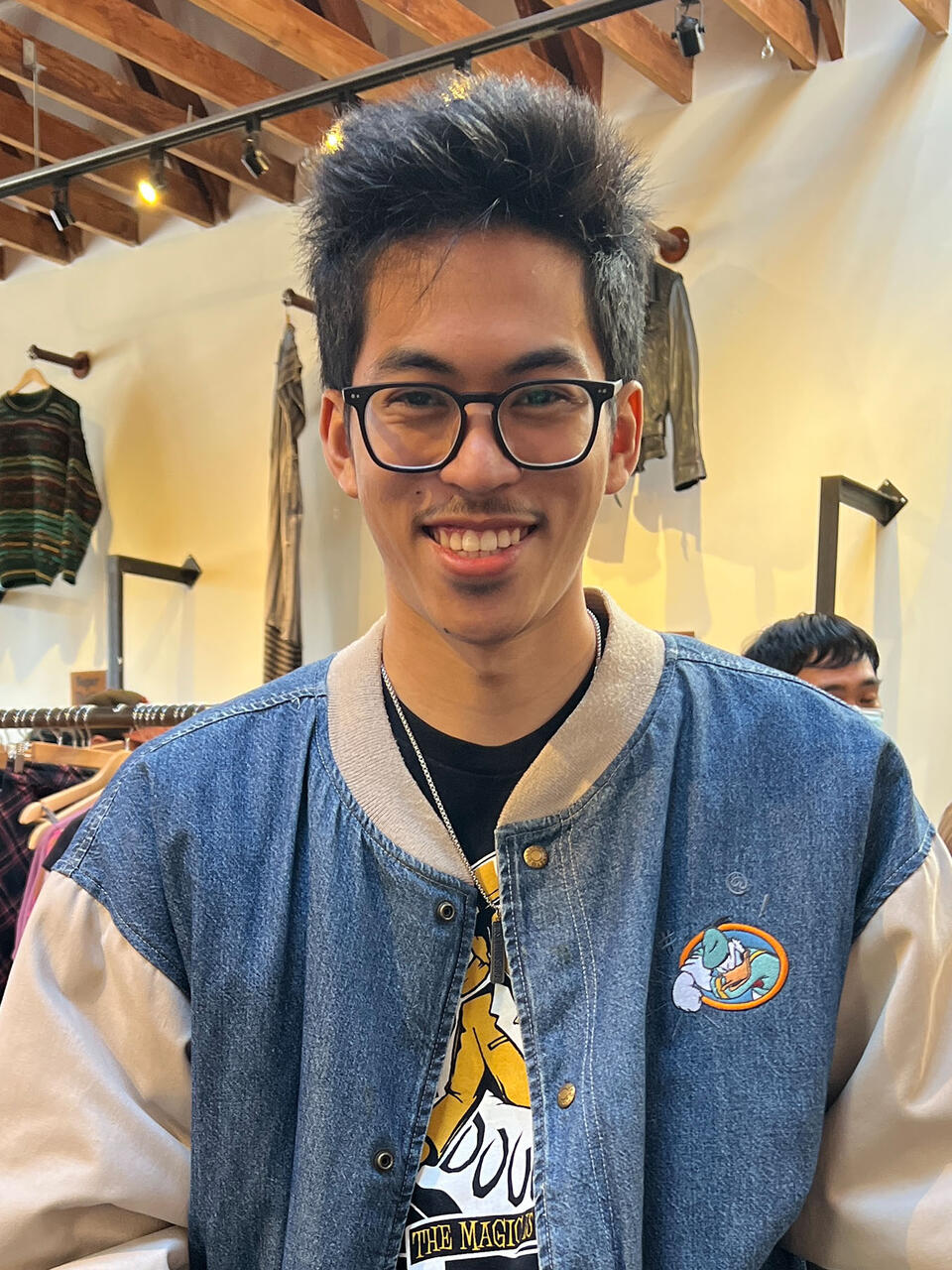 Kevin Sarmiento '24
My internship has definitely built up my communication skills, leadership skills, and just making sure that everything is accounted for, people are held accountable, and we get the task done. Not just done, but done in the right way."
Kevin Sarmiento '24
Discover the
Innovation Hive
Where imagination meets real-world solutions, the Innovation Hive offers 3D printers, sewing machines, and large power tools for woodworking and testing out ideas. Any and all students, faculty, and staff members are welcome.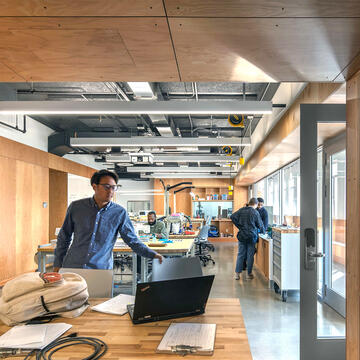 Related
Minors

for Non-Engineering Majors
Support University of San Francisco
Engineering
Lou Sassoubre, Department Chair
2130 Fulton St.
San Francisco, CA 94117