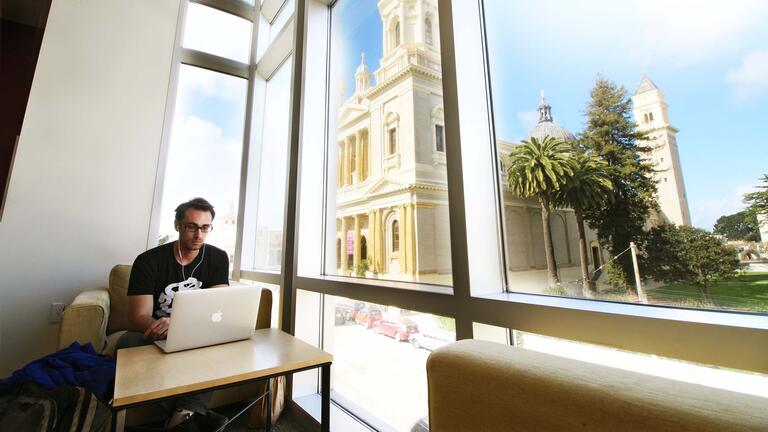 Study politics with experts. Join a community of learners. Explore the systems and structures of power, from governments to non-governmental organizations to social media. True to the university's mission, we pursue peace, justice, economic development, and human rights both at home and abroad.
Change The World From Here
Come to USF and learn about government and politics, institutions and processes. Develop skills in critical thinking, analysis, and research that will last you a lifetime. Learn by doing, both inside and outside the classroom. Discover how the world works, and how to change it for the better.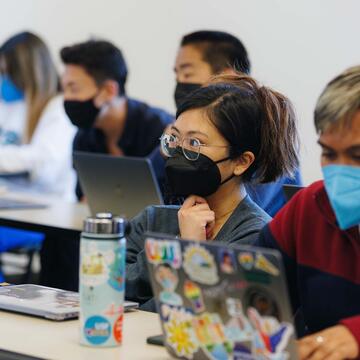 Keally McBride, Department Chair
Hours
Mon-Fri, 8:30 a.m. – 5 p.m.