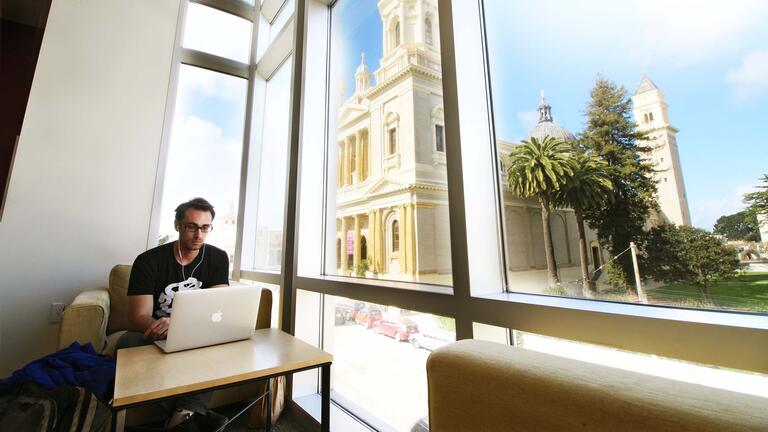 Study politics with experts. Join a community of learners. Explore the systems and structures of power, from governments to nongovernmental organizations to social media. True to the university's mission, pursue peace, justice, economic development, and human rights both at home and abroad.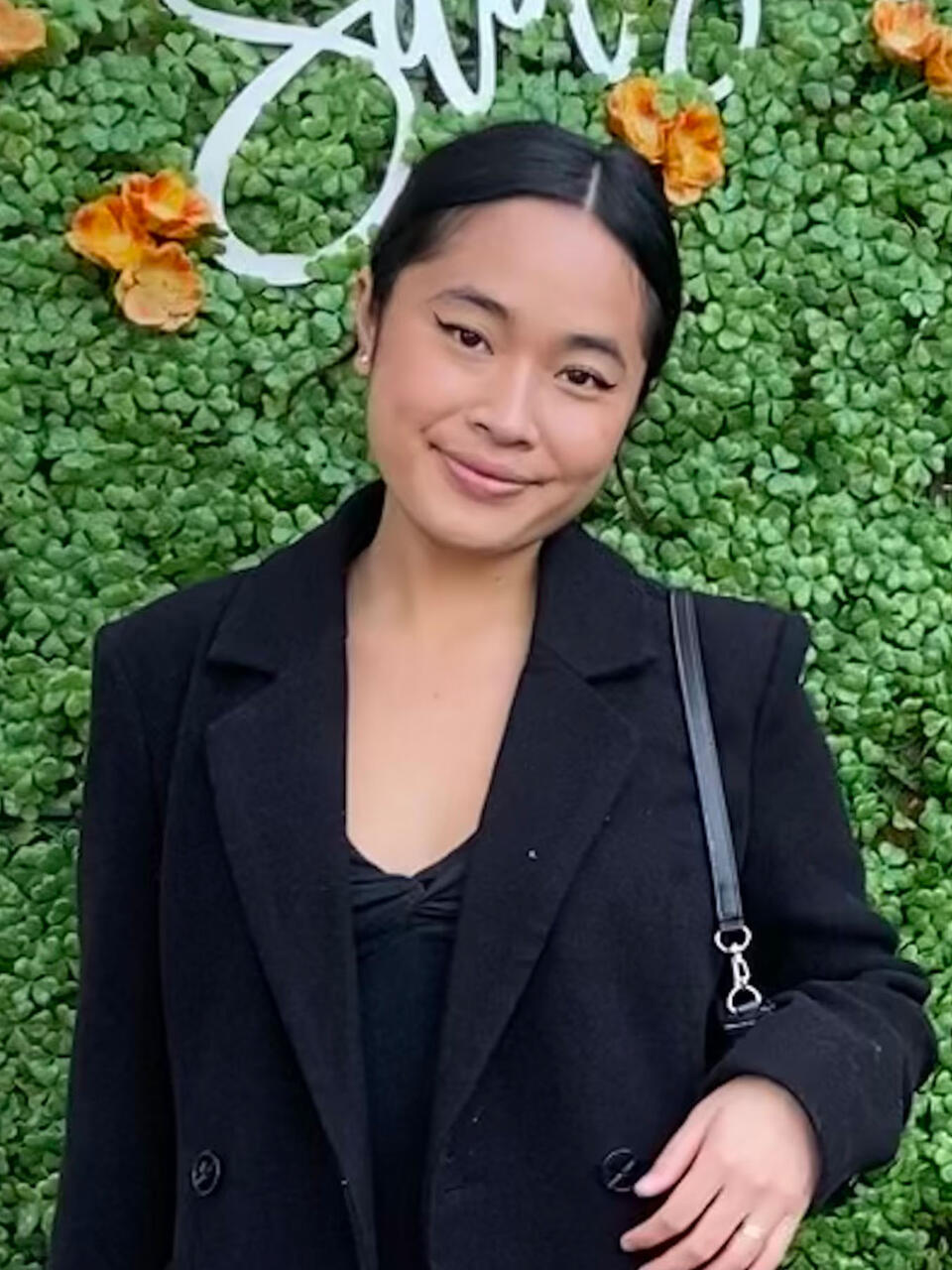 Solinna Ven '23
Politics & Urban Studies
How a
San Francisco Internship

Affirmed a Passion for Equity
Don't be afraid to be yourself and don't question your ability to do something just because you haven't done it before."
Solinna Ven '23
Politics & Urban Studies
Minor in Legal Studies
Gain a broad understanding of the U.S. legal system and international law. Explore the relationships between law and politics, law and society, and the law's role in achieving or impeding justice. In addition to classroom study, you examine the law in action: all students are placed in a law-related internship. For some students, the legal studies minor serves as preparation for law school; others find the minor useful for broad educational and alternative career pursuits.
4+3 BA/BS-JD Program
Whatever your major, you may gain admission to USF's School of Law if you maintain a minimum overall 3.2 GPA, achieve a minimum 56th percentile LSAT score, and complete either the legal studies or the criminal studies minor. You are not obligated to attend USF Law but by meeting these requirements you will be offered admission.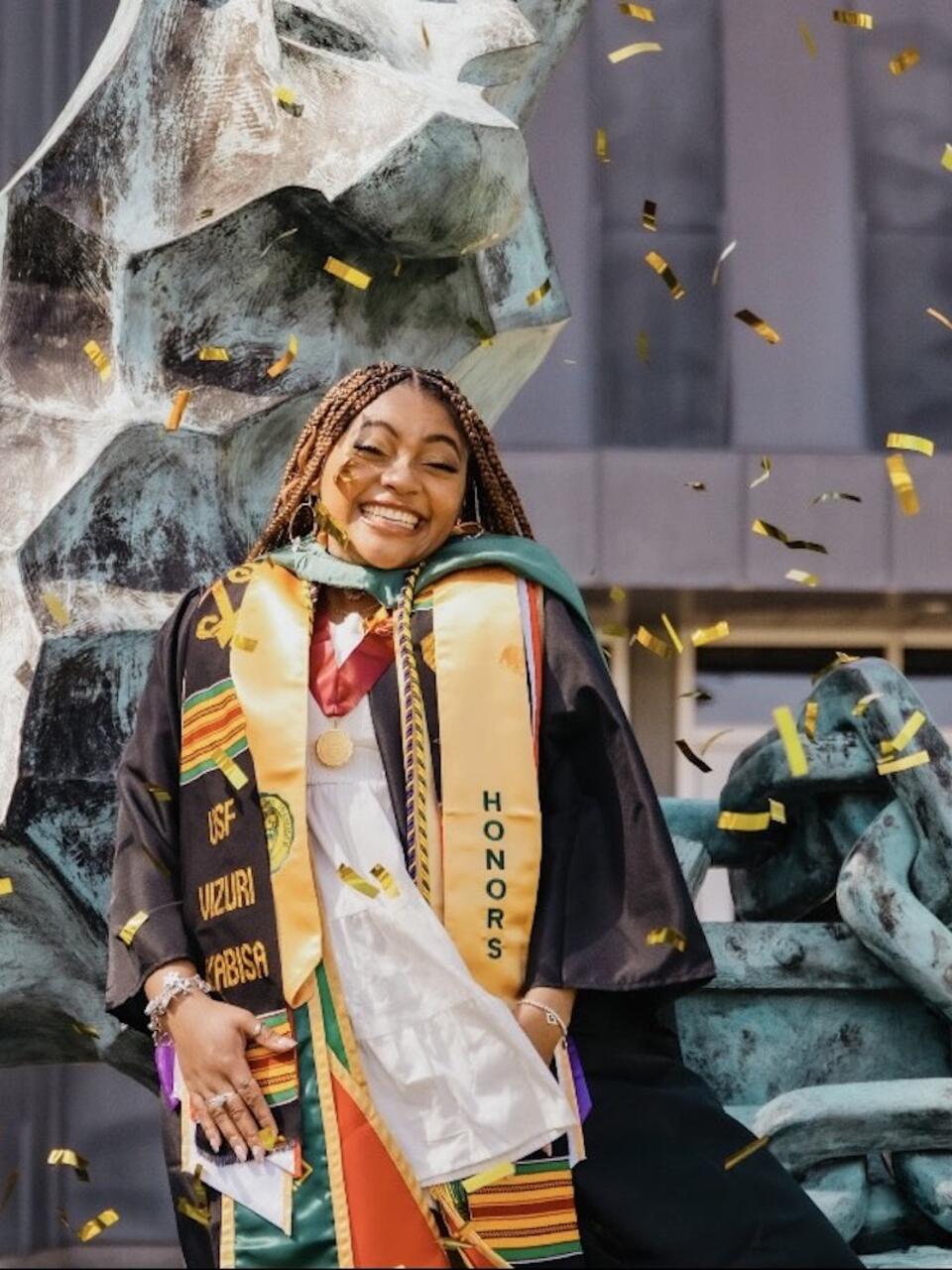 Metyia Phillips '23
I want to fight for change and equity within my community from a legal level. I'll be attending law school and aspire to work in public interest and civil rights law, hopefully at a nonprofit."
Metyia Phillips '23
Keally McBride, Department Chair
Hours
Mon-Fri, 8:30 a.m. – 5 p.m.