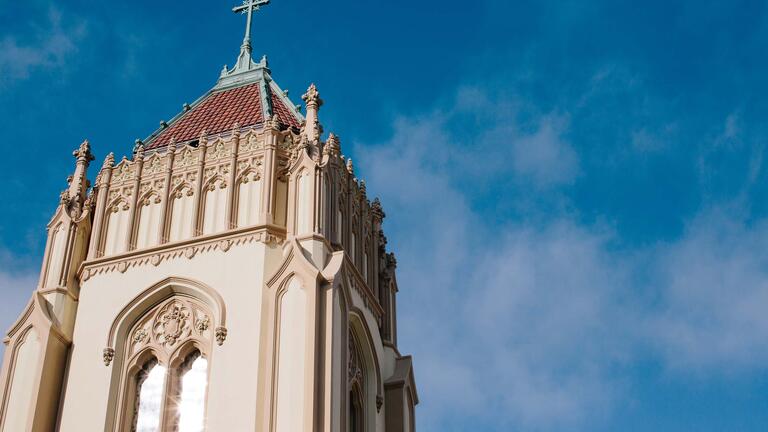 The European Studies minor offers an interdisciplinary approach towards achieving a better understanding of today's Europe and its place in the world.
Explore a new culture. Studying abroad helps you see the world from a completely different viewpoint.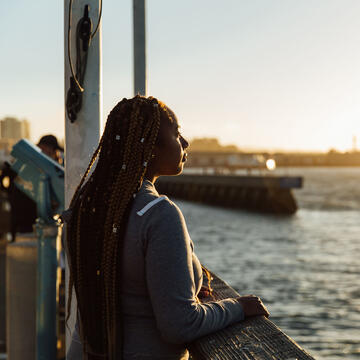 The minor consists of 20 units of coursework and a European language requirement and strongly encourages students to enroll in a semester abroad program, study tour, or internship program in Europe to acquire experience and knowledge of European society.
2130 Fulton St.
Kalmanovitz Hall, 213
San Francisco, CA 94117-1080