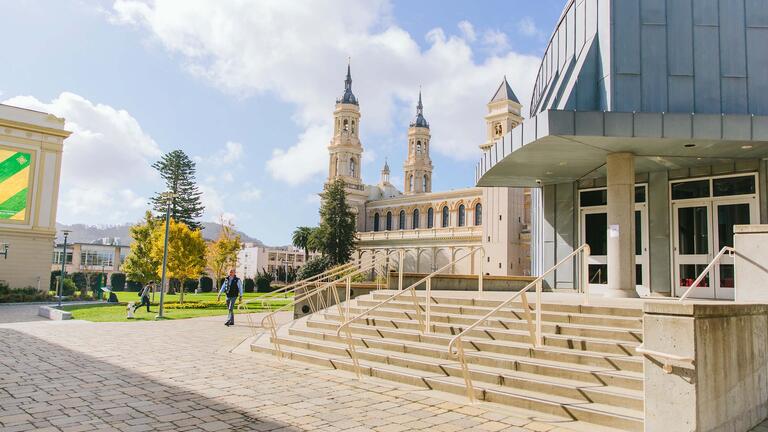 COLLEGE OF ARTS AND SCIENCES
Mission & Vision
Our Mission
The College of Arts and Sciences offers wide variety of educational options imbued with a mission to provide not only the knowledge and skills needed to succeed as persons and professionals, but also the values and sensitivity necessary to be men and women for others.
Our Vision
As one of the country's premier Jesuit Catholic universities, the College of Arts and Sciences pairs a rigorous academic curriculum with an urban, global perspective. The college's vision of success involves both the head and the heart, with outstanding faculty members giving students the skills and compassion to fashion a more just and humane world.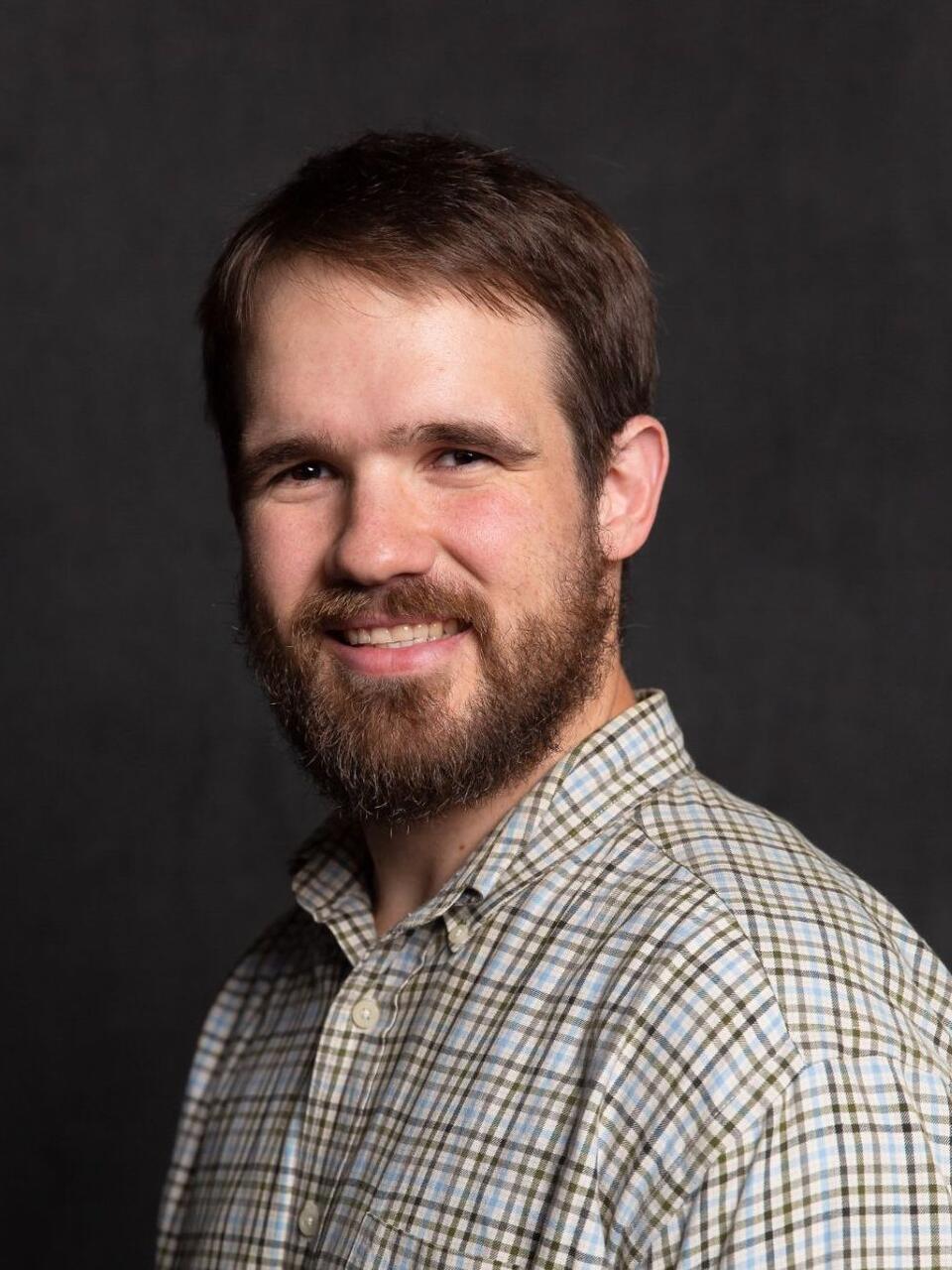 Naupaka Zimmerman
Biology Professor
Try new cuisines. Visit new places. Travel internationally if you can. Make friends from different backgrounds and listen to their stories. Remember that college is, in part, about figuring out who you are as a person — and that goes beyond what you learn in classes."
Naupaka Zimmerman
Biology Professor