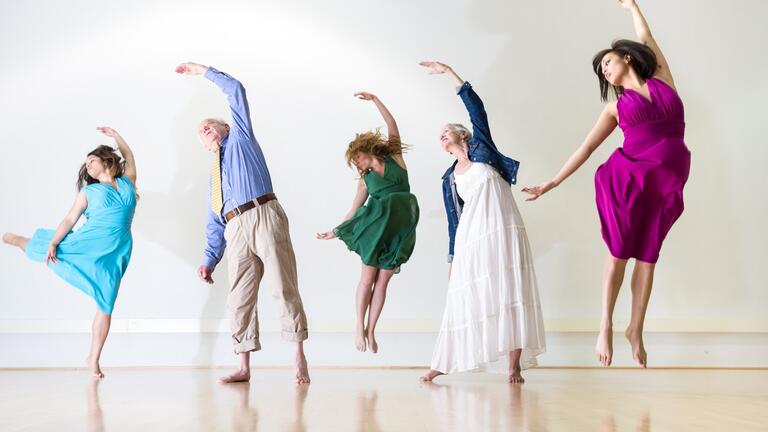 Baby boomers — the generation born between 1946 and 1964 — are aging.
By 2030, 69 million people (more than 20% of the US population) will be over 65. Moreover, the U.S. population continues to grow more racially and culturally diverse. By 2060, people of color will comprise almost half of the U.S. population aged 65 and older. How will these dramatic shifts in demographics impact our society?
USF's Gerontology minor provides you with an interdisciplinary understanding of the many aspects of the aging process and gives you the knowledge to pursue a career in an exploding field. You'll explore aging through a variety of lenses — kinesiology, biology, psychology, communications, and performing arts — while working alongside older adults in San Francisco Bay Area communities.
As a nursing student minoring in Gerontology, I loved being able to put what I learned in my Gerontology classes into practice when I worked with older patients. Studying Gerontology has given me a better understanding of the aging process and how to care for older adults. Because the number of older adults is increasing, what I learned in Gerontology will continue to become more and more relevant throughout my nursing career."
MICHELLE FENG '17
AJ Casteel, Program Assistant
2130 Fulton St.
San Francisco, CA 94117-1080