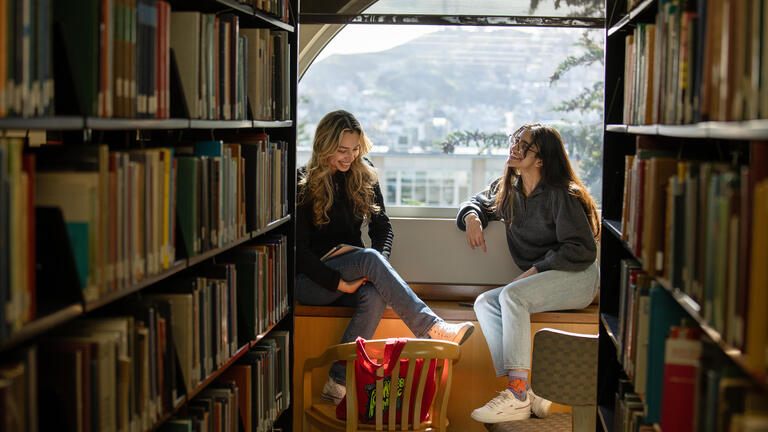 Harness the power of language. Navigate cultures through diverse written works. Learn to read, write, speak, and analyze. Use your words to improve the world. Intelligent written and verbal communication, critical analysis, cultural consciousness, reading comprehension — these are skills that last a lifetime.
I found my first writing community within the English Department at USF. At USF, I was able to work with and receive mentorship from some of the best writers—and writing teachers—in the country. Their guidance helped me prepare for and navigate my post-USF life of graduate school, teaching, and publishing."
Vincent Guerra '06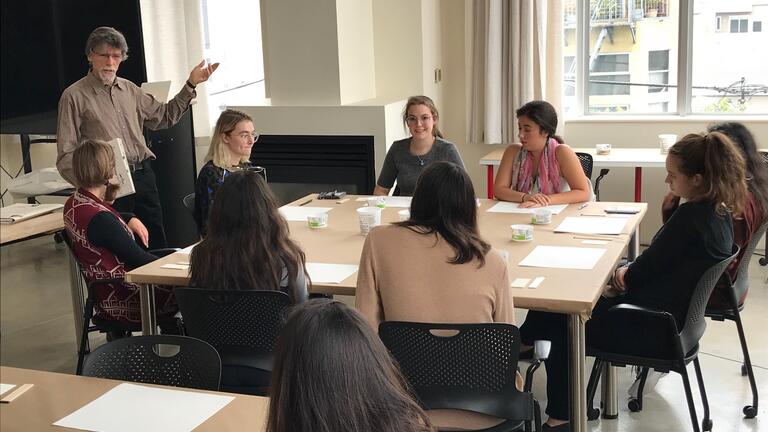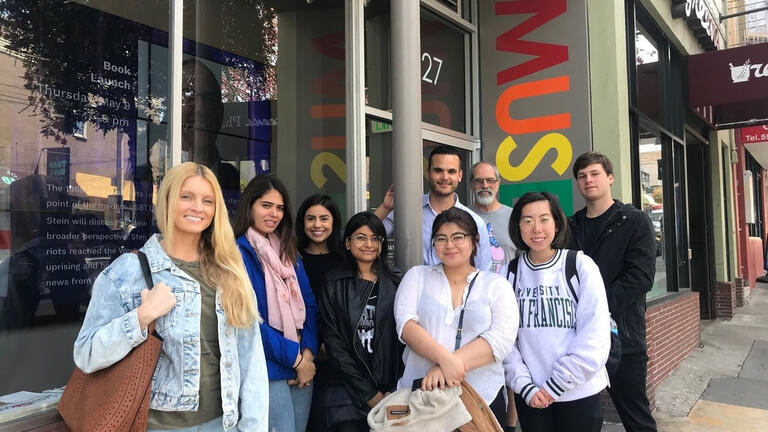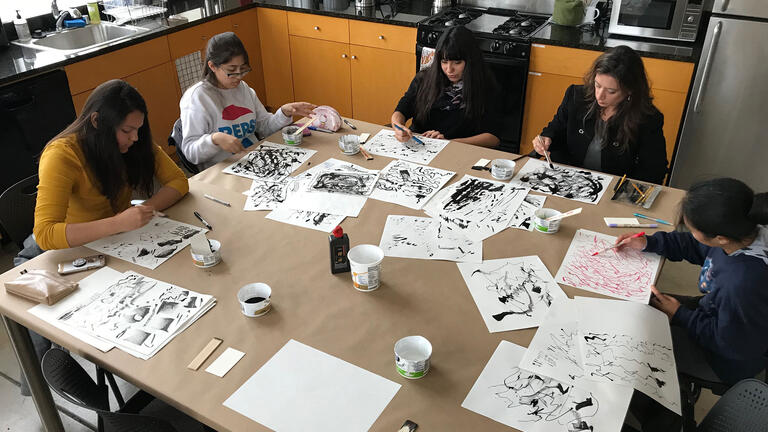 Our Alumni
Upon graduating with a major or minor, you'll be a mature reader, thinker, and writer. You'll be able to engage confidently in thoughtful analyses, conduct insightful discussions, and write with acuity and self-awareness.