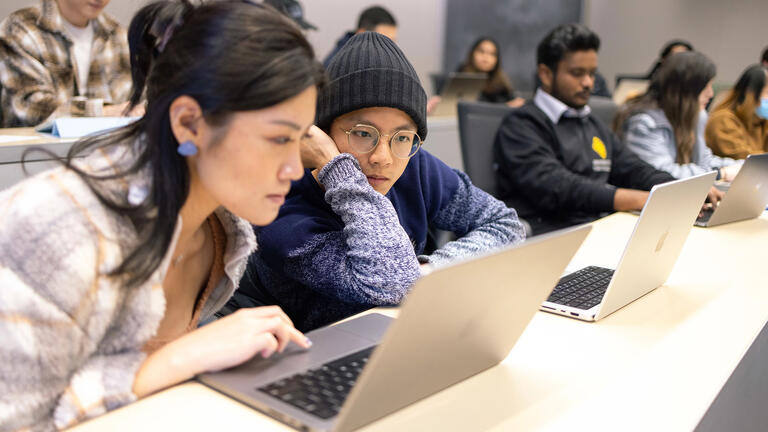 Understand the brain. Advocate for those who think differently. Prepare to lead.
Learn the biological, psychological, and chemical fundamentals of the nervous system. Take courses in health equity, diversity, and social justice. Then choose electives in data science, philosophy, computer science, and engineering.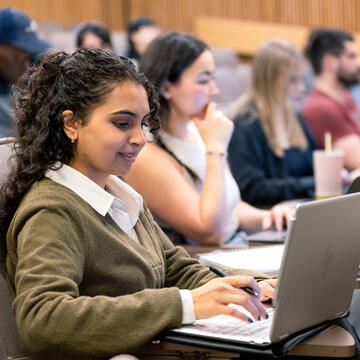 Get Real-World Experience
Satisfy your community-engaged learning requirement with an internship in industry, research, or public policy, legal, or ethical issues. Think: a stint at a Bay Area tech company, law firm, or nonprofit organization. If research is your thing, conduct lab work at UCSF — home to Nobel Prize-winning research. Enjoy the support of the neuroscience program in connecting you to these opportunities.
Prepare to Succeed
Come prepare for a spectrum of jobs in industry and academia. Apply your understanding of human behavior to technology, data science, user experience, research, journalism, politics. Join startups building tools to measure brain activity. Write policy that ensures equity for all brains. Pursue a PhD. Leave USF with real-world experience, a passion for social justice, and a desire to effect change.
Explore Labs & Facilities
Create, collaborate, and find solutions in USF's state-of-the-art facilities, including the Innovation Hive.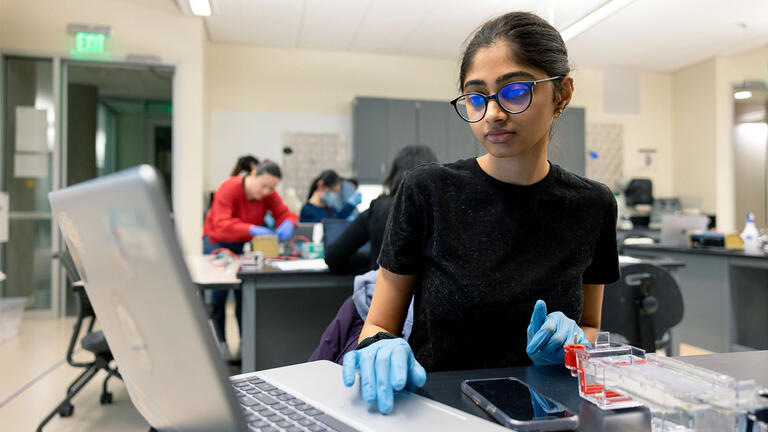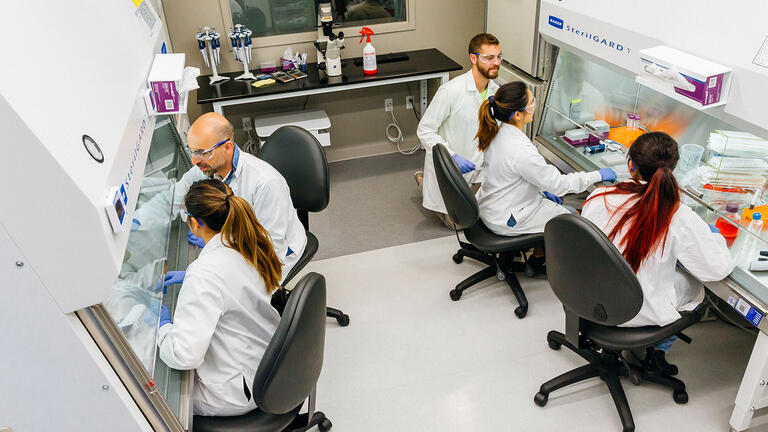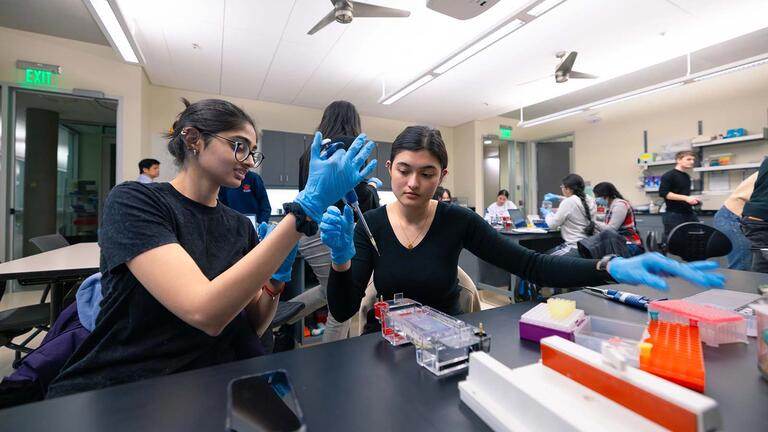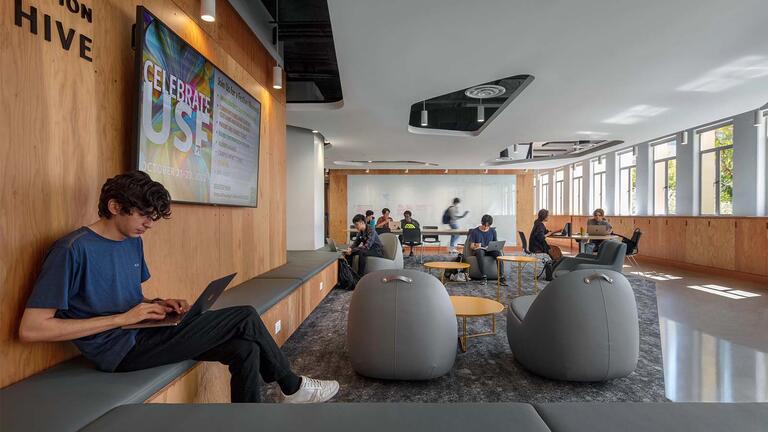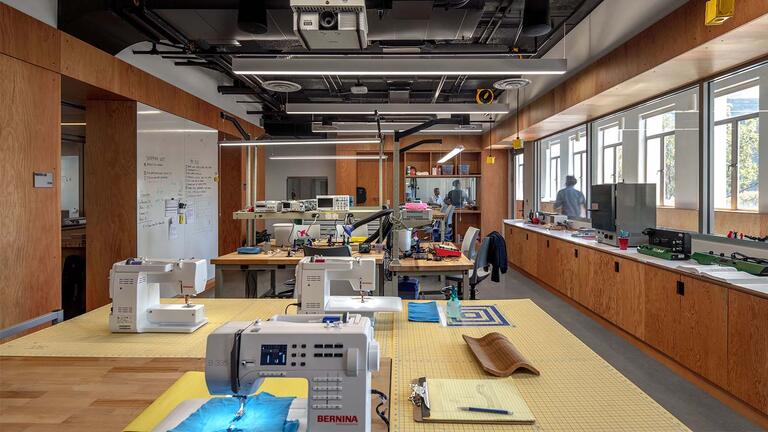 Take classes at the Lo Schiavo Center for Science and Innovation, equipped to help today's students become tomorrow's scientists.
Conduct lab work in Harney Science Center, a hub for the sciences at USF.
The Lo Schiavo Center for Science and Innovation has wet and dry labs, digital studios, and advanced instrument rooms.
The Innovation Hive is a brand new space to imagine and build real-world solutions.
The Innovation Hive features a light fabrication and maker space with 3D printers and sewing machines.