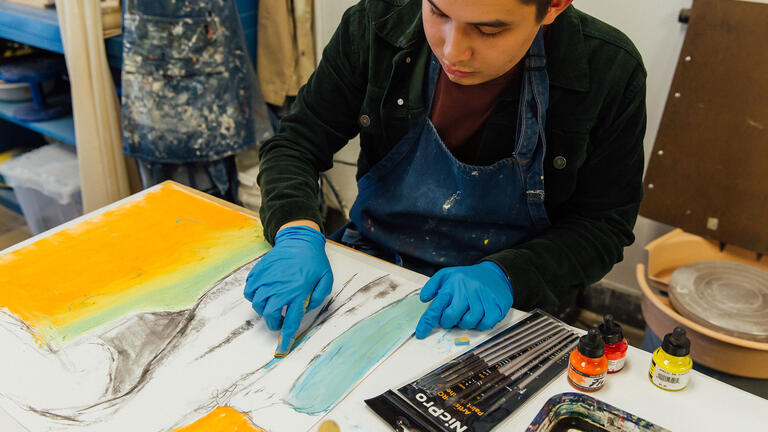 Challenge your imagination and define your point-of-view with techniques and tools to last a lifetime. Our curriculum is designed to spark progressive thinking, promote social justice and cultural diversity, and celebrate the processes of art making.
USF taught me to look at art as a form of activism and communication. The courses taught me technical skills, sure, but, also, more importantly, how to articulate my ideas through images that can speak to people universally. Art-making can be a fairly insular practice, but USF taught me to see it as a powerful and essential voice, a force within our rapidly changing social and political climates."
JULIA BALLENGER '15
Space to Create
Fine Arts students gain 24-hour access to a 2D studio and extensive supervised access to a 3D studio, which includes woodworking, ceramics, and mixed media techniques. Students also have a variety of opportunities to create art on campus, including art clubs, extracurricular figure drawing sessions, and collaborative outdoor projects.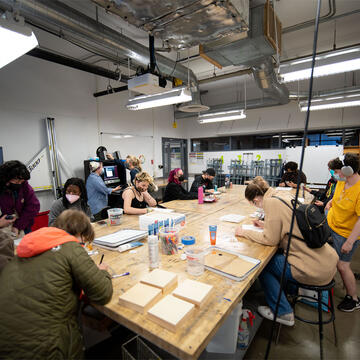 Art Around the Bay
From world-class museums to local galleries to open studios, find inspiration in a vibrant San Francisco Bay Area arts scene. Looking for something a little more hands-on? Many of our professors offer assistantships for their own shows — giving students the chance to experience installing, organizing, or promoting a local art exhibit.
Beyond the Studio
Service learning opportunities, visiting artist workshops, and field trips supplement and strengthen the work students complete in the studio. The major culminates in Senior Studio, a course designed to give students the practical skills to find, fund, and promote their work in communities around the country.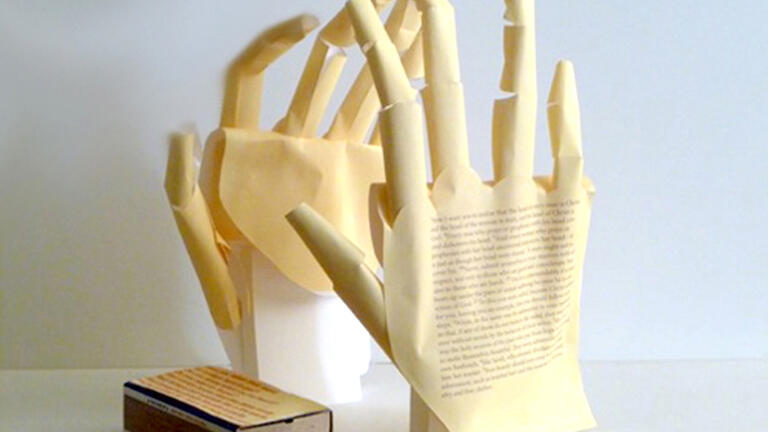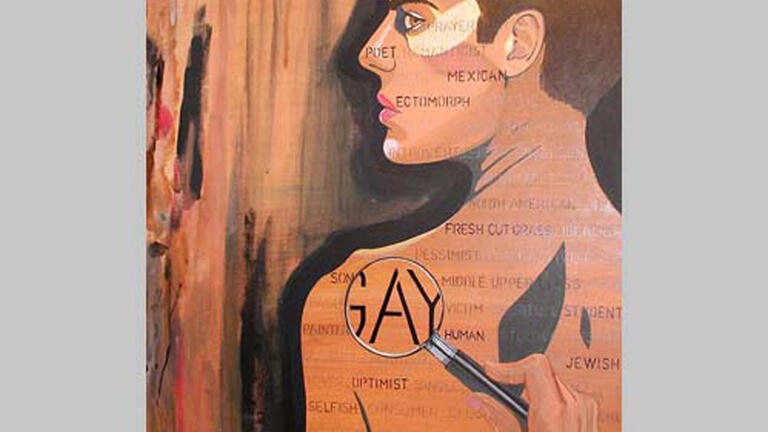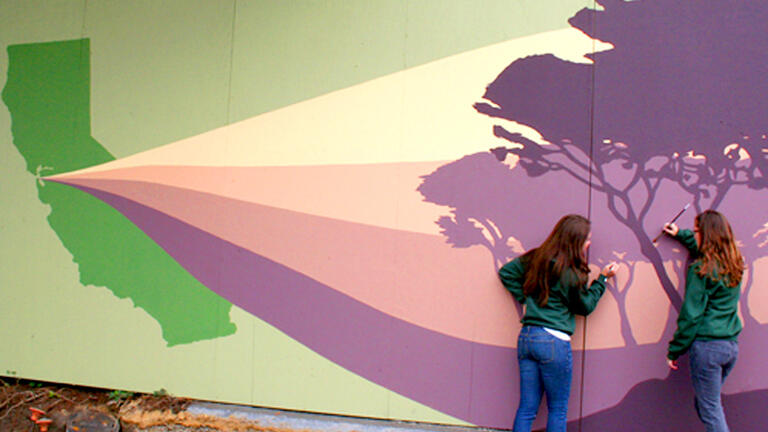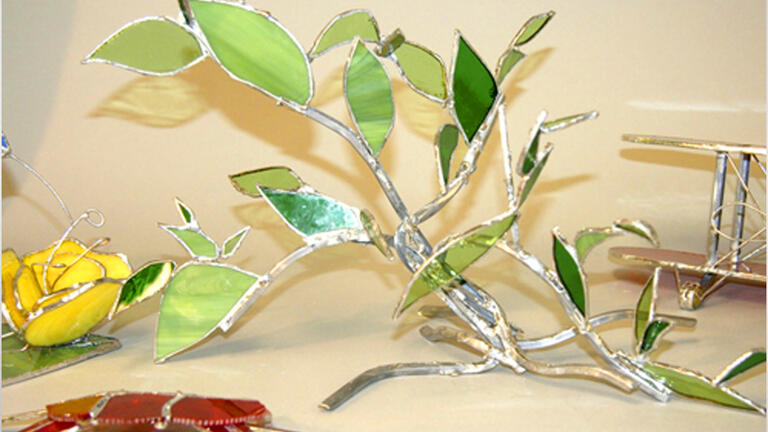 Meet Your Mentor
Small class sizes allow our faculty to mentor students in a variety of mediums, including painting, sculpture, printmaking, photography and community based-art. As active members of the San Francisco Bay Area arts community, our faculty also connect students to local projects and professional opportunities.