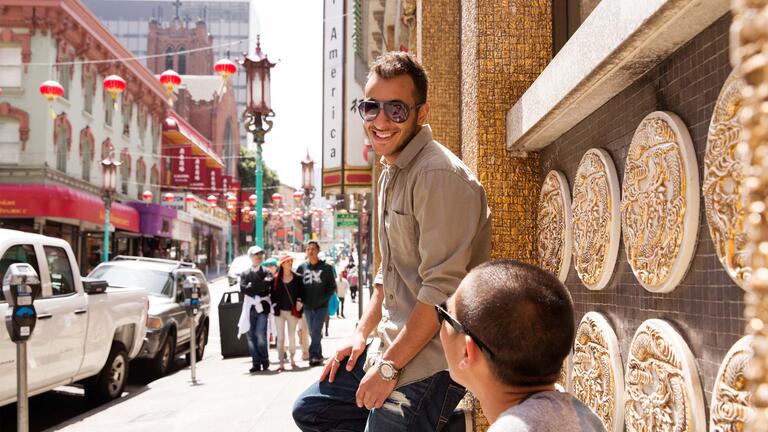 COLLEGE OF ARTS AND SCIENCES
The Undergraduate Experience
Come study with professors, not graduate students. In small classes, not big lecture halls. Choose one major or two majors. Choose one minor or two minors or no minors. In the College of Arts and Sciences you'll get the liberal arts education that can change the world — and that will sustain you for life.
Cross the curriculum. Try different disciplines. Stretch your vision and your dreams around the world.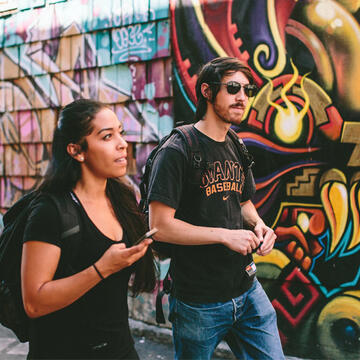 First-Year Seminars
Use the city as your classroom as you explore new surroundings and interests in an urban academic environment.
USF101
Discover your passions. Map the steps to graduation. Expand your horizons through a one-unit elective course designed to prepare you for life at USF.
In living-learning communities at USF you explore social issues, connect with a community, and work with classmates to create a better future.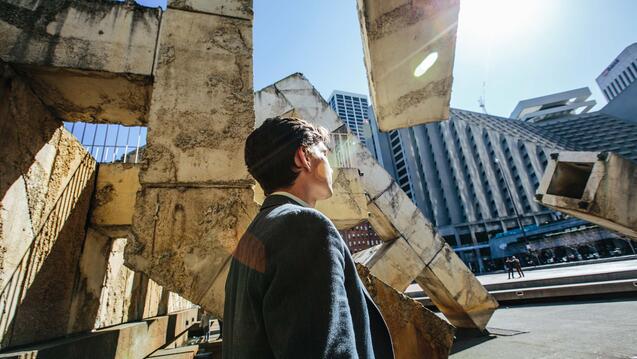 Use USF's career resources to land internships that inspire you (aim for at least three). Explore different interests before you graduate. Then find a job that you love.
My major is super fun and well-structured. The professors in my department are really great at what they do and they truly care about their students."
Perla Molina Data Science '23
Challenge

What is Possible
With more than 100 majors and minors, the College of Arts and Sciences is at the center of USF's undergraduate life.