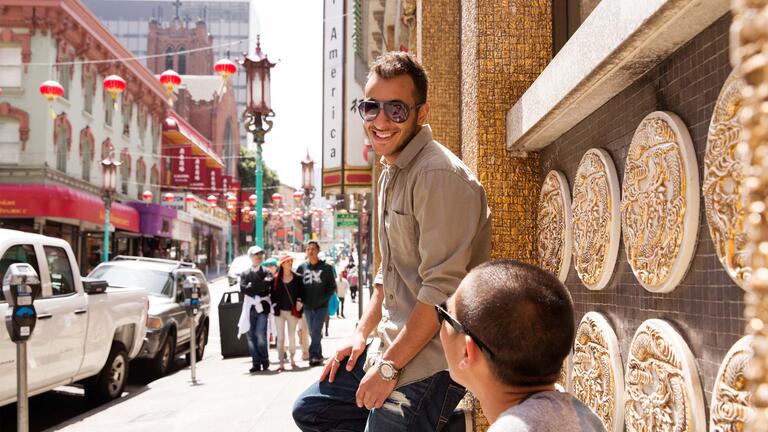 COLLEGE OF ARTS AND SCIENCES
The Undergraduate Experience
Come study with professors, not graduate students. In small classes, not big lecture halls. Choose one major or two majors. Choose one minor or two minors or no minors. In the College of Arts and Sciences you'll get the liberal arts education that can change the world — and that will sustain you for life.
Cross the curriculum. Try different disciplines. Stretch your vision and your dreams around the world.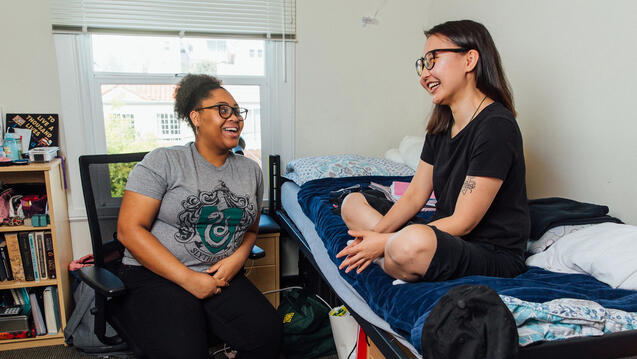 Live and Learn Together
In living-learning communities at USF you explore social issues, connect with a community, and work with classmates to create a better future.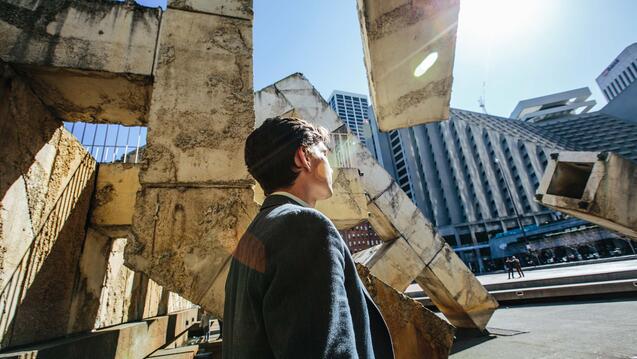 Land Three Internships
Use USF's career resources to land internships that inspire you (aim for at least three). Explore different interests before you graduate. Then find a job that you love.
I can tell you right now that many of the opportunities I have had come from relationships I made while I was in college! You won't connect with everyone you meet on a super deep level, but sometimes if you're lucky, one percent of the relationships you make now will generate many fruits down the line. It's about genuinely being able and willing to help people and fill empty gaps."
Jaime Serra dos Santos PASJ - Music, '19
Kick off Your Career
Before Your Graduate
Levi Kottut '25 is one of 15 applicants from all over the country chosen for a technology fellowship program. After graduation, he will serve a five-year term as an information management specialist in the U.S. Foreign Service.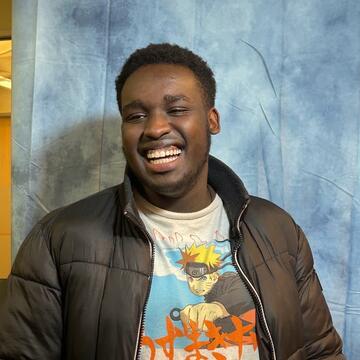 Challenge

What is Possible
With more than 100 majors and minors, the College of Arts and Sciences is at the center of USF's undergraduate life.