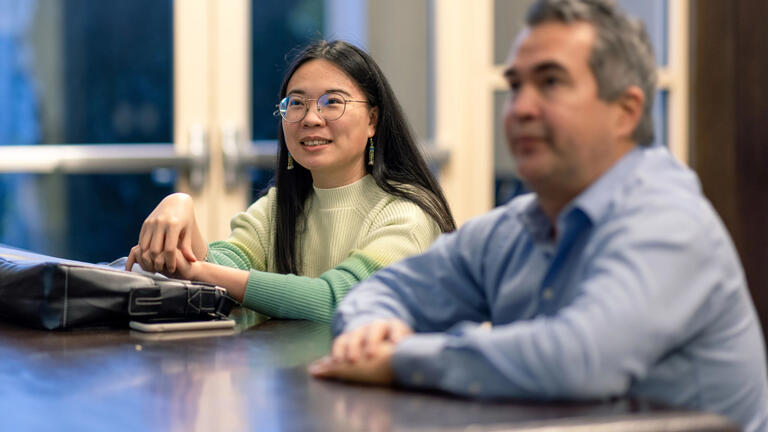 Theology & Religious Studies, BA
A major or minor in Theology & Religious Studies prepares you for the demands of a rapidly changing world, and reflects the university's justice and service-oriented mission. Religion is one of the most powerful social forces shaping the world of the 21st century. An understanding of religious traditions, a passion for social justice, and sensitivity for cultural difference can help you navigate our religiously complex world.
Innovative Faculty
Our faculty specialize in teaching and research on a variety of religious traditions and use a variety of methodologies, approaches, and intellectual fields to examine theology and religious traditions.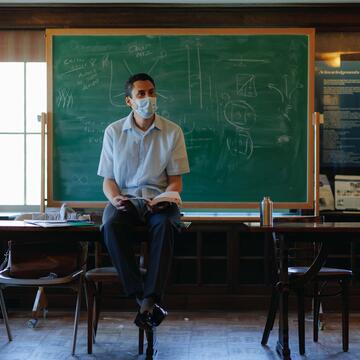 Diverse Curriculum
Our courses cover gender and sexuality, race, nonviolence, grace, forgiveness, migration, climate, ethics, friendship, and human rights across all corners of the world.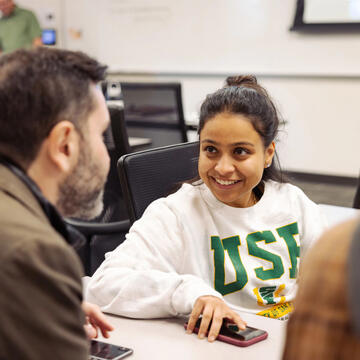 Deepen Your Understanding
Our programs explore human religious experiences in different cultures, so you can become familiar with major religious traditions, values, and symbols. You are encouraged to:
explore the religious dimensions of your own life
appreciate the role of religion in life
draw conclusions about human dignity and rights, freedom, and responsibility
develop awareness of the relationship between faith and justice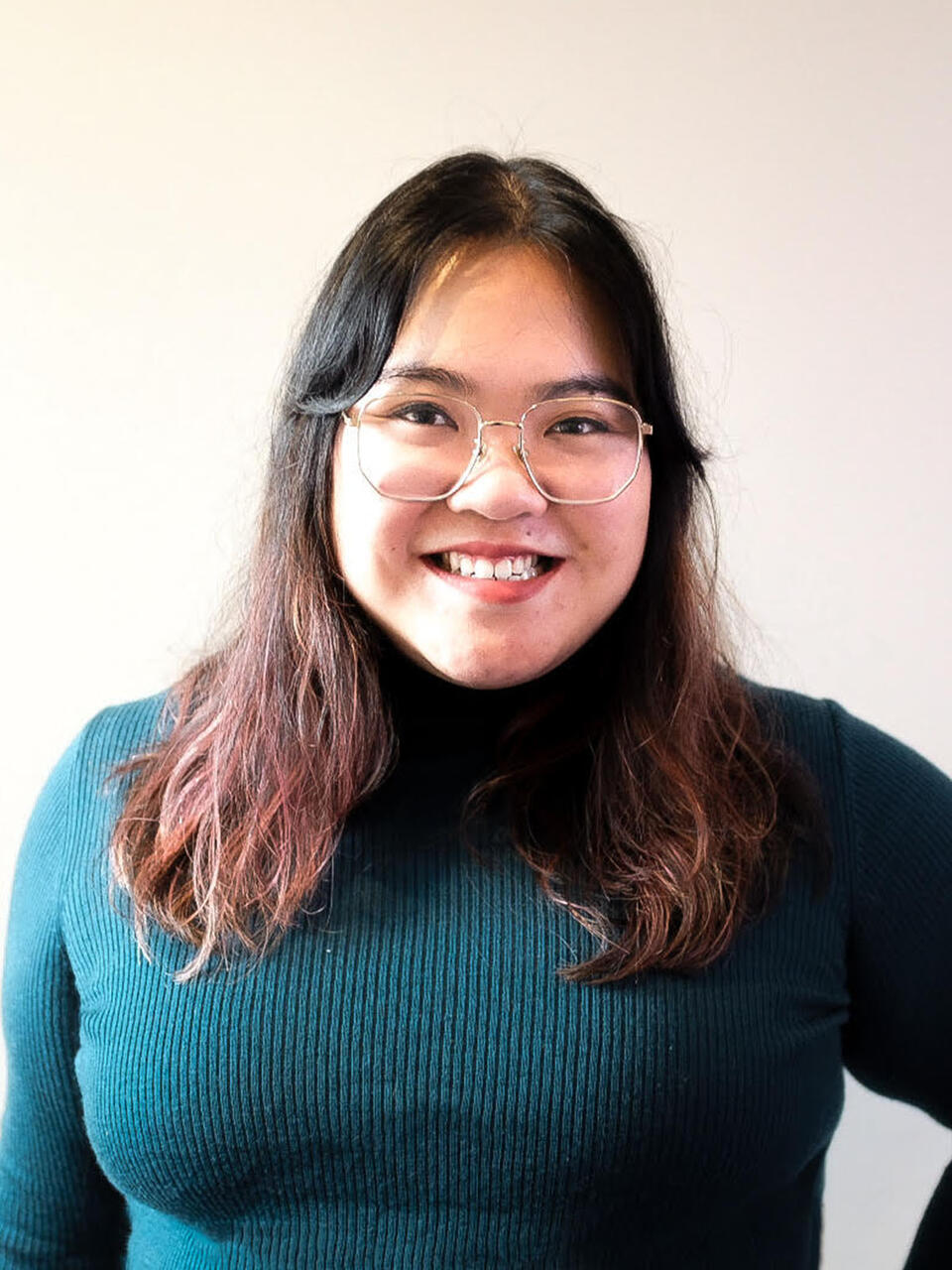 Teresa Marie Cariño Petersen '13
Campus Ministry Teacher at Sacred Heart Prep
USF was the cannonball that shot me out on a certain path. It's so foundational to who I am. I love academia, I love learning, and USF fed my desire to know and study."
Teresa Marie Cariño Petersen '13
Campus Ministry Teacher at Sacred Heart Prep
Support Theology & Religious Studies