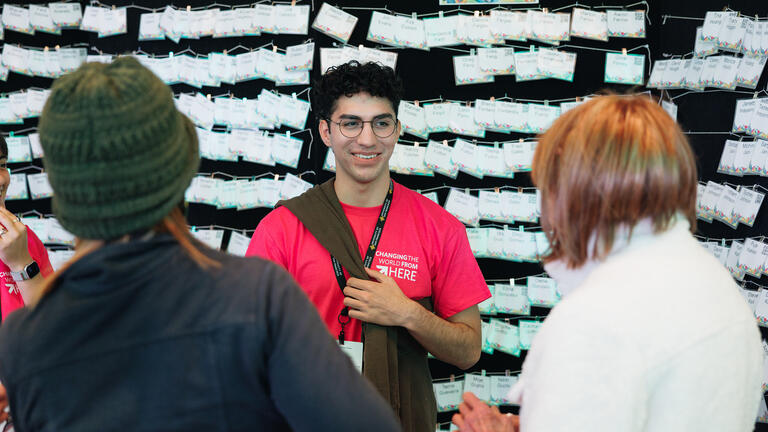 COLLEGE OF ARTS AND SCIENCES
Events
Human Rights Film Festival. Silk Speaker series. Donaroo. There's always something happening at USF. Artists, activists, scholars, business leaders, and political leaders from around the Bay Area and across the globe come to the Hilltop. We'd love to see you here, too.
June 21, 2023 6:00PM - 7:00PM
Online Zoom
July 14, 2023 9:00AM - 9:00PM
Fromm Hall 120 - Xavier Auditorium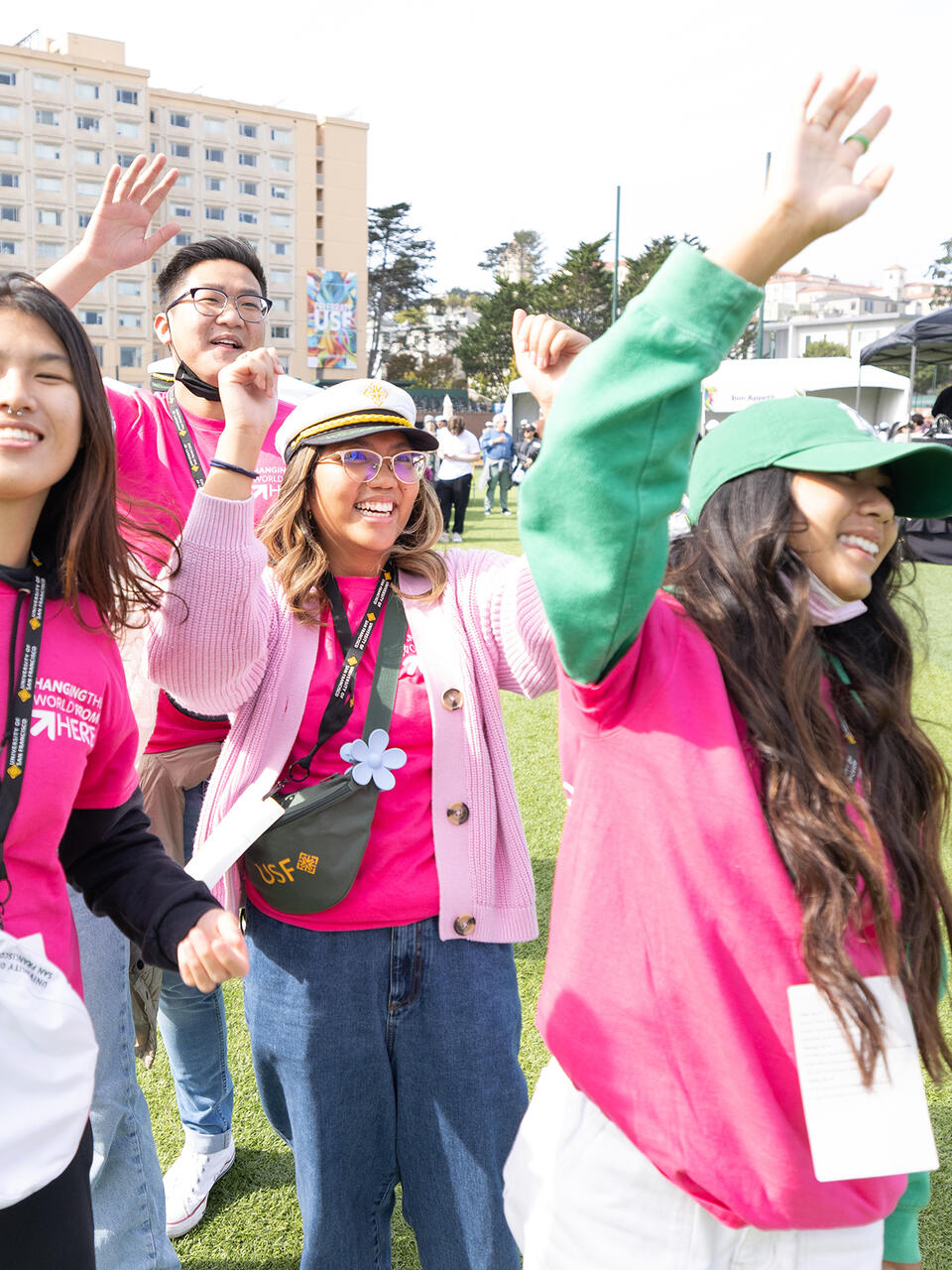 Graduate
Info Sessions & Events
Learn more about College of Arts & Sciences graduate programs, meet the directors, and visit the campus.