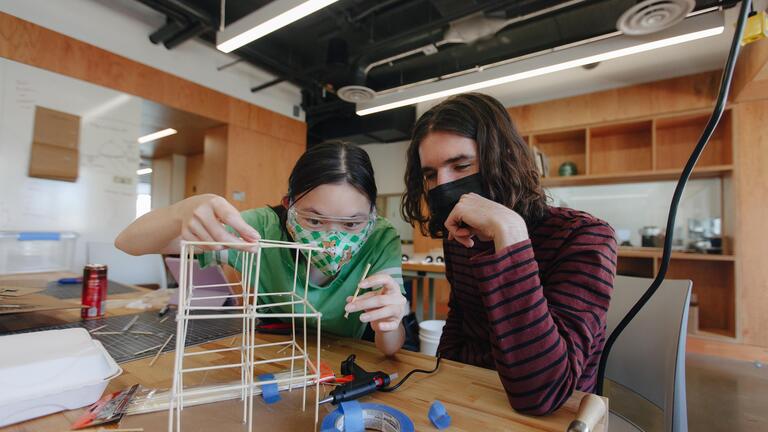 Science, Technology, Engineering, Math (STEM) Education, Minor
The STEM Education minor is designed to train you to become enthusiastic, well-grounded teachers who will inspire students and advocate for STEM education in classrooms and communities. The minor includes a range of science and mathematics courses and a concentration in one particular subject.
Undergraduate
Teacher Education Center
Preparing tomorrow's teachers to thrive in urban classrooms.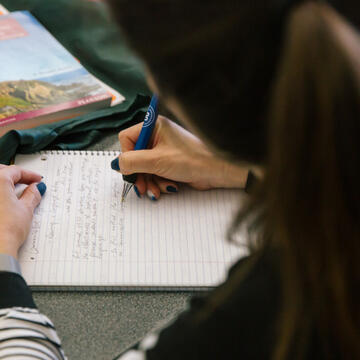 Science, Technology, Engineering, Math (STEM) Education, Minor
2130 Fulton St.
School of Education 246
San Francisco, CA 94117-1080