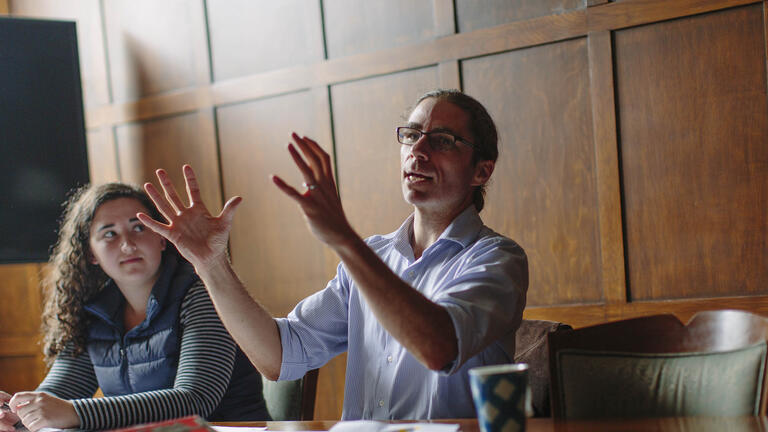 Philosophy, BA
Logic, ethics, morals, reasoning; what's more practical than a pragmatic brain?
Intellectual curiosity lasts a lifetime. Jobs change and industries evolve, but the critical thinking and unique problem solving skills you'll gain by studying philosophy will satisfy both sides of your brain in a variety of fields.
Philosophy major and minor programs offer an array of core courses for all undergraduate students. In the classroom, students challenge each other and their professor to step out of the rigidness of language, science, math, and politics to find clarity in complex issues.
What Can You Do With a
Philosophy

Degree?
Philosophy graduates excel in many fields including law, education, social action, and business.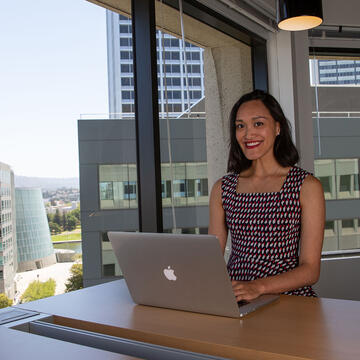 Faculty
Our faculty are the new face of the field, inspiring a more diverse future of philosophers along the way.