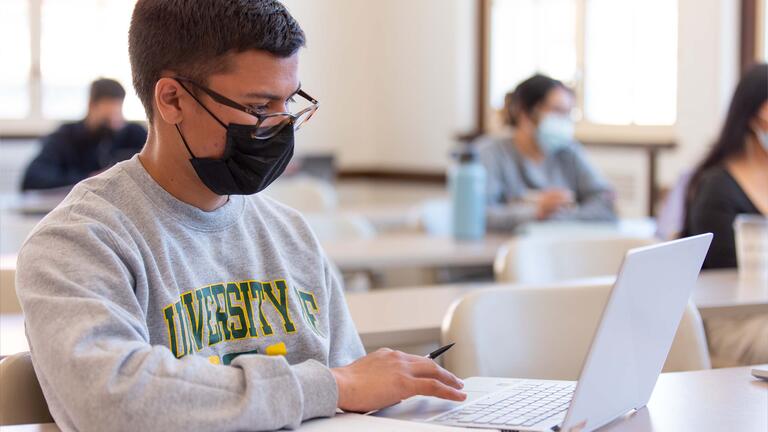 Come to USF and study human relationships and institutions. Explore how race, class, gender, sexuality, age, and nationality create social structures and social inequalities.
Concentrate on education, criminology, globalization, or diversity. Learn to write with power, speak with force, and pursue justice in education, criminology, politics, community development, nonprofits, law, or business.
Learn Faster
If you choose, you can graduate in three years by completing 16 credits for three consecutive fall and spring semesters, plus two summer terms.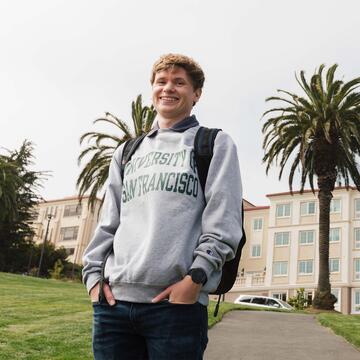 Learn by Doing
Intern with local nonprofits that serve immigrants, veterans, at-risk youth, seniors, the LGBTQ community, incarcerated individuals, and other populations in need. Popular placements include the district attorney's office, the California Coalition for Women Prisoners, Fresh Lifelines for Youth, the Veterans Equity Center, Causa Justa, API Equality, and SF Rising. 
Learn in the Field
Take tours in the Bay Area and even abroad to gain new perspectives on social problems. One of the most popular is the criminology class's tour of San Quentin State Prison. You can speak with incarcerated people about life in prison, an experience that helps dispel stereotypes and humanize those behind bars. Another highlight is an annual trip to explore the culture of hip hop as part of the Esther Madriz Diversity Scholars course. Past destinations include Cuba, New York City, and Marseille.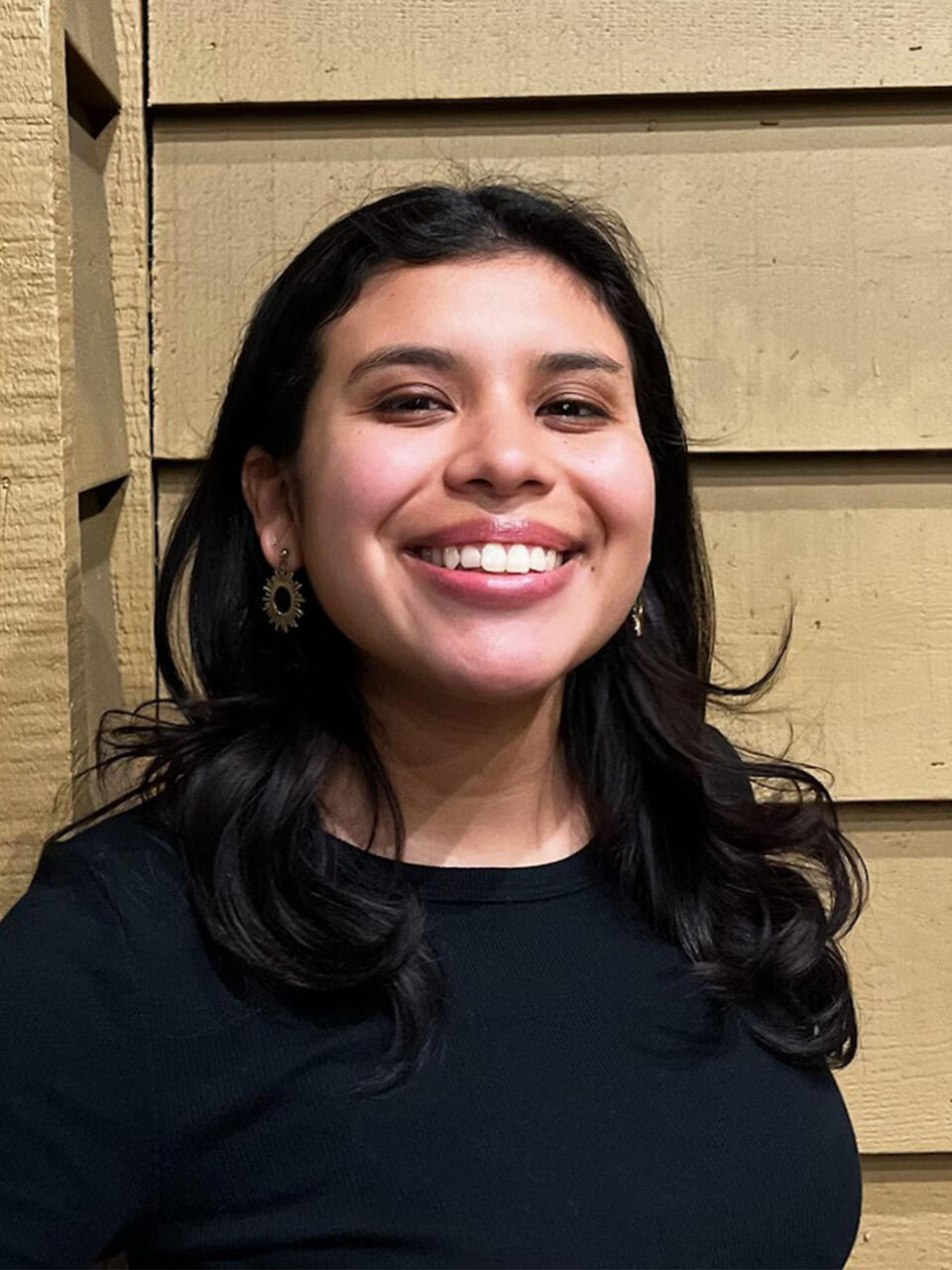 Jaqueline Ornelas '21
My degree taught me the intricacies of society, the systems that impact the individual, and how to be proactive about creating equity. These ideas play a vital role in my position now, as I empower families and help them navigate the child welfare system, the impact of trauma, and other mental health needs."
Jaqueline Ornelas '21
2130 Fulton St.
Kalmanovitz Hall, 252
San Francisco, CA 94117-1080